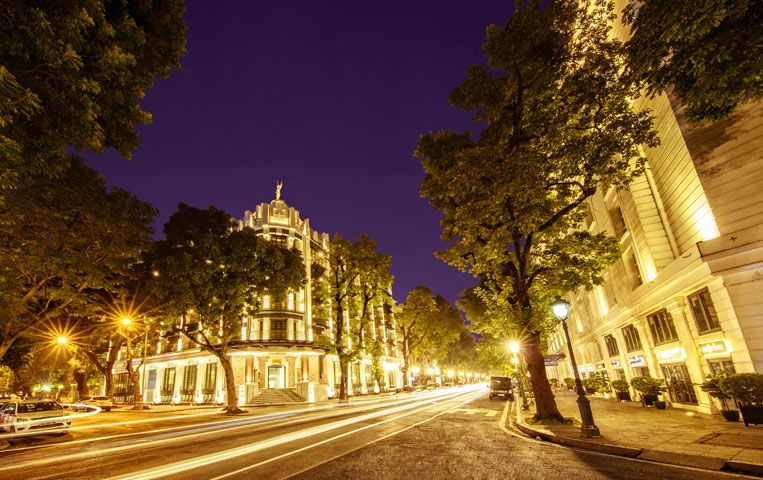 After the recent opening of Capella Bangkok, Capella Hotels and Resorts has announced Capella Hanoi's Opening Date – December 2020.
Capella Hanoi located just step aways from the Hanoi Opera House is a 47-room boutique hotel designed by Bill Bensley.
Capella Hanoi has been developed by one of Vietnam's most renowned real estate investors, Sun Hospitality Group.
Nicholas Clayton, CEO of Capella Hotel Group said, "We're looking forward to joining forces with  Sun Hospitality Group to help establish their vision in Vietnam's capital by working together to  introduce Capella Hanoi in the city's most prestigious locale. From Capella Hotels and Resorts'  perspective, it's a fabulous opportunity for us to continue our growth, bringing Capella's unique  offerings and cultural experiences as we establish a presence in Vietnam."
Dang Minh Truong (Dr. Chang), Chairman of Sun Group Board of Directors said, "Capella's dedication to service excellence and expertise in creating memorable cultural  experiences will cement Capella Hanoi's position as a preferred place to stay for the refined and affluent traveller who seeks unparalleled luxury."