Chiva-Som, known for its wellness retreats across Thailand is now venturing out to the Middle East with the opening of its Qatari debut and its largest wellness destination — Zulal Wellness Resort. It is the region's first full-immersion wellness resort slated to open in the second quarter of 2020.
"We are excited and proud to have created something completely new with Zulal Wellness Resort, which is also the world's first Traditional Arabic Integrative Medicine (TAIM) centre, whilst retaining the Chiva-Som DNA at every touchpoint. The ability to serve families, in particular, offers guests great flexibility and we hope it will inspire wellness for a new generation," said Chairman and CEO of Chiva-Som International Health Resort, Krip Rojanastien.
'Zulal' means purified water, and the name is inspired by the people's historic journey across the land and the sea — the omnipresent significance of water as the source of life especially in the Middle East. Taking cues from Chiva-Som's expertise in creating a total holistic experience, the birth of Zulal Wellness Resort is in line with the brand's ethos that combines Thai spirit and traditional Qatari hospitality. The latest property, which is the first outpost since the Chiva-Som's first Hua Hin resort in 1995, spans over 280,000 sqm and is developed with cutting-edge architecture inspired by local heritage to ensure a true showcase of local culture, both traditional and modern.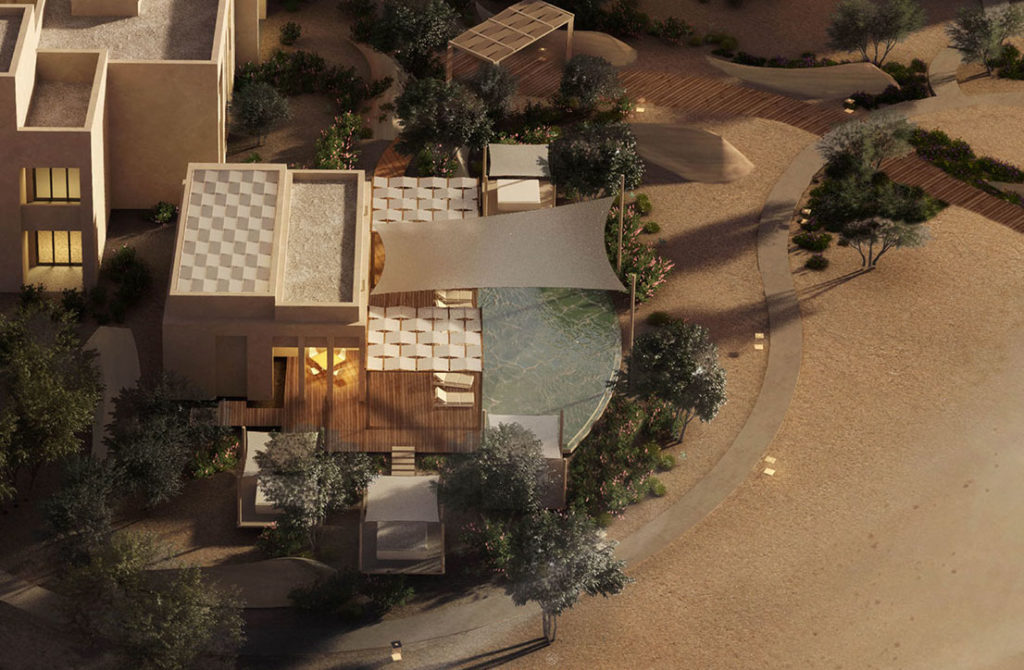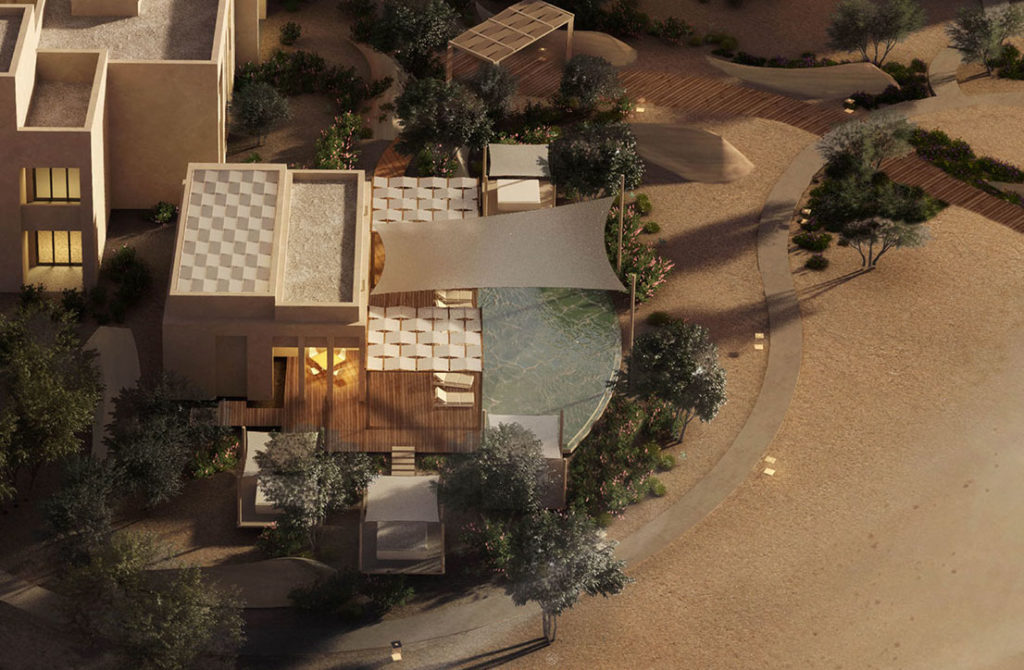 Underpinned by the belief that wellness is for everyone, the estate will feature a Family Wellness Resort with 120 guestrooms and suites for guests of all walks of life — promoting family bonding through shared experiences. There are also children-centric activities and features for young kids. The development of these family-friendly features is a response to guests' constant feedback for the group to continue improving and better its experience at each of its properties. This Wellness Resort will be retrofitted with 60 suites and villas for individuals, couples and groups of adult wellness travellers looking for a true immersive and world-class facilities.
The resort will also put sustainability at the forefront of its core values, adhering to environmentally friendly practices as well as using locally sourced products and services. Complementary holistic programmes and integrated state-of-the-art treatments centring wellness and mindfulness will also be part of Zulal Wellness Resort's repertoire.