The new spring-summer menu of TELLA restaurant gives prominence to new season vegetables, celebrating the most coveted products from the kitchen garden, such as perrechico or white asparagus. Guests will enjoy an explosion of spring colours and flavours.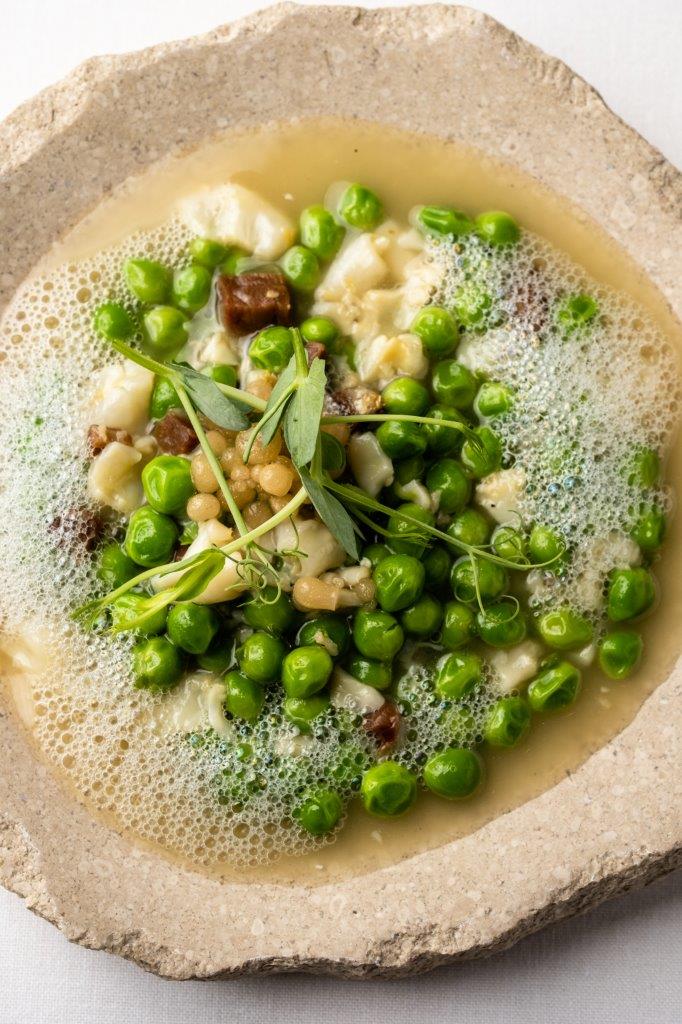 'My kitchen reflects the season, local organic products, and the best from our Colunga area, including wonderful vegetables, fish, shellfish and meat,' explains Chef Ruiz
Among the new dishes is white asparagus, roasted white garlic and marinated red tuna or stew from the organic kitchen garden with seasonal vegetables and pita broth. Tella classics will continue, such as the morel ravioli with truffled pitu juice and the Xaldu lamb, an Asturian product recognised by the Slow Food Ark of Taste.
In the last edition of Madrid Fusión 2022, Restaurant Tella was awarded the distinction that accredits it as a member of the quality guarantee mark of the Principality "Mesas de Asturias", a distinction that rewards gastronomic excellence in Asturias.
Together with Francisco Ruiz, in the kitchen, the team includes Daniel Díez Berdia who joined as pastry chef, giving the sweet final touch to this magnificent gastronomic offering. Among the most acclaimed desserts, are the caramelised French toast, citrus crumble, rice pudding ice cream and the Afuega'l pitu mousse, spice sponge cake and organic honey ice cream.
Find Out More
Address: Tella Restaurant, Hotel CoolRooms Palacio de Luces, Carretera AS 257 s/n, Luces, Asturias
Website: coolrooms.com/palaciodeluces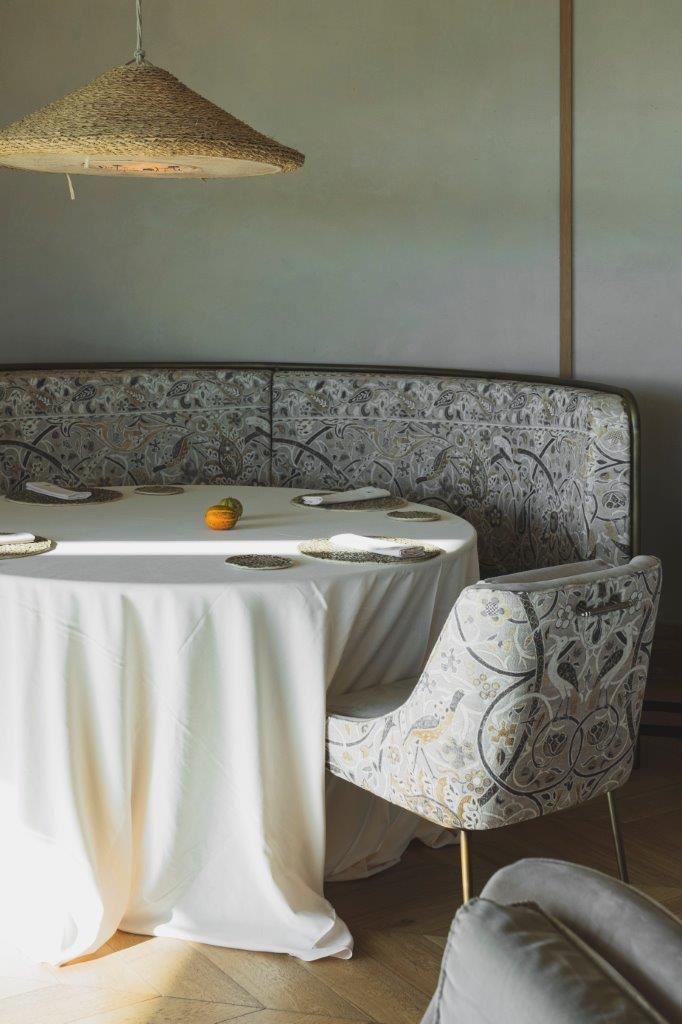 Andrew is a Marketing Communications consultant, working within the wellness, travel & lifestyle sectors. His track record in PR, marketing and branding spans over 25 years. He writes regularly on international wellness, travel, and lifestyle themes with a particular passion for the Mediterranean and the Americas. Originally from the UK, Andrew Forbes has lived in the US and France but now calls southern Spain his home, where he is Travel Editor for Spain's leading English language newspaper. For Andrew, luxury is many things; most importantly genuine hospitality, authenticity and thoughtful service. Web: www.andrewforbes.com