Mentre i dubbi sulla possibile morte del leader nordcoreano Kim Jong Un raggiungono livelli febbrili, Kim Yo Jong – la sorella del dittatore recentemente scomparso dalle scene e sua confidente stretta – si sta guadagnando i riflettori della ribalta e, forse, il posto di comando.
Fatti chiave
Kim Yo Jong era salita all'attenzione internazionale durante le Olimpiadi del 2018 a Pyeongchang, in Corea del Sud, ma (come molti nella sua famiglia) è una figura un po misteriosa, con dettagli di base come la sua età esatta (attorno ai trent'anni), non confermati dal regime nord coreano.
Tra i favoriti del suo defunto padre Kim Jong Il, ha frequentato le scuole in Svizzera, riferisce il Washington Post, dove ha preso lezioni di balletto prima di tornare in Corea del Nord nei primi anni 2000.
Soprannominata "l'Ivanka Trump della Corea del Nord", Kim Yo Jong ha dichiarato il mese scorso che il presidente Trump e suo fratello avevano "relazioni personali speciali e salde", nonostante lo scontro in corso riguardante le armi nucleari nordcoreane, un arsenale che il leader emergente sembra incline a proteggere.
Come indizio del suo crescente potere, Yo Jong è stata nominata membro supplente del Politburo all'inizio di questo mese.Anna Fifield✔@annafifield
Kim Yo Jong as a girl: this is the earliest photo we have of North Korean leader Kim Jong Un's sister, taken while she was at school in Switzerland.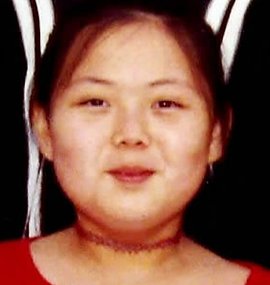 116Informazioni e privacy per gli annunci di Twitter77 utenti ne stanno parlandoAnna Fifield✔@annafifield
Kim Yo Jong was shown horse-riding with her aunt, Kim Kyong Hui, in 2012. Just as Kim Kyong Hui supported Kim Jong Il, Kim Yo Jong is now supporting her brother.

59Informazioni e privacy per gli annunci di Twitter23 utenti ne stanno parlandoAnna Fifield✔@annafifield
Kim Yo Jong's first recorded public appearance: The North Korean princess appeared among the mourners at her father's funeral at the end of 2011.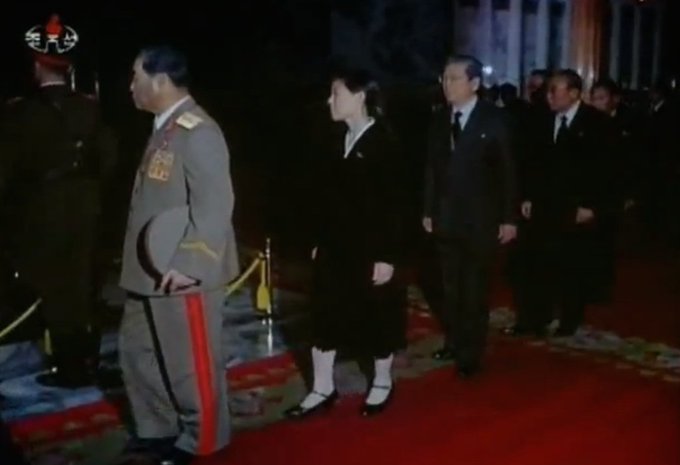 25Informazioni e privacy per gli annunci di Twitter19 utenti ne stanno parlandoAnkit Panda✔@nktpnd
An incredible addition to annals of "Where's Kim Yo Jong?" from @nknewsorg's @chadocl.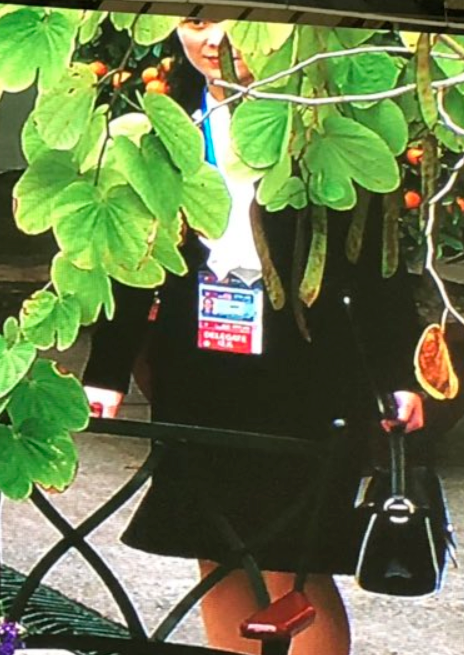 993Informazioni e privacy per gli annunci di Twitter253 utenti ne stanno parlando
Citazione chiave
"È intelligente, calcolatrice e chi può dire quanto potere sia stata in grado di accumulare lavorando nell'ombra?", ha detto l'esperto di cose nordcoreane Bruce Bennett al Daily Beast .
A cosa guardare
"Tra le élite di potere del Nord, Kim Yo Jong ha le maggiori possibilità di ereditare il potere e penso che questa possibilità sia superiore al 90%", ha detto un analista all'Associated Press. Tuttavia, non è l'unica che potrebbe essere in corsa per la promozione e la struttura patriarcale del paese potrebbe ridurre le sue possibilità. Alcuni ipotizzano che possa essere attuata una leadership collettiva guidata dal capo del cerimoniale di Stato Choe Ryong Hae, ponendo fine al regno dinastico della famiglia Kim. Kim Yo Jong potrebbe essere solo un leader temporaneo. E, naturalmente, qualsiasi avvicendamento dipende dall'effettiva morte o dalle reali condizioni di salute di Kim Jong Un, di cui ancora non si sa nulla.
Contesto di fondo
L'ultima apparizione pubblica ufficiale di Kim è stata l'11 aprile, quando, secondo i resoconti dei media dello stato nordcoreano, ha tenuto una riunione del comitato dei responsabili politici del Partito dei lavoratori. Anche se non è insolito che scompaia dal pubblico per settimane e settimane, si è ipotizzato che il leader, che ha una lunga storia di problemi di salute, possa essere morto o gravemente malato.