** Be aware, these requirements were before COVID-19. As of January 1, 2021, Japan is currently closed to most foreign nationals. We will keep this article updated as that changes, and as Japan's borders are re-opened to international travelers.
Even if you are planning on moving to Japan, you may still want to visit the country for a short-term stay before you make that commitment. Especially if you have never been to Japan before.
One of the first things you may need to do then is to apply for a tourist visa to visit Japan as, yes, if you are a citizen of some countries, a tourist visa is mandatory.
Which countries' citizens do not require a Japanese tourist visa?
As of May, 2020, there are 68 countries whose citizens do not need to apply for a tourist visa to visit Japan. As long as their planned visit is for tourism, to visit friends or family, to attend a conference, a wedding or a funeral, or for commerce.
The length of time each person can stay in Japan without a visa, however, does differ depending on their nationality.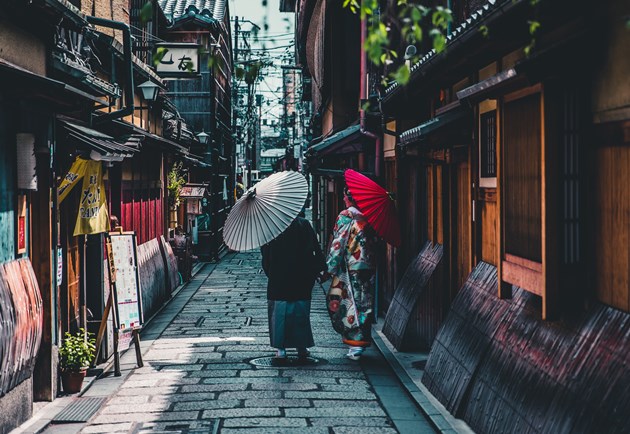 The website of the Ministry of Foreign Affairs of Japan has a list of all 68 countries, along with the number of days you can stay.
These countries include most of Europe, the United States and Canada, Singapore, Thailand and several other countries in Asia, Australia, New Zealand, Israel, Turkey, UAE, Lesotho, Mauritius, Tunisia and 12 in countries Latin America and the Caribbean.
Be aware, though, even though you are not required to apply for a tourist visa, along with a valid passport you may also be asked to show proof of departure from Japan when you arrive in the country.
Make sure you book either a return ticket then, or a ticket departing Japan and onto a second destination.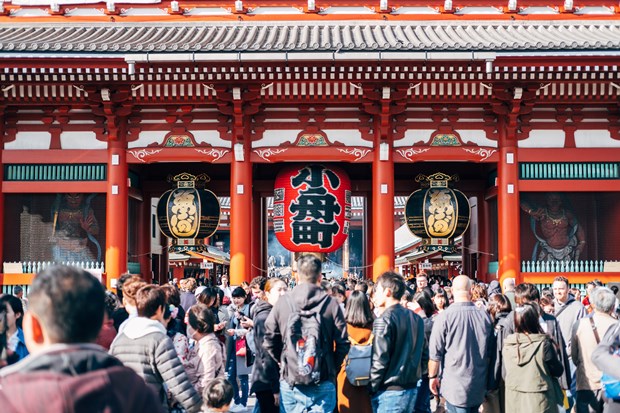 How to apply for a tourist visa for Japan
If you are a citizen of a country that must have a tourist visa for Japan, it is actually a simple thing to apply for in most cases. Remember though, you must apply for it before you leave on your trip as it is not possible to get a tourist visa upon arrival in Japan.
What you need:
A valid passport that must have at least two blank pages in it
A completed visa application form
A recent photograph, size 4.5 x 4.5 cm, in color and with a white background
If you are married, a marriage certificate that has been issued within one year prior to your date of application
Your travel schedule and plans while in Japan
A bank certificate,that was issued within the last 3 months
Your most recent income tax return
**As of today's date, all of this information must be taken to your closest Japanese diplomatic mission (embassy or consulate). 
Japan is planning on implementing an e-visa system, however, which was supposed to be in place by April, 2020. This will allow you to apply for a tourist visa online without having to visit a consulate or embassy. Due to COVID-19, however, that has been put on hold until the restrictions due to the pandemic have passed.
For more information on tourist visas for Japan, or for details about applying for any other type of visa to visit or work in the country, head to the Ministry of Foreign Affairs of Japan website where you will find a huge amount of detailed information covering all visa types.