The Fairwork Ombudsman (FWO) has updated its guidelines to say that employers can direct their workers to get vaccinated for the CCP virus under "lawful and reasonable" circumstances, giving businesses that operate in high-risk areas a green-light to require vaccinations for all staff.
"Whether a direction is lawful and reasonable will be fact dependent and needs to be assessed on a case-by-case basis," the Fairwork website states.
The FWO has set out a four-tier system that outlines when a mandatory vaccination directive would be considered lawful and reasonable.
Vaccine directives for workers in tiers 1 and 2 are more likely to be reasonable, while directions for workers in tier 4 is unlikely to be reasonable.
Tier 1 workers are employees who are required as part of their duties to interact with people at high risk of infection, such as quarantine workers and border patrol.
Tier 2 workers are those in close contact with people who are vulnerable to the health impacts of the COVID-19, such as workers in health care and aged care.
"The coronavirus pandemic doesn't automatically make it reasonable for employers to direct employees to be vaccinated against the virus," the website says.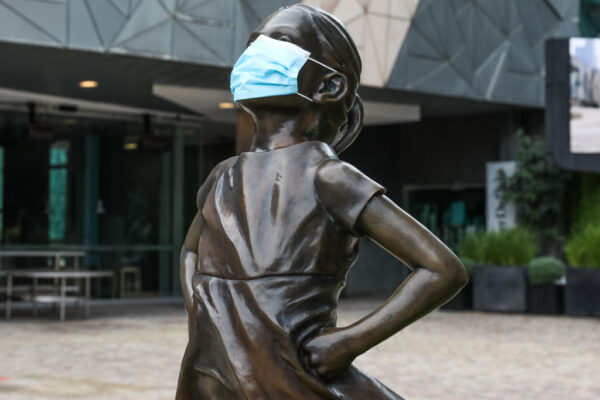 Australia Industry Group (Ai Group) said these new guidelines provided certainty for businesses looking for clarity around what they can do.
"So there are four tiers to this, four levels, and businesses now have some clear line of sight around what they can and can't do," Ai Group CEO Innes Willox told Sunrise. "The government has made it very clear it doesn't want to mandate for everyone in any circumstance, but where we've got to now is the situation where it can be mandated in quite a few different areas."
Prime Minister Scott Morrison has previously refused to provide indemnity for employers who want to mandate vaccines for workers.
"Well, if we were to take that step, … that would be thereby endorsing some sort of mandatory process," Morrison told reporters on Aug. 9.
However, many construction workers living in Greater Sydney local government areas of concern have expressed their disagreement with state orders for vaccinations.
On Aug. 10, G&B Lawyers partner Nathan Buckley set up a Facebook group to challenge the New South Wales government in a class action against mandatory vaccinations for construction workers.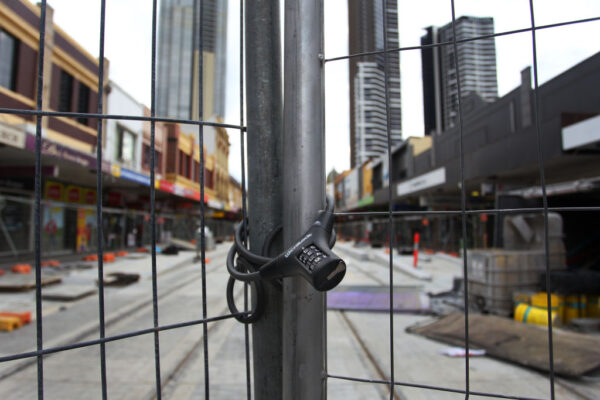 Meanwhile, Liverpool solicitor Peter Maatouk said he received many calls from local tradies asking for help.
"The major issue I'm hearing has been, why is it mandatory? Why am I being forced to get vaccinated? If I don't want to, it should be my choice. I don't want it; why should I have it," Maatouk told NewsCorp.
The Business Council of Australia supported the government vaccination measures for construction workers.
"By getting vaccinated, construction workers from the eight affected local government areas have a choice to get on with their lives and livelihoods sooner," BCA CEO Jennifer Westacott said.
Last week, SPC was the first Australian company to require workers to be vaccinated for COVID-19.
Defence Minister Peter Dutton said the government would not force people to take a vaccine. Still, employers such as restaurant owners would be able to deny entry to unvaccinated staff and patrons.
"That's a decision for that owner to take, and that is a perfectly reasonable one," Dutton told Nine.