UK Prime Minister Boris Johnson has denied that his government failed to predict or prepare for the crisis in Afghanistan.
Talking to a packed Parliament—recalled for a debate on Afghanistan—Johnson defended the longer-term withdrawal of troops, saying that the "hard reality" was that there was no will among allies to continue operations without the Americans.
The prime minister was frequently interrupted (in accordance with parliamentary procedure) by MPs from both benches in the emotionally-heated session of Parliament—the first full in-person sitting since the start of the pandemic.
In one interruption, Tory MP Mark Harper said that there had been a "catastrophic failure of our intelligence or our assessment of the intelligence because of the speed that this has caught us unawares."
In response Johnson said: "I think it would be fair to say that the events in Afghanistan have unfolded and the collapse has been faster than even the Taliban themselves predicted. What is not true is to say the UK government was unprepared or did not foresee this."
"It was certainly part of our planning—the very difficult logistical operation for the withdrawal of UK nationals has been under preparation for many months."
Johnson said that the U.S.-led mission in Afghanistan had rested on American military power, troops, and money.
"I really think that it is an illusion to believe that there is appetite amongst any of our partners for a continued military presence or over a military solution imposed by NATO in Afghanistan," he said. "That idea ended with the combat mission in 2014."
"I do not believe that today deploying tens of thousands of British troops to fight the Taliban is an option that, no matter how sincerely people may advocate it—and I appreciate their sincerity—but I do not believe that that is an option that would commend itself either to the British people or to this house."
"We must deal with the position as it is now, accepting what we have achieved and what we have not achieved."
Johnson reiterated his position that it would be a mistake for any country to recognise the Taliban government "prematurely or bilaterally."
The Taliban has signalled a less hardline position than in the past, with promises of giving amnesty to those who supported its enemies, and of respecting women's rights within Islamic law. Many international observers and Afghans dismiss this as a tactical ploy.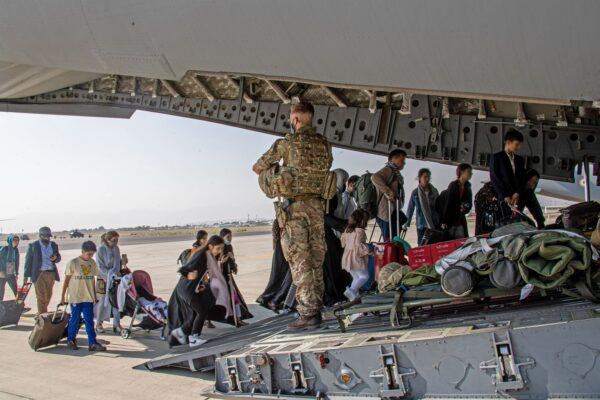 Johnson said that the new regime needed to be judged by its actions.
"We will judge this regime on the choices it makes and by its actions rather than its words—on its attitude to terror, to crime and narcotics, as well as humanitarian access, and the rights of girls to receive an education."
Labour leader Sir Keir Starmer said there had been a "failure of preparation" by the government for which Johnson bore a "heavy responsibility."
He said the prime minister was in a position to give a lead on the international stage but had failed to do so.
"The desperate situation requires leadership and for the prime minister to snap out of his complacency," he said.
The special all-day parliamentary session also offered the first glimpse into the politics of face-coverings in the chamber.
It was the first time the UK Parliament, recalled from the summer recess for the debate, has met since the lifting of social distancing laws and mask mandates.
On the government benches, only a smattering of MPs wore face-coverings amid a sea of bare faces. On the opposition Labour benches, the reverse.
PA contributed to this report.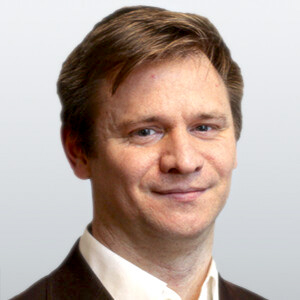 Simon Veazey
Freelance Reporter
Simon Veazey is a UK-based journalist who has reported for The Epoch Times since 2006 on various beats, from in-depth coverage of British and European politics to web-based writing on breaking news.