North Korea on Tuesday warned the United States and South Korea that any attempt to intercept its "tests of strategic weapon" would be considered a "declaration of war" against the reclusive nation.
Kim Yo Jong, the sister of North Korean leader Kim Jong Un, said her nation is prepared to take "overwhelming action at any time based on our judgment," the state-run Korean Central News Agency (KCNA) reported.
"The demonstrative military moves and all sorts of rhetoric by the U.S. and South Korea, which go so extremely frantic as not to be overlooked, undoubtedly provide the DPRK with conditions for being forced to do something to cope with them," she said.
DPRK stands for the Democratic People's Republic of Korea, North Korea's official name.
Her statement came after South Korea and the United States staged a joint air drill involving a U.S. nuclear-capable B-52H strategic bomber, which North Korea condemned as "a reckless military provocation."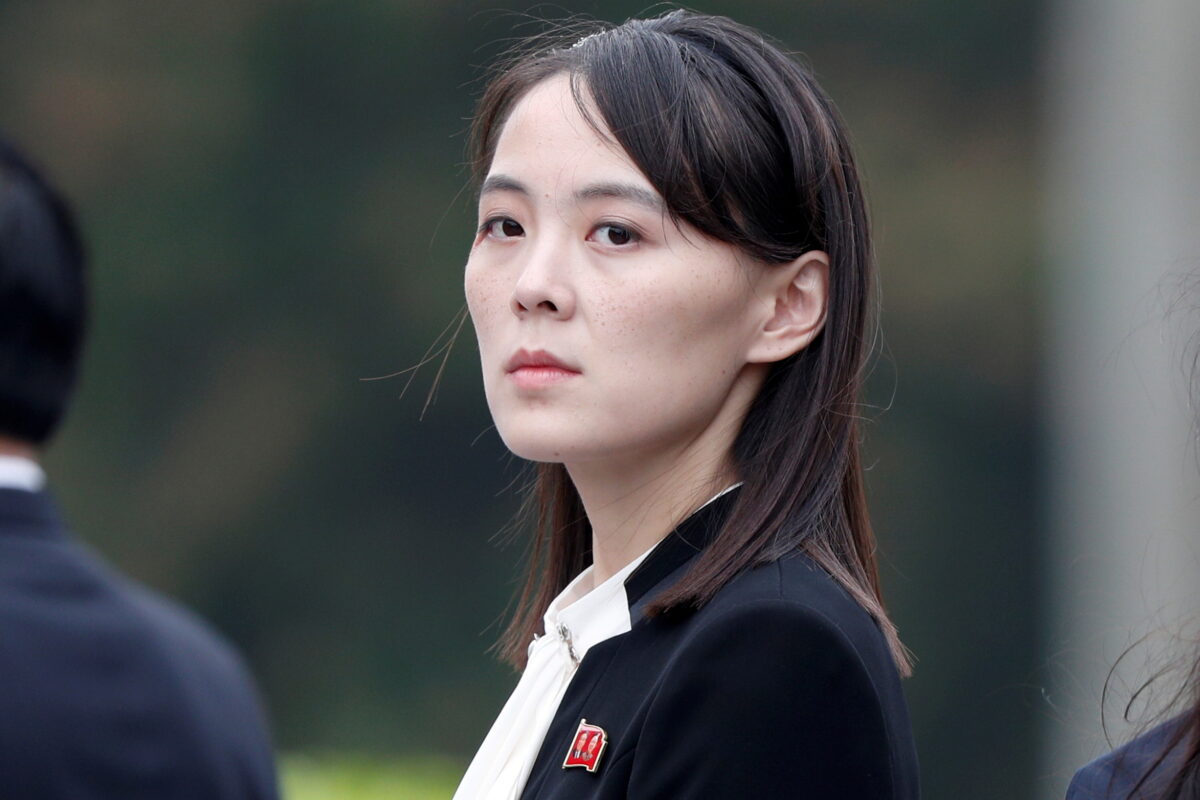 Kim also criticized a South Korean news report published on Feb. 24 that quoted the commander of the U.S. Indo-Pacific Command as saying the United States would intercept if North Korea fired an intercontinental ballistic missile (ICBM) into the Pacific.
"The Pacific Ocean does not belong to the dominium of the U.S. or Japan," Kim remarked.
"It will be regarded as a clear declaration of war against the DPRK, in case such military response as interception takes place against our tests of strategic weapons that are conducted without being detrimental to the security of neighboring countries in the open waters and air which do not belong to the U.S. jurisdiction," she added.
'Unpredictable State'
South Korea and the United States will hold their large-scale Freedom Shield drill from March 13 to March 23, which includes live exercises with constructive simulations focused on North Korea's aggression.
The drill will be held concurrently with field training exercises dubbed "Warrior Shield" on the Korean Peninsula to bolster their military cooperation through air, sea, land, space, cyber, and special operations.
The two allies said the upcoming Freedom Shield is meant to bolster defense, but North Korea regards them as "hostile acts."
North Korea's Foreign Ministry warned on Tuesday that U.S. joint drills are pushing the Korean Peninsula to "an unpredictable state," KCNA said.
"If the dangerous military provocations of the U.S. and South Korea continue to remain undisturbed, there is no guarantee that there will be no violent physical conflict in the Korean Peninsula, where huge armed forces of both sides are in acute confrontation," it said.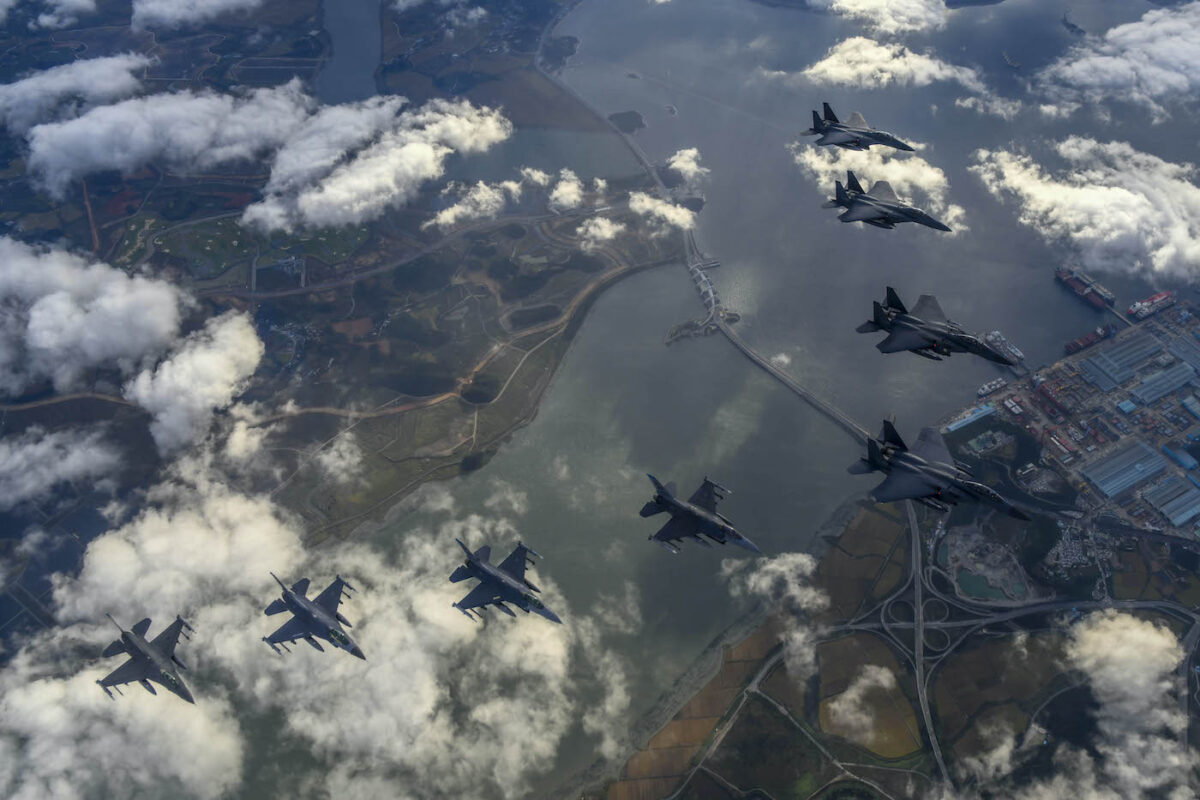 The United States has repeatedly refuted North Korea's assertions that its joint exercises were provocative, saying that its security support for regional allies serves no hostile aim toward North Korea.
"It is the DPRK that, time and again, at an unprecedented rate, has engaged in provocations, including multiple tests of ICBM systems, other ballistic missiles, and other provocative activities that have posed a threat to peace and security in the Indo-Pacific and, in some ways, even well beyond," State Department spokesperson Ned Price said on Feb. 27.
Price said the United States has offered to engage in direct talks with North Korea "without preconditions" for over a year, but North Korea rejected the U.S. diplomatic overtures and only responded with provocations.
"Our diplomatic overtures remain. We would like an opportunity to discuss these issues face-to-face if that's the preference," Price told reporters.
North Korea conducted a series of missile launches last year, including one involving its largest ICBM, the Hwasong-17, all of which are banned under U.N. Security Council resolutions on North Korea's missile program.
The United States, South Korea, and Japan have strongly condemned the missile launches and urged Pyongyang to stop its provocative acts.