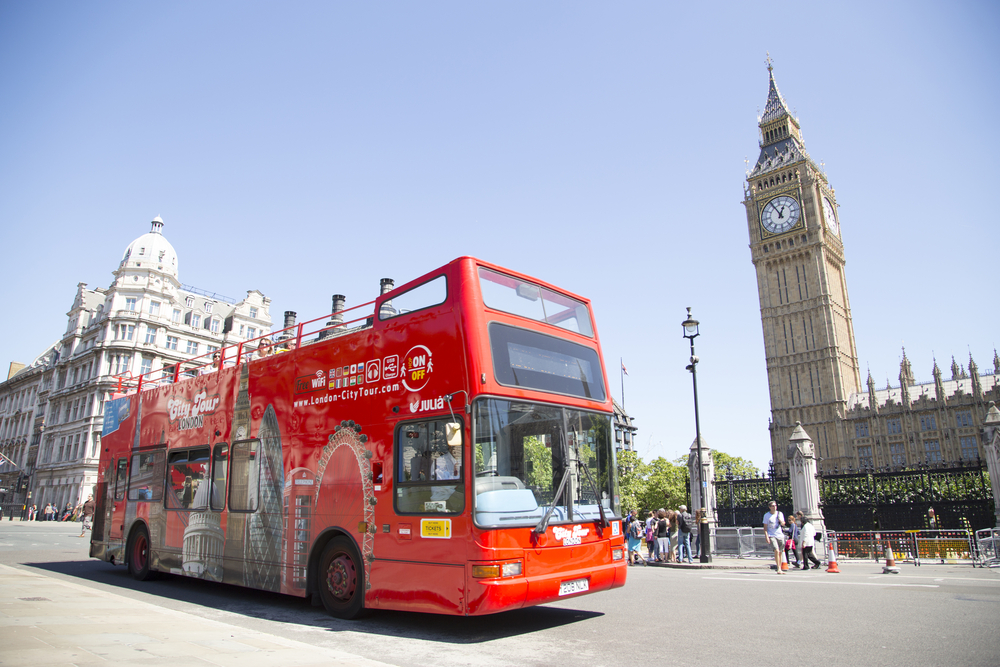 The Pacific Asia Travel Association UK & Ireland has announced its return to in-person live events. The 'Taste of PATA London' will be the first in the line-up of scheduled events and will take place at Tanner Warehouse, London on 15 September.
On the return of the organisation's flagship event, PATA's Matt McClausand, explained: "We're so excited to kick off our raft of 2021 in-person events next month with our agent favourite, Taste of PATA London. As always, there will be games galore plus some amazing prizes."
Prizes up for grabs include fam trip places to Thailand and Taiwan, an Aussie hamper of wine, gin, craft beer and snacks, and more.
The event will host a 'Chill Out' hour from 5pm to 6pm for guests looking to maintain social distancing and avoid the busier hours of the main event.
The event will host, for the first time, a training and recruitment stand, for agents to discuss with travel professionals and industry experts to seek advice on opportunities and skillsets.