Sonos to launch Sonos Era 300 and Sonos Era 100 on 28 March 2023 — globally, including Singapore.
From the Sonos Beam Soundbar to the Sonos One, speakers that impress hearts and minds have always been part of the Sonos' portfolio. This time, the sound company is adding to its already exciting line-up with two additions — the Era 300 and Era 100.
Now, let's begin with Sonos Era 300. With Dolby Atmos, expect unparalleled listening experience with a riveting audio set up. Sound is directed from every direction via six drivers — all that with just one compact speaker. To fine-tune the Era 300, Sonos partnered with experts from the music industry. Performance aside, the Era 300 also gets bonus points for being really sleek and stylish.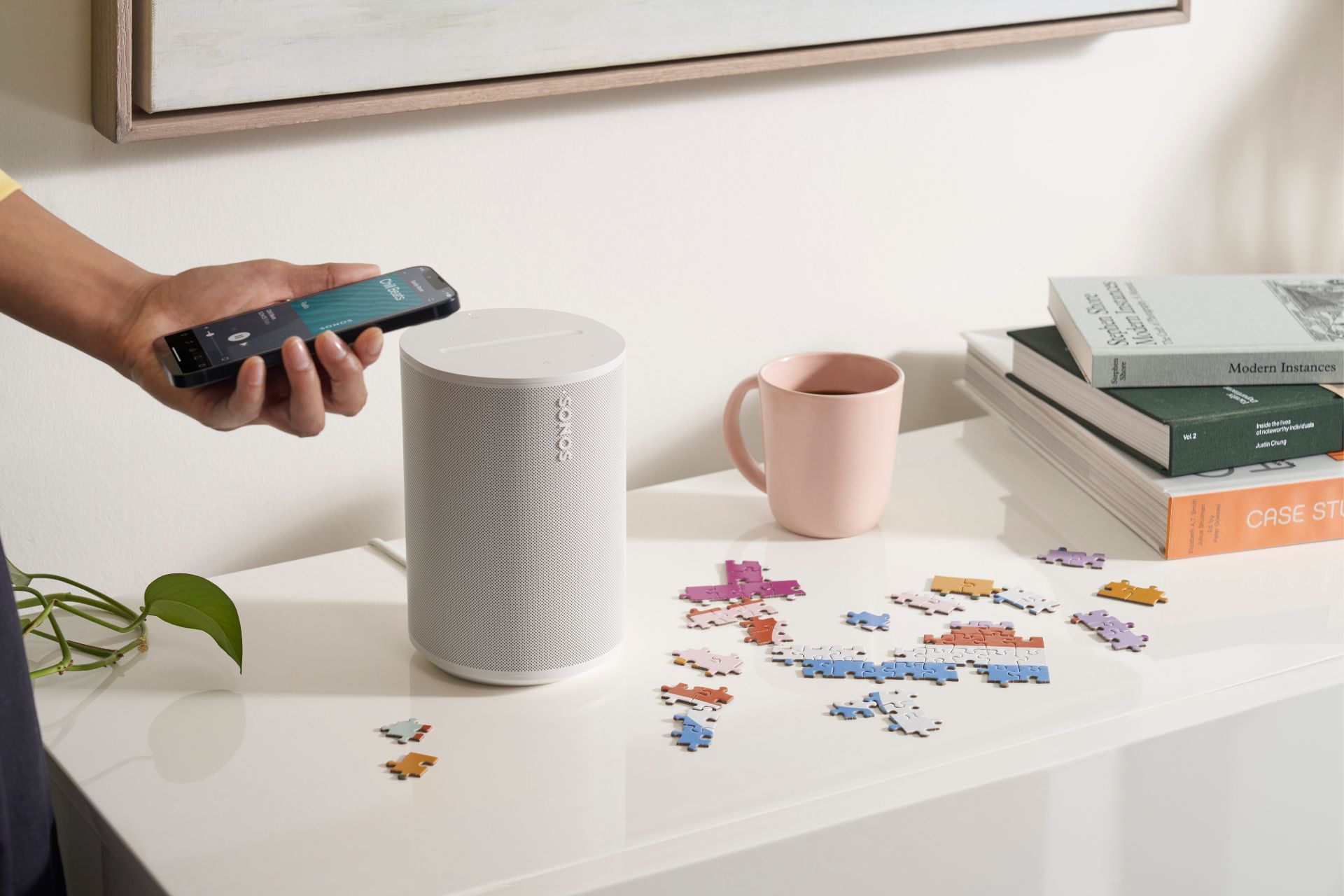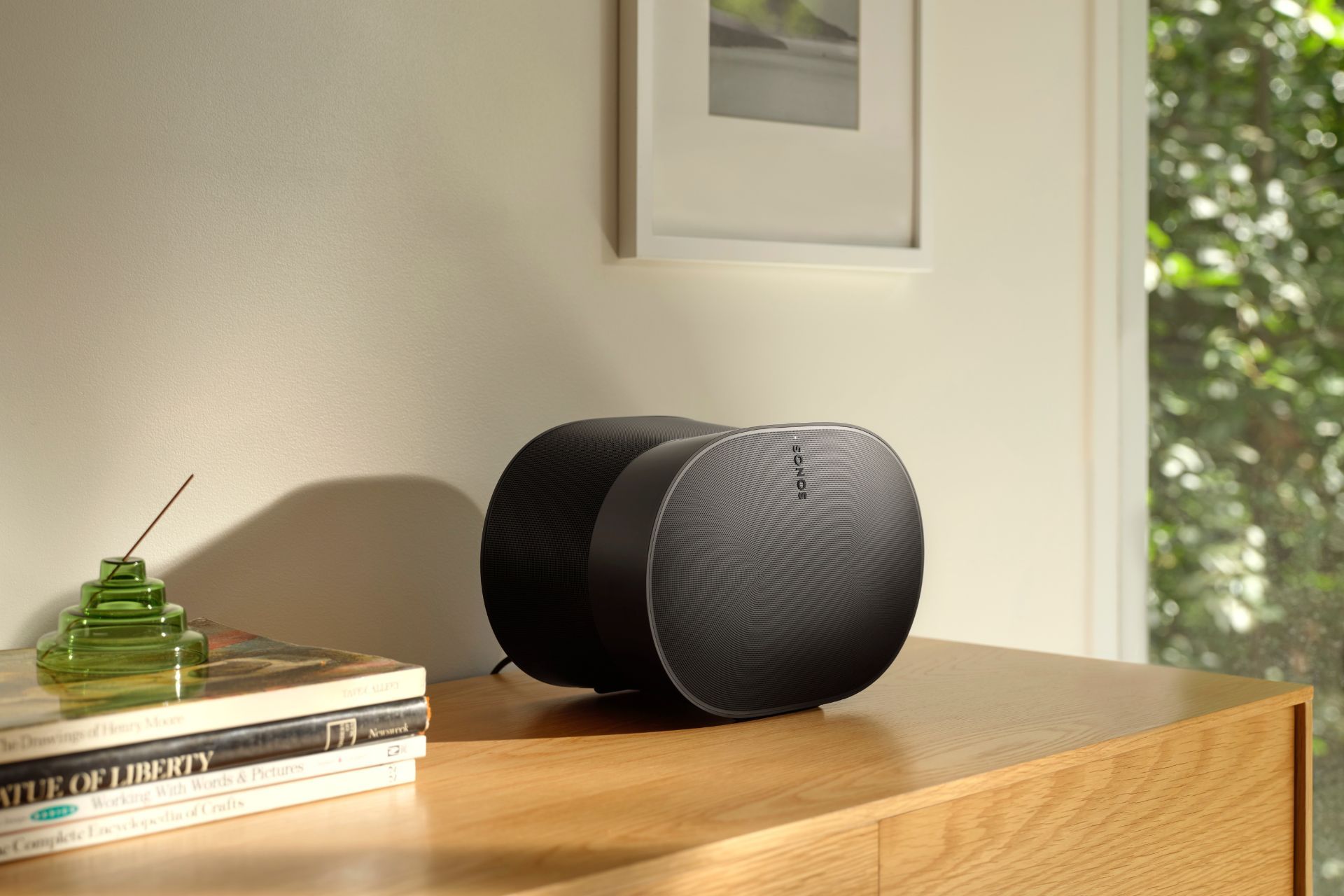 As for Sonos Era 100, there's so much more to the speaker than meets the eye. Don't let its smaller stature fool you, Era 100 is jam-packed with compelling functions. The rejuvenated successor to Sonos One is a perfect item to blend with any home design, with its contemporary appearance. The smart speaker is made up of a big midwoofer and two angled tweeters. Hence, listeners can look forward to excellent bass and stereo.
What's new about these new smart speakers is Sonos' efforts to be extra environmentally-friendly moving forward. Sustainability isn't just a word to throw around as the company has taken steps to be as green as possible. Primarily, the speakers are created with post-consumer recycled (PCR) plastic. Moreover, the items come presented in completely sustainably sourced paper. There's also a sleep function designed to lower consumption.
The Sonos Era 300 and Sonos Era 100 will be available from 28 March 2023, priced at S$799 and S$449 respectively. Learn more about the smart speakers here.
(All photos by Sonos)