American Ryan Crouser dedicated his shot put gold medal to his late grandfather after setting an Olympic record at the Tokyo Games on Thursday.
After securing his second consecutive gold medal and breaking his own Olympic record as he scored a 23.0, the Penn State graduate held up a hand-written sign to the camera that read: "Grandpa, We did it," it read. "2020 Olympic Champion."
Crouser previously went 22.52 meters when he won at the 2016 Rio de Janeiro Games.
The 28-year-old was competing with a heavy heart after his grandfather, Larry Crouser, recently died—a week before the Games began. His grandfather was the person who introduced him to the shot put.
"To lose him the week before the Olympics was obviously sad. But I feel like he was able to be here in spirit," Crouser said, Fox News reported.
"The same time that you're cheering the most fantastic thing, there's just that little bit of, 'I wish grandpa was here,'" his mother, Lisa, said while celebrating back in Oregon. "You know he's watching."
Crouser's teammate Joe Kovacs finished second and Tomas Walsh of New Zealand was third.
Crouser is already the world-record holder after breaking a 31-year-old mark on June 18 at the U.S. Olympic trials. His attempt that evening went 23.37 meters.
In the stifling heat at the Olympic Stadium, Crouser took the lead on his first attempt and saved his best for his final one. He clapped his hands—sending chalk dust into the air—and celebrated. He even donned his cowboy hat for the occasion.
His family and friends gathered for a watch party in Redmond, Ore. Wearing "Crouser" shirts, they let out the largest cheer of all when the commentators announced those magical words: "gold medalist."
"He [Larry] always told me to stop and enjoy the moment," Crouser said, reported NBC Philadelphia. "He knows for me, I'm always super goal-oriented and looking long term. His thing that he always told me was to stop and smell the roses."
The Associated Press contributed to this report.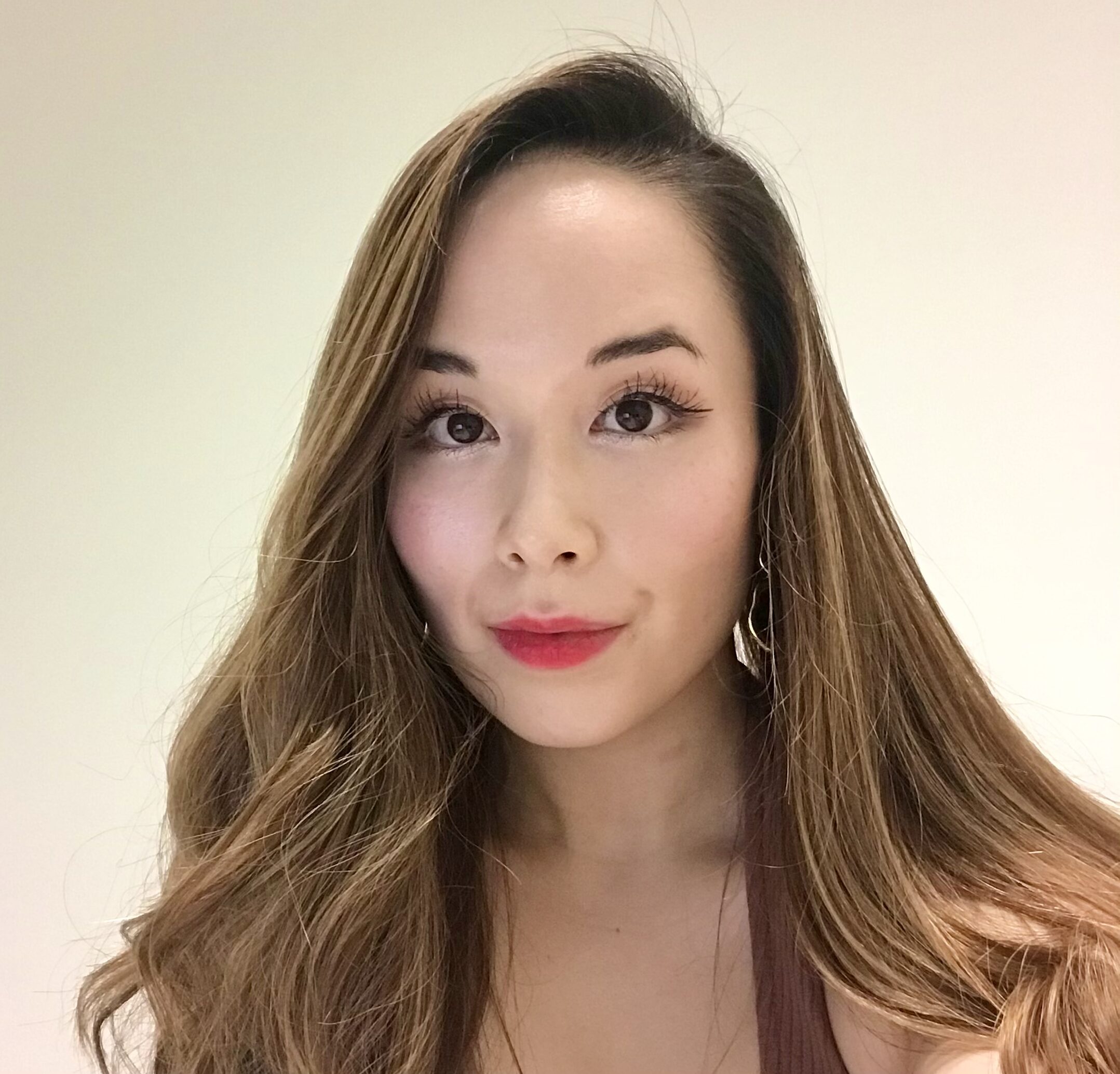 Isabel van Brugen
reporter
Isabel is an award-winning journalist, currently working as a news reporter at the Epoch Times. She is a Distinction MA Newspaper Journalism graduate at City, University of London and a language graduate from Queen Mary, University of London. She has worked with a variety of publications such as The Times, London Evening Standard, Grazia UK, Daily Express and Bang Showbiz.