The Chinese regime's top leader has signaled a hardening stance toward the country's affluent in a bid to promote "common prosperity." It's the latest campaign aimed at tackling the country's rising inequalities, which analysts say reveals Beijing's anxiety over the issue.
In an economic planning meeting with top leaders on Aug. 17, Xi Jinping called for readjusting "excessively high income," eliminating illicit gains, and boosting the earnings of the low-income class. "High-income individuals and companies are encouraged to give more back to the society," according to the readout published by state news agency Xinhua.
The speech followed a months-long clampdown on China's private sector that focused on industries from tech to education. It also came after the Chinese Communist Party (CCP) declared victory against poverty earlier this year, claiming it had lifted nearly 100 million people out of destitution.
Xi's plan, which remains vague in terms of how it will be accomplished, highlighted issues with unequal basic public services, health care, social welfare, and housing assistance. Proposed actions include levying higher taxes and insurance.
Accomplishing "common prosperity" is a "basic requirement of socialism" and necessary for promoting "social fairness and justice," the Xinhua article said.
The Party brought forth the idea of "common prosperity" during the regime's early years. The first CCP ruler, Mao Zedong, promoted the phrase in a push for collective farming, a policy that contributed to a devastating three-year famine in the late 1950s that killed tens of millions of people. In the 1980s, then-leader Deng Xiaoping, known for his economic reform policies, encouraged a "portion of people to get rich first."
While tactics vary, the end goal is the same: to maintain the regime's rule, experts have said.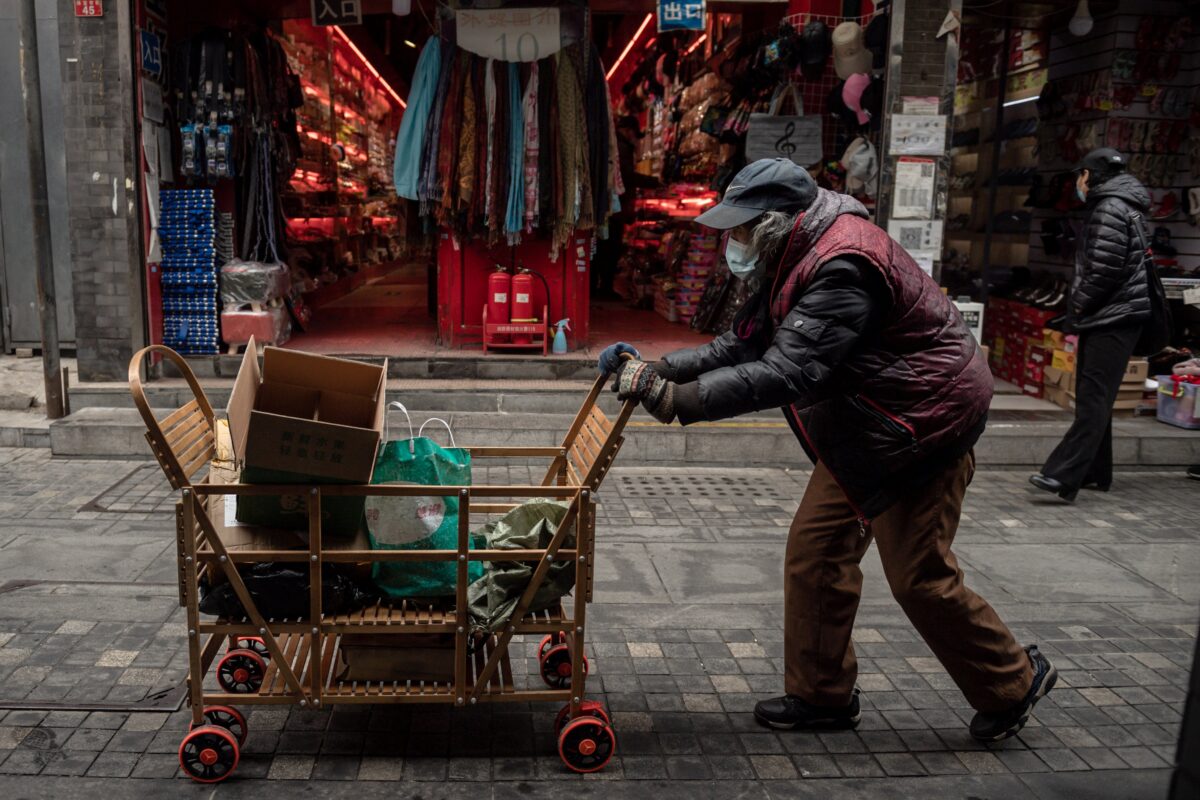 A vast income gap between rich and poor "means that socialism has failed," Wang He, a political affairs commentator and a columnist for The Epoch Times, said in an interview. "They can't let socialism fail."
China's wealth gap remains high. Chinese Premier Li Keqiang in a 2020 meeting said that about 600 million Chinese—roughly four in 10—have an average monthly income of about 1,000 yuan ($154), which, in Li's words, "would be difficult to rent a house in a mid-size city."
While Xi in February boasted of a "miracle" in bringing around 98.99 million rural residents out of extreme poverty and removing 832 counties from the poverty list, the claim has drawn skepticism from some experts, as well as rural Chinese who complain about their lack of access to basic necessities.
A June report by Bill Bikales, a development economist who worked with the United Nations for 15 years in China, noted that Xi's poverty elimination campaign focused on a set of poor households identified in 2014 and 2015, without factoring in recent changes such as the COVID-19 pandemic.
Villagers from rural China in the past months have also described to The Epoch Times challenges in obtaining clean water, public transportation, electricity, and sanitation facilities.
China's poverty threshold is an annual income of around 4,000 yuan (around $617) as of 2020.
While the country has seen rising living standards in urban centers, the wealth gap has widened over the years. China's Gini coefficient, a measure of inequality, widened to 70.4 during the pandemic from 59.9 in 2000, with the richest 1 percent now owning about one-third of the wealth, according to data compiled by Chinese economist Ren Zeping.
Authorities may impose a tax on inheritance and profits earned on the sale of property, both of which are currently tax-free, according to Wang, who described the policy direction as a means of "robbing the rich to feed the poor."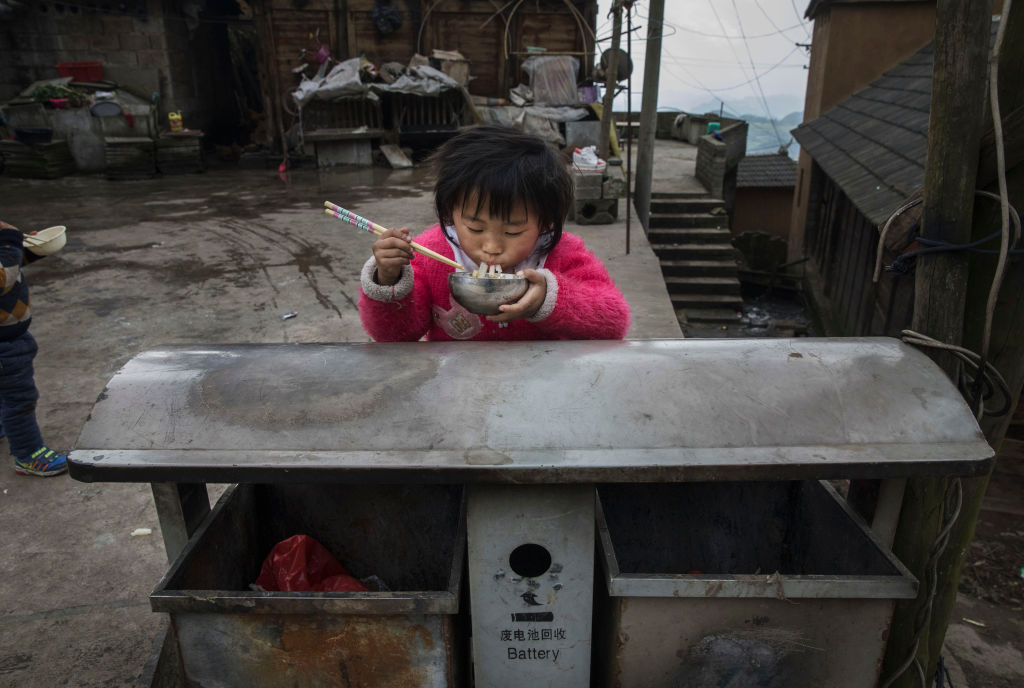 "It's to lend legitimacy to the socialist ideology," he said. "While it might not solve the problems, they have to show some action."
Li Hengqing, a Washington-based China analyst, said Xi's announcement dovetails with the regime's tightening crackdown on the country's high-flying tech sector in recent months.
Regulators have recently handed e-commerce giant Alibaba a hefty antitrust fine, started an investigation into ride-hailing company Didi's a mere days after it went public, and banned for-profit private tutoring, wiping out billions in stock value.
With these measures, Beijing is attempting to lay claim over wealth not previously under their control, Li said.
"If you have money, people will listen to you, and you can set yourself against the CCP," he told The Epoch Times. "They don't care whether the country's economy is developing or people are living a better life. The key is you have to obey their words."
Yi Ru contributed to this report.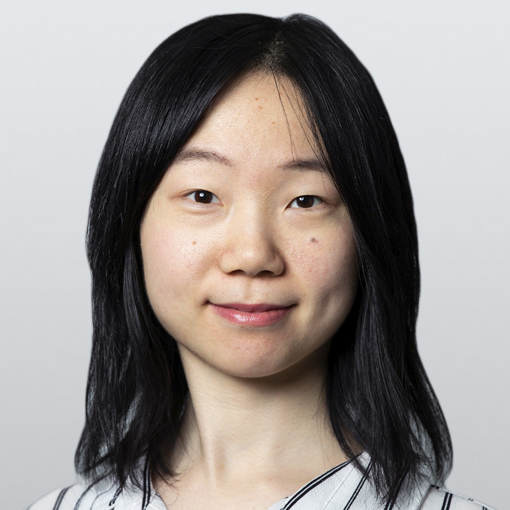 Eva Fu is a New York-based writer for The Epoch Times focusing on U.S.-China, religious freedom, and human rights.