A radio station, run by women, in Afghanistan's northeast has been closed because it was playing music during the Muslim's holy month of Ramadan, said a Taliban official on Saturday.
Sadai Banowan, which means the voice of women in Dari, is the only women-run station in Afghanistan and started 10 years ago. The radio station has eight-member staff, six of which are female.
Badakhshan province's Information and Culture Director Moezuddin Ahmadi said the station violated the "laws and regulations of the Islamic Emirate" many times by broadcasting music and songs during the holy month of Ramadan and was closed because they breached the law.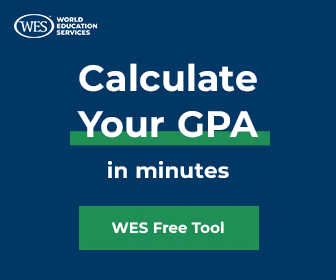 "If this radio station accepts the policy of the Islamic Emirate of Afghanistan and gives a guarantee that it will not repeat such a thing again, we will allow it to operate again," Ahmadi said.
Station head Najia Sorosh refused to accept that they violated the law, stating that there was no need for closing the station and called the whole step a conspiracy. The Taliban "told us that you have broadcast music. We have not broadcast any kind of music," she stated.
WATCH | American lies: US blames India for its failure in Afghanistan | WION Game Plan
Sorosh said that on Thursday representatives from the Vice and Virtue Directorate and the Ministry of Information and Culture arrived at the station at 11:40 am and closed it.
She said that the radio station staff have contacted Vice and Virtue but the officials said that they did not have any additional information about the radio station's closing.
The Taliban had earlier stopped women from studying in universities and working at NGOs.
(With inputs from agencies)
You can now write for wionews.com and be a part of the community. Share your stories and opinions with us here.
WATCH WION LIVE HERE