An all-female panel was featured in a show of Afghan broadcaster Tolo News aired on Wednesday from its studio along with a female audience to mark International Women's Day, which was seen as a rare broadcast after the Taliban took over the country and many female journalists were forced to quit their profession or work off-air.
According to a survey done by Reporters Without Borders last year, it was discovered that more than 75 per cent of female journalists had quit their jobs after the Taliban took over the government and the foreign forces withdrew from the country in August 2021.
On Wednesday evening, the panel featured three women and one female moderator, who discussed women's position in Islam while covering their faces with surgical masks.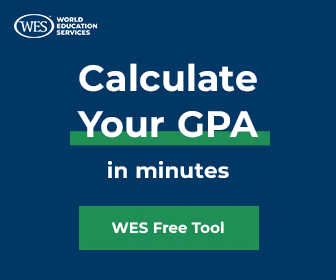 "A woman has rights from an Islamic point of view … it is her right to be able to work, to be educated," journalist Asma Khogyani said, during the panel.
Last year, the Taliban banned girls from attending high schools and universities and barred Afghan females from working in NGOs.
A panellist and former university professor Zakira Nabil said that women will continue finding ways to work and learn.
"Whether you want it or not, women exist in this society … if it's not possible to get an education at school, she will learn knowledge at home," she said.
Because of increasing restrictions as well as the severe economic crisis of the country, the International Labour Organisation said that there has been a decline of 25 per cent in female employment last year since mid-2021. It added that more women were opting for self-employed work like tailoring at home.
WATCH | Afghan women speak to WION from the ground: 'We want our freedoms back' | WION Originals
The United Nations Mission to Afghanistan (UNAMA) on Wednesday appealed to the Taliban to remove the restrictions imposed on the rights of women and girls, calling them "distressing."
The Taliban have claimed that they respect the rights of women in accordance with the Islamic law's interpretation and Afghan culture and that a committee has been set up by the authorities to examine perceived issues so as to work towards re-opening schools for girls.
(With inputs from agencies)
You can now write for wionews.com and be a part of the community. Share your stories and opinions with us here.
WATCH WION LIVE HERE