China's DCEP appears to be on fire as two multi-billion dollar companies have planned to test out the digital yuan as a payment method for their services. Meanwhile, other countries are seriously considering joining the CBDC arms race.
Asia Crypto Today had reported last week that 'China's Uber' Didi had announced their intention to test out the digital yuan to its 550 million users. Yesterday, two more industry-leading companies joined in support of the DCEP.
Meituan Dianping is a food delivery giant backed by Tencent Holdings Ltd that has decided to partner with the PBOC's research wing for the digital yuan's testing. Meituan handles billions of dollars of transactions daily in its meal delivery and online travel services.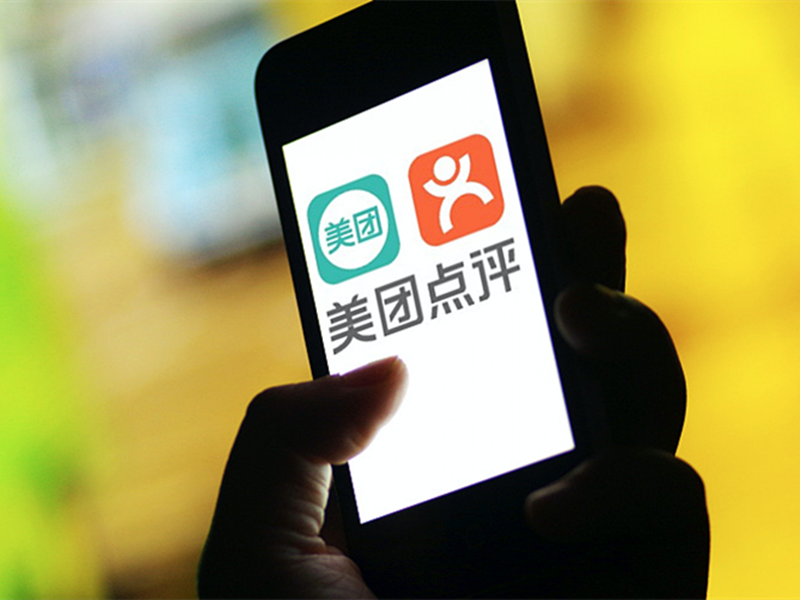 The central bank's research wing is also currently negotiating with another Tencent-backed video-streaming giant, Bilibili Inc.
Both Meituan and Bilibili currently utilize Alipay and WeChat Pay as payment methods for their platforms. Once they add the digital yuan, it would likely raise more awareness and bolster the adoption of the national digital currency.
It is unknown when the DCEP will officially be rolled out, yet other countries are already FOMOing as evidenced by several recent CBDC proposals made by the U.S., Canada, South Korea, Cambodia, etc.
The financial dominance of the U.S. seems to be under threat, which has triggered major concerns. Their Digital Dollar Project was announced only this year while China has been working on the DCEP for six years.
Japan Joins the CBDC Race
The Japanese government is currently making preparations for its own CBDC following China's DCEP testing. The Bank of Japan, the country's central bank, announced 11 days ago that it will begin experimenting with the feasibility of a digital yen. Now, it appears that Japan is now seriously considering launching its own CBDC.
In July last year, the Japanese central bank had stated that "they had no plan to issue a CBDC." Yet here we are. This goes to show that even those that reject the notion of a nation-backed digital currency at first can easily change their mind once they finally see its potential.
The U.K. Still in the 'Pondering' Phase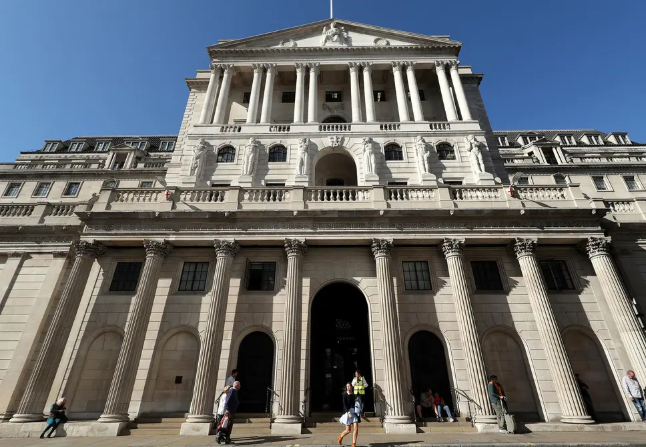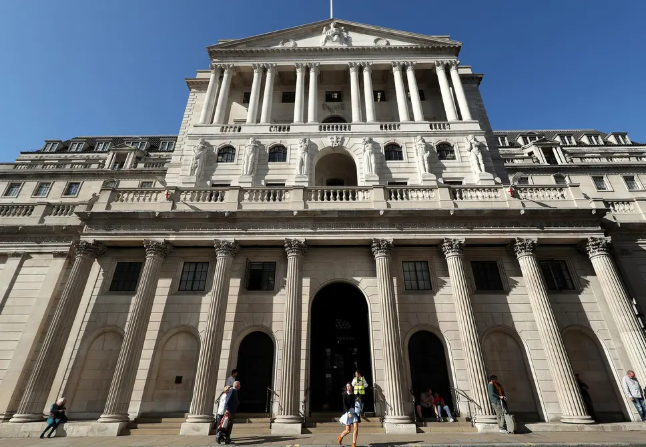 The Bank of England's governor Andrew Bailey had shared that they are still debating whether or not the central bank should issue its own CBDC. Bailey believes that the CBDC could come to life in a few years. However, he hasn't specified a timeframe as of yet.
The central bank governor cites "Covid-19" as a hurdle to progress of their research.
Most of the major developed countries have either planned or are planning to release their own CBDC. It seems that it's only a matter of time when the majority of nations adopt a more digital world.