Former Pakistan prime minister Imran Khan said on Thursday (March 9) that his party, the Pakistan Tehreek-e-Insaf's problems increased after the appointment of new army chief General Asim Munir. Speaking to BBC, Khan said that the PTI was expecting a change after the new army chief came in. But there was no change and in fact, hardships increased, Khan said. 
On being asked about his intention to meet General Munir, the former prime minister said it was being reported that he wanted an audience with the army chief, and he did not need the establishment if he wanted to speak to Munir.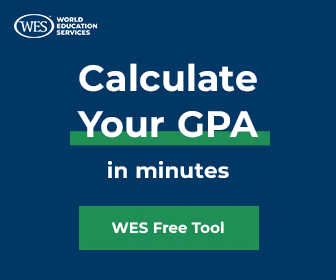 Khan also said he only wanted elections in Pakistan and was ready to talk to anyone in this regard. "When asked what will I do if the establishment says it wants to talk to you, I said I am a political person and can talk to everyone except for those thieves," Khan told BBC in an apparent reference to the ruling government. 
Khan also said that he never invited the army chief or Prime Minister Shehbaz Sharif to talks.
The PTI chairperson's comments come after media reports said that Khan did reach out to General Munir but was rebuffed.
Citing unnamed sources, Geo News reported that General Munir told businessmen earlier this week that Imran Khan sent him a message seeking a meeting, but he told the former prime minister that it was not his job as army chief to meet politicians. 
Munir also asserted that he would neither interfere in politics nor would play any role in it. 
Imran Khan has been demanding snap elections in Pakistan since he was ousted last year. The current government, however, has rejected the demand and said that elections would be held as scheduled later this year. 
(With inputs from agencies)
 
WATCH WION LIVE HERE
You can now write for wionews.com and be a part of the community. Share your stories and opinions with us here.