Pakistan Foreign Minister Bilawal Bhutto Zardari admitted that India's strong influence and diplomacy has made it difficult for Islamabad to place the Kashmir issue into the "centre" of the agenda of the United Nations.
Further, the 34-year-old monetarily described India as "our friend" before correcting himself by saying "neighbouring" country as he fumbled his way through the press conference on Friday.
"You're also right to note that we face a particularly uphill task to try and get Kashmir into the centre of the agenda at the United Nations," Zardari said while responding to a question that sought to equate the situation in Palestine with Kashmir.
Pakistan rakes up the Kashmir issue at every UN forum and platform, regardless of the topic or agenda being discussed, often inviting a strong rebuttal from India.
WATCH | Pakistan FM Bilawal Bhutto admits "uphill task" to get Kashmir at UN due to objections from "neighbouring country" after momentarily describing India as a "friend". pic.twitter.com/Q7SrNQZ05f

— WION (@WIONews) March 11, 2023
Irrespective of Pakistan's efforts, there has been little to no support among the wider UN members as Kashmir is considered to be a bilateral issue between New Delhi and Islamabad.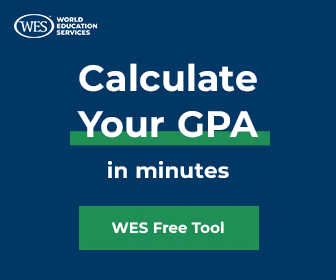 "And whenever the issue of Kashmir is brought up, our friends within, with… our friend… our.. our… neighbouring countries, strongly object, vociferously object and they perpetuate a post-fact narrative where they try to claim that this is not a dispute for the United Nations, that this is not a disputed territory recognised for the international community," the Pakistani foreign minister said.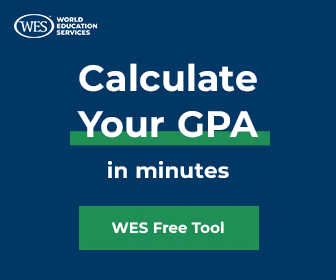 Justifying his action of drawing parallels between Kashmir and Palestine, he said, "I think your parallel is very justified. There are many similarities between the plight of the people of Kashmir and the plight of the people of Palestine. I think it's fair to say that both issues remain unaddressed by the United Nations and we'd like to see an extra focus not only on Palestine but also on Kashmir."
The minister further said that Pakistan will be persistent in its efforts to bring the Kashmir issue to the discussion table at every international forum.
WATCH WION LIVE HERE