If reports are to be believed, Pakistan Tehreek-e-Insaaf (PTI) chief Imran Khan could be arrested today. The arrest could materialise, following directives of a sessions court in Islamabad which issued non-bailable arrest warrants against Khan. 
A police party has flown from Islamabad to Lahore via a helicopter to arrest the PTI chairman, according to a report by Geo News. The publication added that a high-level meeting took place between Islamabad and Lahore police officials on Monday to chalk out a strategy regarding the arrest. 
It added that the Islamabad police will visit Zaman Park, Imran Khan's residence in the next 24 hours. 
The former prime minister is facing contempt charges for his controversial remarks. He reportedly issued threatening remarks to the Islamabad police chief and a female judge last year. 
Khan was speaking about police torture against an aide who faces sedition charges for allegedly inciting mutiny in the military. As the controversy snowballed, Khan said his words were taken out of context and that he didn't threaten anyone. 
However, after the court proceedings were initiated, Khan, in an affidavit stated that he 'might have crossed a red line while making the public speech'. 
"The deponent (Khan) never intended to threaten the judge and that there was no intention behind the statement to take any action other than legal action," his response affidavit stated.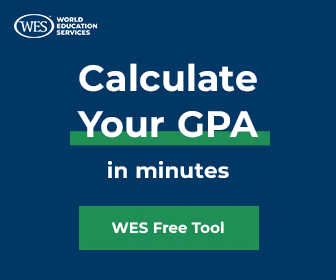 As the news of his potential arrest made waves across the country, Khan said he had a plan in place that will be communicated to his followers soon. 
"In case I am arrested, we have a plan ready which will be shared with the nation when the time is right," said Khan. 
Earlier, the cricketer-turned-politician said he might be sent to the restive province of Balochistan if he was arrested. The Pakistani intelligence agencies are infamous for operating torture centres in the region. 
"The plan is clear. To arrest Imran Khan and send him to Balochistan, impose fascism on the party and impose a controlled election."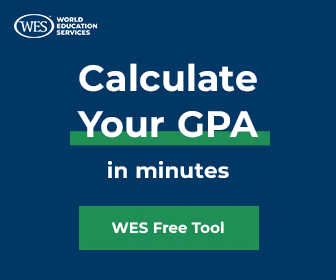 Khan has been attempting to drum up support for himself and the party but the Shehbaz Sharif government has not allowed him any breathing space. In the last week alone, Khan has been twice forced to call off his mega-election rally in Lahore. 
(With inputs from agencies)
WATCH WION LIVE HERE: