Imran Khan, the former Pakistan prime minister, has been granted interim mail until April 13 in three cases by a Lahore-based anti-terrorism court. The cases relate to the clashes between his supporters and the police outside his Lahore residence last month. As per the Pakistan-based newspaper Dawn, the cricketer-turned-politician appeared before the court in a personal capacity. A Twitter video posted by Imran Khan's Pakistan Tehreek-e-Insaf (PTI) party showed the party chief arriving at the court with his face covered by black headgear and surrounded by security.
Here's the video:
In the last hearing, Imran Khan was directed to ensure his presence at each subsequent hearing and join the police investigation into the cases.
The cases against Khan and his fellow PTI politician are for allegedly attacking police teams and burning official property vehicles outside the PTI chief's Zaman Park residence.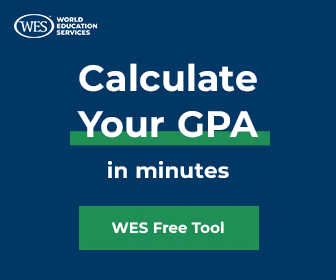 FIRs against them included Section 7 of the 1997 Anti-Terrorism Act and offences under various sections of the Pakistan Penal Code.
As per Geo News, the PTI Chairman appeared in court seeking bail concerning three instances; the Zille Shah murder case, arson, and interfering with state affairs. 
The clashes that erupted outside Khan's Zaman Park residence as per the press agency PTI were the result of a police operation to enforce an arrest warrant against Khan.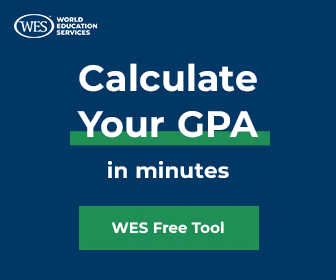 The warrant was issued by an Islamabad court in the Toshakhana case which alleges that the former PM purchased gifts, including an expensive Graff wristwatch — which he had received during his premiership — at a discounted price from the state depository called Toshakhana, before proceeding to sell them for profit. Khan had repeatedly failed to attend case hearings, which led to the warrant being issued against him.
(With inputs from agencies)
WATCH WION LIVE HERE
You can now write for wionews.com and be a part of the community. Share your stories and opinions with us here.