Ever since the former Pakistani prime minister Imran Khan was ousted from power in a no-confidence motion, the political slugfest has seen some high-end drama in the South Asian nation. Khan has been on the radar of the caretaker Punjab government which had imposed Section 144 in Lahore attributing it to a Pakistan Super League match in the Qaddafi Stadium and a marathon race in the city.
The former Pakistani PM was vying to hold out the rally for last two days. However, his efforts were stomped on by the Election Commission or the Lahore High Court who denied the relief to Imran-led Pakistan Tehreek-e-Insaf (PTI).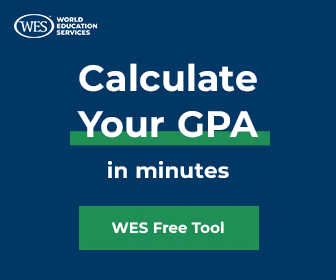 After a twin failure, Imran was finally given a nod to take out the rally. However, the interim Punjab government gave the relaxation while cautioning that the rally carries "high-security risk due to the general and specific threats against political gatherings and previous instance of attack on the ex-prime minister." 
Not just this, the nod was given after an undertaking from the organizer to the "effect that in case of any untoward incident he shall be held responsible". This ensued against the backdrop of last year's assassination attempt on Imran Khan which wounded him and killed one of his supporters. A gunman had opened fire at a campaign truck carrying Khan. 
But this time, Imran Khan was in a bulletproof vehicle when he set off for the rally which kicked off from Zaman Park on Monday. Upon reaching Data Darbar, Imran addressed his supporters from inside his vehicle. He announced that a power show will be held at Minar-i-Pakistan in Lahore at 2pm. "This rally will be in the day and it will be my sixth in Minar-i-Pakistan in the last 12 years," he added.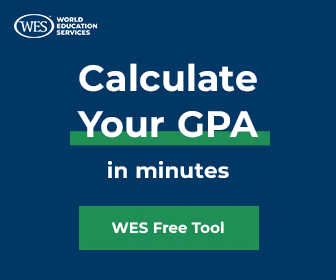 "I'm sending a message on my nation's behalf to those people [behind his death] that I and the nation will never forget this or forgive you. Until those police officials and those who tortured him are not brought to justice, [we will not rest] and will get them sentenced."
A day after Toshakhana records were made public, Imran Khan said that now the public know "who was actually looting the Toshakhana".
WATCH WION LIVE HERE
You can now write for wionews.com and be a part of the community. Share your stories and opinions with us here.