Pakistan's former prime minister Imran Khan's plea to suspend non-bailable arrest warrants against him in the Toshakhana case has been rejected by a district court judge on Thursday. 
The dismissal has renewed fears of a fresh confrontation between his supporters and security forces. Earlier this week, hundreds of the armed supporters of the Pakistan Tehreek-e-Insaf (PTI) chief had surrounded his home in Lahore. They reportedly scuffled with security forces attempting to arrest him. 
Thursday's decision came hours after a higher court had ordered police to postpone the operation to arrest Khan until Friday. The order obtained by WION showed the Pakistani court's fury towards the former prime minister. 
Additional District and Sessions Judge Zafar Iqbal issued non-bailable arrest orders against the ex-cricket star in the Toshakhana case on February 28 about the concealment of the proceeds from the sale of state gifts. The judge directed the capital city police to bring him to court by March 18.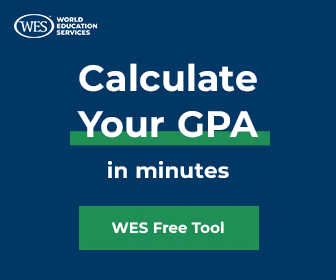 Khan, who denies charges, failed to appear before the court over charges that he unlawfully sold state gifts given to him by foreign dignitaries when he was prime minister from 2018 to 2022. 
The court order noted that keeping in view the law and order situation created by the applicant (Imran Khan), he has lost normal rights granted by procedural as well as substantive laws. It added that he has to actually surrender before the court due to his defiance of the court process. 
It said that many people had been injured and vehicles had been damaged in executing the arrest warrant and Khan had "challenged the dignity and writ of the state".
WATCH | Decoding former Pakistan PM Imran Khan's Toshakhana troubles 
The court order said it was "quite obvious from the record that the applicant has never appeared in the court on any date of hearing and his personal appearance has been exempted on four occasions". 
The order stated that the "law is equal for powerful and weak segments of society and it is not a fun to tender such an undertaking after causing great loss to the public exchequer as well as damage to the persons and properties". 
The Islamabad court's order said that a "poor nation" had spent millions on executing the warrant and it ended by concluding that the "application is not justified by law as well as fact, which is hereby rejected." 
(With inputs from agencies) 
WATCH WION LIVE HERE
You can now write for wionews.com and be a part of the community. Share your stories and opinions with us here.