The extermination of minorities in Pakistan is on the rise. On Friday, unidentified gunmen killed a Sikh shopkeeper in Peshawar of Khyber Pakhtunkhwa (KPK) province. The victim identified as Dayal Singh was sitting in his shop in the Dir Colony market of Peshawar when the assailants entered his shop and fired shots indiscriminately before leaving. 
Singh was reportedly shot twice in the head, leading to his instant death. The police recovered 30 bore bullet shells from the site of the crime. He is survived by his wife and three children. 
A statement issued by the city police said SSP operations Haroon-ur-Rasheed met the victim's relatives and informed them that CCTV footage of the incident had been obtained and a probe was launched. 
According to local media reports, Singh thought to be in his 40s, belonged to the tiny Pashtun Sikh community which has witnessed its fourth targetted killing in the last two years.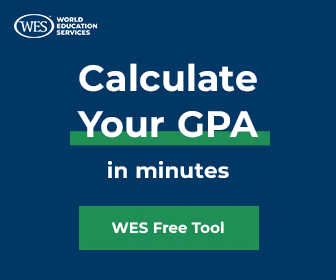 Last year in May, two Sikh community members were similarly gunned down by the extremists in Peshawar. Ranjeet Singh, 38, and Guljeet Singh, 42 – the two victims were operating their spice shops in Battathal Bazaar when the miscreants came in and open fired.
Prior to that, it was the killing of Sardar Satnam Singh, a prominent member of the Sikh community and a famous doctor that shocked the minorities of the predominantly Islamic country.
Satnam Singh was shot dead outside his clinic in September 2021. The modus-operandi was similar as unknown assailants converged outside his apothecary in Peshawar's Charadda Road area and fired multiple shots. 
Pakistan, a hardcore Islamic country has been known for its sketchy record in upholding the rights of minorities. Last month, the neighbouring country of India slammed Islamabad at the United Nations Human Rights Council (UNHRC) saying 'no religious minority can freely live or practice' their religion there.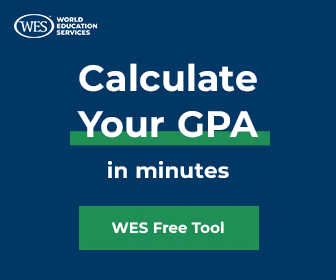 Apart from Hindus, Christians, Sikh and Balochs, the Ahmadiya community continues to face persecution, simply because the members practice their faith. 
(With inputs from agencies)
WATCH WION LIVE HERE: