Eleven people were killed in a stampede during the distribution of food aid in Pakistan's Karachi city on Friday (March 31), according to a report by the news agency Reuters. The police said that the deceased included five women and three children, adding five other people were hospitalised following the incident, which occurred at a charity-run distribution site set up at a local factory. 
Fida Janwari, a senior police officer in western Karachi's Baldia Town neighbourhood, told the news agency AFP that three factory employees were arrested after failing to inform police about organising the donation event for proper crowd control.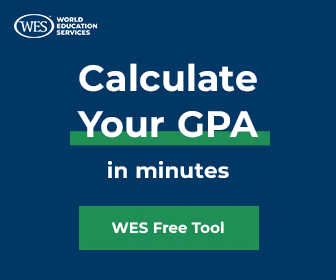 This stampede in Karachi comes after one person was killed and eight others injured in a stampede for flour in northwestern Pakistan last week. 
The central government has launched a flour distribution programme to reach millions of families in need during the holy Islamic month of Ramadan which started last week.
Thousands of people in Pakistan have gathered at flour distribution centres set up across the country, some as part of a government-backed programme to ease the impact of inflation, which is running above 30 per cent. 
Citing official records, Reuters reported on Friday that thousands of bags of flour have also been looted from trucks and distribution points. 
Pakistan's finances have been hobbled by decades of financial mismanagement and political chaos. The country is deep in debt and must enact tough tax reforms and push up utility prices if it hopes to unlock another tranche of a $6.5 billion International Monetary Fund (IMF) bail-out and avoid defaulting.
(With inputs from agencies)
WATCH WION LIVE HERE
You can now write for wionews.com and be a part of the community. Share your stories and opinions with us here.