A suspected drone strike reporterly happened in Zangara, South Waziristan, with reports of the attack emerging late Wednesday night. According to a private TV channel, an incident supposedly did happen in the region, as per official sources, but there hasn't been any confirmation. Pashtoon Tahaffuz Movement (PTM) leader Manzoor Pashteen also said that the attack had happened.
The said incident reportedly took place in a marketplace around 6 pm and wounded at least two children, who later succumbed to their injuries at the Sararogha Hospital, some 30 kilometres away. 
Authorities said that an investigation is going on to know more about the incident, although they did not confirm about the nature of the attack.
If a drone attack did indeed happen, it would be the first in the country since 2018.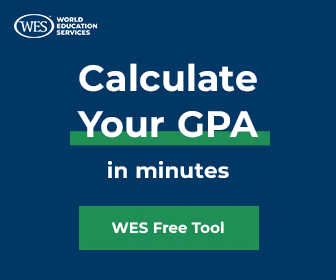 Some sources also say that no such attack had happened and the children died during a security operation. The military's media wing ISPR said that security forces and terrorists were engaged in an intense exchange of fire in South Waziristan, leading to eight terrorists being killed and injuring two soldiers.
Meanwhile, local residents seem sure that it was a drone attack as they could hear the unmanned vehicle buzzing in the area. They are familiar with the sound of a drone as the region witnessed similar strikes for over a decade. They call drones "bungunga" because of the sound they make. 
Social media accounts associated with the Pakistan Tehreek-e-Insaf (PTI) party backed Manzoor Pashteen's version and started spreading reports of a US drone attack. Those supporting Imran Khan said that he was the one who safeguarded Pakistan's sovereignty and never allowed any such attack to happen in the country.
(With inputs from agencies)
You can now write for wionews.com and be a part of the community. Share your stories and opinions with us here.