The Pakistan Day parade, which is held annually on March 23, has been cancelled, due to growing political unrest and the nation's deteriorating economic position, as per a Zee news report. 
Pakistan's army displays its equipment and military capabilities as part of the celebration of Pakistan Day, which honours the passage of the 1940 Lahore Resolution.
The highest leadership of the Pakistani military, according to Zee news also decided against holding a military parade to commemorate Pakistan Day. The economic downturn and political unrest have an impact on the joint services Pakistan Day parade as well.
The Pakistan Army's senior commanders met last week in Rawalpindi's General Headquarters and decided not to have a parade to celebrate Pakistan Day.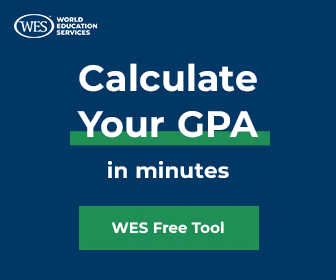 In addition to being under pressure from the International Monetary Fund (IMF) to reduce defence spending, the decision was made as a result of rising inflation and a faltering economy.
ALSO WATCH | Gravitas: Pakistan insults its founder Jinnah
Also, Pakistan was required by the IMF this week to guarantee that its balance of payments deficit is completely covered for the remainder of the programme. The nation's legislators must make sure they adhere to the external finance commitment the IMF is asking them to make.
In Islamabad, the Pakistan Day parade starts with a 31-gun salute, whereas the provincial capitals observe it with 21-gun salutes. The Covid-19 pandemic caused the cancellation of the event in 2020 as well, while bad weather forced the postponement of the event in 2022.
WATCH WION LIVE HERE: