Pakistan's Minister of State for Petroleum Musadik Malik said that the government cannot provide 24×7 gas supply throughout the country, reported The News International as the issue of load-shedding has become a daily problem amid the deteriorating economic crisis.
"We cannot provide gas 24 hours as our reserves have dropped," he stated, further adding the officials would ensure that the gas load-shedding ends during sehri and iftar.
Musadik Malik further said that he will be visiting Karachi soon to resolve the issue of gas supply which people are facing. "The gas bill of the rich and poor has been separated; rich people will have to pay more now," said the minister.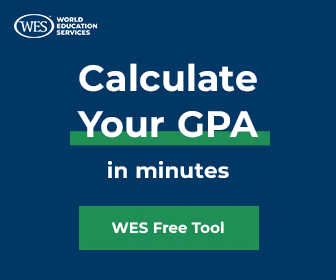 Pakistan's Prime Minister Shehbaz Sharif had earlier directed the officials to ensure that people get an uninterrupted supply of gas, stating that the officials will supervise the process and they will not tolerate any negligence, stated the report.
The minister gave the statement as the suspension of supplies to industries and power plants was announced by the Sui Southern Gas Company (SSGC) last week amid a low supply of gas.
SSGC stated that there has been a decrease in the volume of gas in pipelines due to reduced supply. Reacting to the statement of SSGC, the Karachi Chamber of Commerce and Industry (KCCI) called for immediate action by the government over the gas supply shortage which people in Karachi are facing.
Without gas, industries cannot function and will be forced to stop production, said KCCI.
WATCH | Gravitas Plus: Pakistan's Economic Crisis Explained
"It's highly unfair to have such an attitude towards Karachi's business community which, despite facing so many odds and challenges, contributes around 54 per cent in terms of exports and more than 68 per cent in terms of revenue," said KCCI president Muhammad Tariq Yousuf.
Meanwhile, India revised the pricing mechanism for natural gas produced in bulk amounts by state-run explorers – 10% of India's monthly average import price of crude oil with a floor of $4 per unit and a cap of $6.5.
The step will effectively cut down the price of piped natural gas (PNG) which is supplied to kitchens and compressed natural gas (CNG) which is used in automobiles by around 11 per cent from Saturday. 
(With inputs from agencies)
You can now write for wionews.com and be a part of the community. Share your stories and opinions with us here.
WATCH WION LIVE HERE