Pakistan's former spymaster, retired Lieutenant General Faiz Hamid is accused of engaging in corruption, the country's interior minister Rana Sanaullah said. Amid the revelation, Pakistan Muslim League (Nawaz) leader Maryam Nawaz Sharif called for the retired Inter-Services and Intelligence (ISI) chief's "court martial" over Hamid's alleged role in bringing down her father and Pakistan's former Prime Minister Nawaz Sharif's government.
In Pakistan, for retired army persons to be court-martialed, they must be reinstated into the service, following which a court-martial inquiry may begin against them.
What is Faiz Hamid's defence?
Faiz Hamid reportedly told a journalist that it is the army chief who calls the shots in the military and that the corruption allegations against him are baseless.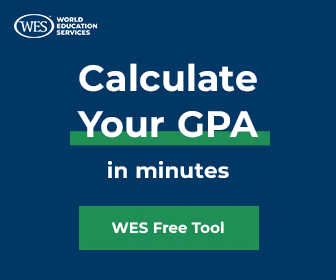 Earlier on Wednesday, interior minister Rana Sanaullah, in a press conference said that an investigation was underway against the ex-Inter-Services Intelligence (ISI) boss and his brother over alleged corruption and accumulating assets beyond means. 
"When something surfaces, you will be informed," he told the questioner. 
So will Faiz Hamid be court-martialed?
The Pakistani interior ministry has left the matter for Rawalpindi — where army headquarters are based — to decide. A court-martial inquiry, even the prospect of it, remains unprecedented given the Pakistani intelligence agency's history of lording over the country's state of affairs as the real power behind Islamabad's corridors of power. 
ALSO WATCH | Gravitas: TTP ends ceasefire, warns Pakistan of nation-wide attacks
"Politicians make demands and express their viewpoint," Pakistan interior minister Rana Sanaullah said while referring to Maryam Nawaz Sharif's demands.
The former ISI chief had opted for early retirement a day before the change in the routine change-in-command within Pakistani army last year. 
Is there a precedent for a retired armyperson's court-martial?
Yes, there is.
In 2012, three Pakistani army persons were reinstated before they could face court martial inquiries. The three retired army officers, Lt General Khalid Munir Khan, Lt General Mohammad Afzal Muzzafar, and Major General Khalid Zaheer Akhtar, and some civilian officials were allegedly involved in obtaining loans worth Rs 4.3 billion and investing the funds in the stock market. 
WATCH WION LIVE HERE
You can now write for wionews.com and be a part of the community. Share your stories and opinions with us here.