Pakistan's annual inflation rate reached 35.37 per cent in March, the highest-ever in over five decades, as per reports citing government data. According to official figures issued Saturday, month-over-month inflation was 3.72 per cent, while year-on-year inflation was at an average of 27.26 per cent.
The country is experiencing high levels of inflation with the prices of essential food items such as wheat flour, sugar, and edible oil increasing significantly. At least 20 people have died in crowd crushes at food distribution centres since the start of the Muslim fasting month of Ramadan. 
This comes as the Pakistani government hurried to comply with IMF requirements in order to secure a much-needed bailout. Moreover, the future of almost 20,000 workers is in jeopardy as nearly all of the country's 30 mobile phone assembly plants, including three operated by international brands, have to stop working.
The assembly units remained closed as manufacturers claim that they have run out of raw materials due to import restrictions. After paying workers half of their April salary in advance, the majority of businesses have placed them on hold. The employees have been informed that they will be contacted once manufacturing starts again.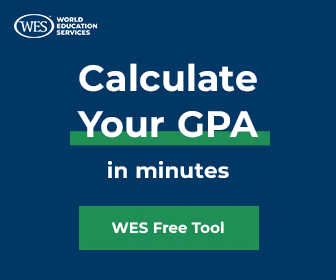 Mobile manufacturers claim that in order for the industry to run at full capacity, they have to import parts and components worth $170 million each month. However, because of the dollar shortage, the government is not permitting the opening of credit letters. 
The high inflation rate has a significant impact on the people of Pakistan, especially those with low and fixed incomes. The rising prices of essential goods and services is making it difficult for them to make ends meet. 
Watch | WION Exclusive: Indian Actor Dia Mirza speaks to WION on playing Geetanjali in 'Bheed'
The Pakistani government took several measures to control inflation, such as increasing interest rates and reducing import duties on essential food items. However, these measures had limited impact, and inflation continues to remain high.
The country has also been facing challenges due to a widening current account deficit and a decline in foreign exchange reserves. The government had taken measures to address these challenges, such as seeking assistance from international organisations. 
WATCH WION LIVE HERE
You can now write for wionews.com and be a part of the community. Share your stories and opinions with us here.