Despite a rampant rise in terrorism in Pakistan, the country has been taken off European Commission's high-risk third countries list, as EU takes a line similar to global money laundering and terrorist financing watchdog FATF which removed the country from its grey list last year. 
The EU's "High-Risk Third Countries" list includes countries which the union considers to have strategic deficiencies in their anti-money laundering and counter-terrorism financing frameworks.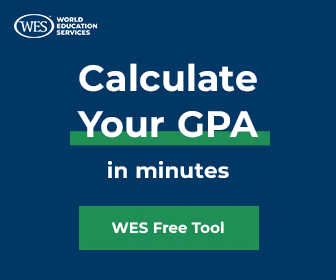 The commission updated its list where it added the Democratic Republic of the Congo, Gibraltar, Mozambique, Tanzania and the United Arab Emirates, while delisting other jurisdictions namely Nicaragua, Pakistan and Zimbabwe.
Mairead McGuinness, Commissioner for financial services, financial stability and Capital Markets Union said it is necessary to continue to identify and list high-risk third-country jurisdictions as this will "help the concerned countries in their efforts and protect the EU financial system and the proper functioning of our single market."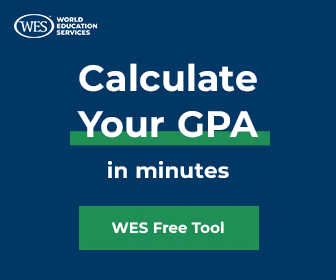 Pakistan's local media outlet Dawn while quoting the nation's Ministry of Commerce said that the removal of Pakistan from the "High-Risk Third Countries" list will end the requirement for Islamabad to apply for "Enhanced Customer Due Diligence" while conducting transactions with individuals and legal entities established in Pakistan. 
Among the entities are financial institutions, businesses, individuals and others. Pakistan Prime Minister Shehbaz Sharif in a tweet called the delisting of Pakistan from the list a "major development" that will help businesses, individuals and entities in the country. "It is a reflection of our unwavering resolve to further strengthen the anti-money laundering & anti-terror financing regime," he added. 
Watch | Israel protests: US President Joe Biden urges Netanyahu to abandon judicial overhaul
Pakistan's Foreign Minister Bilawal Bhutto Zardari said, with the delisting, Pakistani businesses and individuals would no longer be subjected to Enhanced Customer Due Diligence by European legal & economic operators.
According to a report by Diplomat, January 2023 was also one of the bloodiest months in Pakistan. The month saw the killings of 134 people in about 44 terrorist incidents across the country.
(With inputs from agencies)
WATCH WION LIVE HERE
You can now write for wionews.com and be a part of the community. Share your stories and opinions with us here.