In Taliban 2.0's Afghanistan, women who had escaped the clutches of abusive partners through divorce are being forced to return to their ex-husbands. Before the Taliban took over in 2021, women in the country were slowly and steadily gaining some semblance of rights; one of them was to divorce their abusive husbands. However, just as their right to education was taken away, new reports indicate that Afghan women's right to legal separation from abusive partners is also being snatched away. An AFP report alleges that previously divorced women are being forced to return to their ex-husbands, into homes where they face constant physical abuse.
One case cited in the report is that of a 40-year-old Afghan woman, who, along with her eight children, has been forced into hiding after the Taliban tore up her divorce. She had divorced her husband during the previous US-backed government regime. 
Watch | After education and employment, Taliban target private life
However, once the Taliban took over, her husband claimed he was forced into a divorce and due to this, the current government's commanders forced her to return to the abusive marriage. Since then at the hands of her husband, she "endured a new round of beatings, locked away in the house, with her hands broken and fingers cracked."
To escape the beatings and the abuse, the woman, along with her six daughters and two sons, fled their home and had to assume fictitious names.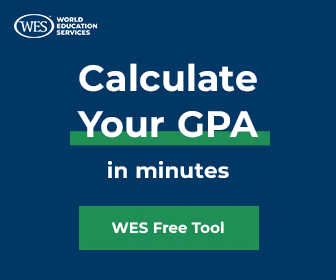 Similar cases are being reported from all over the country. In the country, nine of 10 women as per the UN Afghanistan mission face physical, sexual or psychological violence from their partner.
Speaking to AFP, Nazifa, a lawyer who previously handled around 100 divorce cases for abused wives, says women once used to blame their fate for whatever happened to them. But as awareness grew, they realised separating from abusive husbands was an option.
Now, under the Taliban, divorces are limited to when a husband was a classified drug addict or has left the country.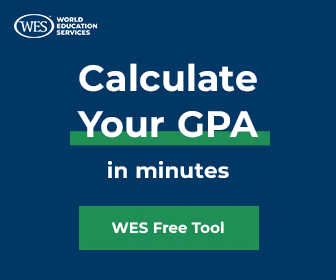 "But in cases of domestic violence or when a husband does not agree to a divorce, then the court is not granting them," she added.
Since the closing of the Ministry of Women's Affairs and the Human Rights Commission, shelters that once supported abused women have closed.
Talking to AFP, a Taliban official said authorities would look into such cases where previously divorced women were being forced to return to their ex-husbands.
"If we receive such complaints, we will investigate them according to sharia," said Inayatullah, spokesman for the Taliban supreme court.
When asked about whether the Taliban would acknowledge divorces granted under the previous government, he remarked: "This is an important and complex issue."  
(With inputs from agencies)
WATCH WION LIVE HERE
You can now write for wionews.com and be a part of the community. Share your stories and opinions with us here.