Ram Chandra Poudel of the Nepali Congress was elected as the third president of Nepal on Thursday (March 9). Poudel, a common candidate of an eight-party coalition that comprised the Nepali Congress and the CPN (Maoist Centre), won the support of 214 members of parliament and 352 members of provincial assemblies.
A total of 882 voters, including 332 members of the parliament and 550 representatives from each of the seven provincial assembly, voted to elect the president.
"Hearty congratulations to my friend Ram Candra Poudelji for being elected as the President," Nepali Congress chief Sher Bahadur Deuba tweeted.
Shaligram, the spokesperson for the Election Commission, stated that 313 members of the Federal Parliament and 518 members of Provincial Assemblies voted in the presidential election.
Nepal is witnessing its third presidential election since the country became a republic in 2008. 
Who is Ram Chandra Poudel?
Aside from being a prominent figure in the Nepali Congress and a member of its central committee, Poudel is also a well-known writer who has authored several novels and has won numerous literary honours, said a report by the Hindustan Times. 
He presided over the lowest chamber of the Nepalese Parliament, the Pratinidhi Sabha (House of Representatives). His tenure as a member of parliament spans many terms.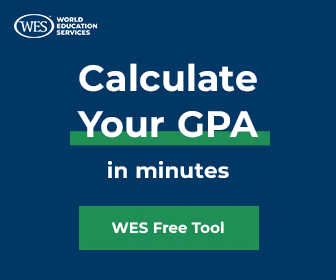 Over his political career, the senior figure held a number of significant positions, including Deputy Prime Minister and Minister of Home Affairs, among others.
He earned his MA in literature from Tribhuvan University in Kathmandu in 1970. He took his exams while under detention as an anti-panchayat leader.
(With inputs from agencies)
WATCH WION LIVE HERE: