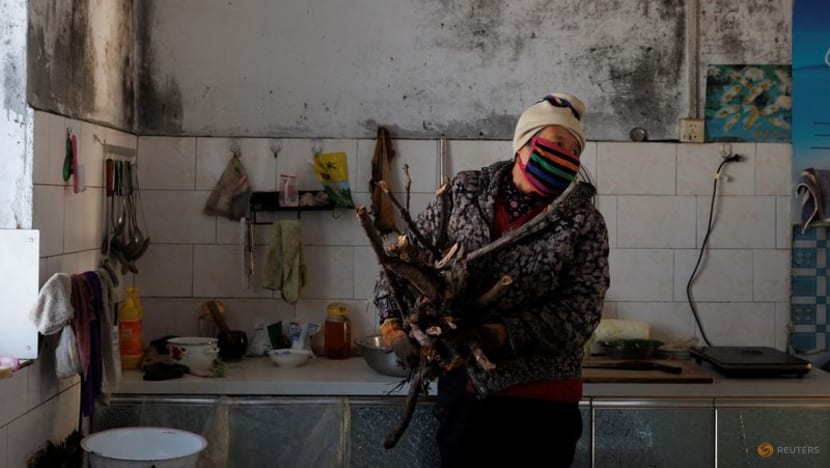 28 Feb 2023 05:28PM (Updated: 28 Feb 2023 05:35PM)
There are no golden years of comfort for Wang Fengqin, a 70-year-old villager in China's rust-belt province of Heilongjiang.
Despite growing pains in her abdomen, she avoids going to hospital.
Instead, her and her husband's old-age pensions support their two sons who're in their forties.
"Other people say 'Wang Fengqin, you are so blessed to have two sons!' But they don't earn enough. And so I have to support them."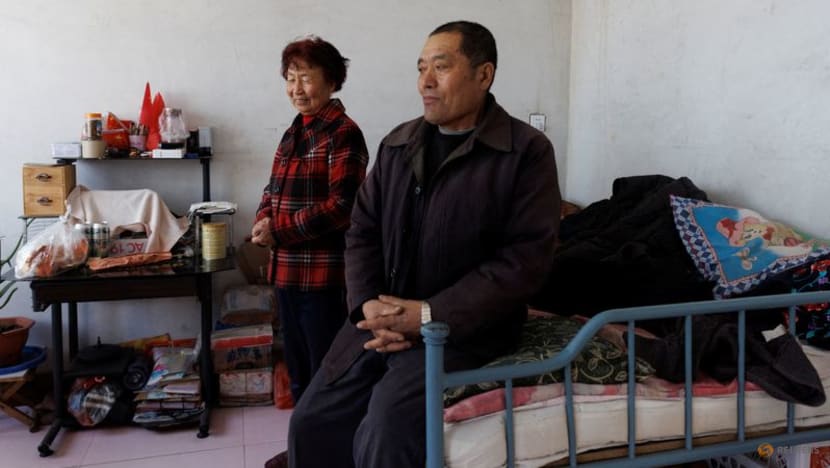 As China's birth rate falls and workforce shrinks, the strain on the country's fragmented, poorly funded pension system has soared.
China's population dropped for the first time in six decades last year, and Heilongjiang is a cautionary tale of the ticking demographic timebomb faced by the rest of the country.
Over a quarter of Heilongjiang's people were aged 60 or above by last year.
The province, which borders Russia in the north, has among the lowest birth rates and smallest average pension incomes.
And the dependence of younger generations on pensions in Heilongjiang also bodes ill for local government finances and efforts to boost birth rates.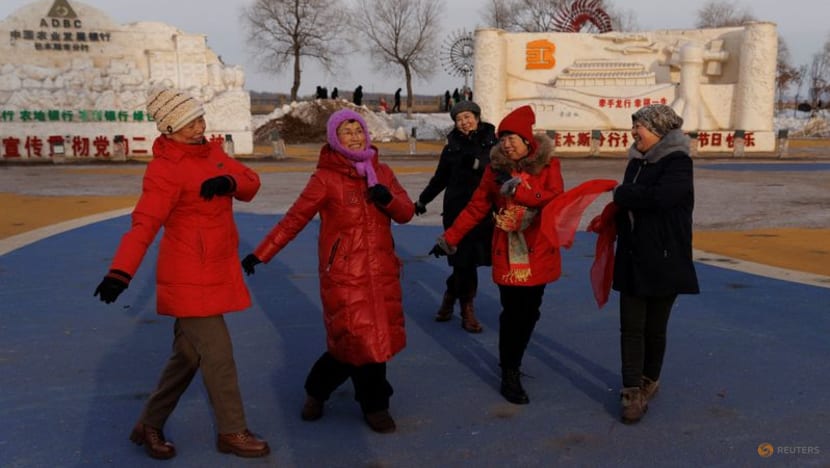 Reuters spoke to 32-year-old Harbin resident Ma Haiyang, who still lives with his mother and says he will never have children – except in the unlikely event he becomes a millionaire.
He theorises it's the norm in Northeast China for parents to subsidise their children.
Currently 11 of China's 31 provincial-level jurisdictions are running pension budget deficits, with Heilongjiang's being the biggest.
Richer provinces like Guangdong with their higher active workforce are filling the gap, but economists say that's a temporary measure.
Professor of Social Science and Public Policy at the Hong Kong University of Science and Technology, Stuart Gietel-Basten, says reforms are needed at a policy level.
"In terms of social welfare and social security, more investment is going to be required in that area and particularly I think in reforming the pension system, not just the nature of the pension system, but in particular the retirement age and the pensionable age, which I think by international standards at the moment is quite low. That will be unpopular to do and it will be difficult to do that in a fair and equitable way but I think that's something that really has to be done."
China launched its private pension sector last year after four years of pilots and there are signs some reforms may be announced as soon as next month, during China's National Party Congress.
But what is in the works is unclear.
Any reforms are likely to be unpopular – after recent cuts to medical benefits in some provinces video online showed hundreds of older people taking to the streets this month in the cities of Wuhan and Dalian to protest the moves.