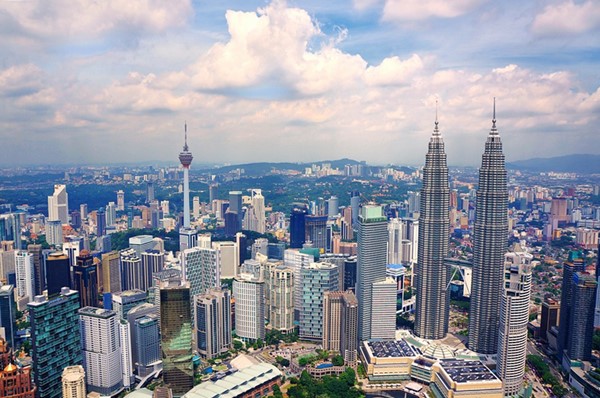 If you thought Malaysia may be a welcoming country to move to once the Covid-19 crisis has ended, you may want to think otherwise.
Unless, of course, you are a millionaire and have the money the soon-to-be reactivated Malaysia My Second Home (MM2H) program will now demand.
According to Home Ministry secretary-general Datuk Wan Ahmad Dahlan Abdul Aziz, the Malaysia My Second Home program will soon be opened again, but the criteria for being accepted into it has changed.
Particularly when it comes to the financial cost, and how much money you must be worth.
New requirements for Malaysia My Second Home (MM2H)
Anyone interested in the Malaysia My Second Home program can apply for consideration beginning in October.
The new requirements for the program, however, are far different and far more expensive than in the past, possibly leading many to forget Malaysia and consider moving elsewhere in South East Asia instead.
New requirements are:
Applicants must have an offshore income of at least RM 40,000 (approx. $9,500) a month — the equivalent of $114,000 per year. This is compared to the RM 10,000 (approx. $2,375) a month mandated in the past. This change applies to new applicants and to those who are already living in Malaysia via the MM2H program once their visa comes up for renewal.
Applicants must open a fixed deposit account in Malaysia with a minimum of RM 1,000,000 ($237,000) in it. After a period of one year, up to 50% of the money can be withdrawn, but it can only be spent in Malaysia on property, health or a children's education.
There are now two age categories people can be accepted into the MM2H program under. Age 35-49 and over 50 years of age.
Applicants must remain in Malaysia for at least 90 days per year in order to contribute enough money to the Malaysian economy.
According to The Star, the program is being reactivated as part of a strategy under the National Economic Recovery to boost the economy.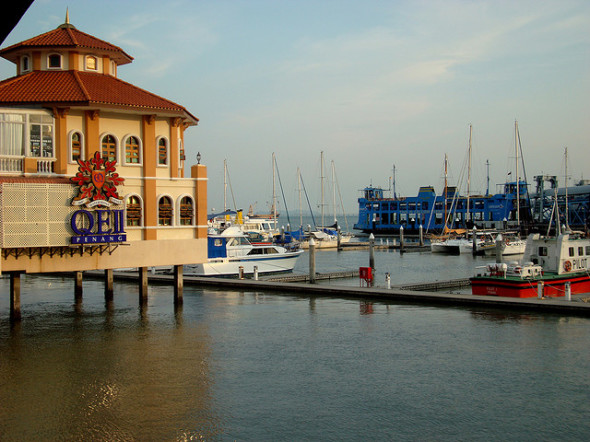 In other words, the Malaysian government would like wealthy foreigners to help pay to resurrect their damaged economy once the Covid-19 crisis is over.
You can apply here.
Or foreigners could move to Thailand under one of their many schemes available for foreigners wanting to live there instead.
The costs for these are as low as an income of 65,000 baht ($1,975 a month), or a deposit of 800,000 baht ($24,250) in a Thai bank account.