House Speaker Kevin McCarthy is set to meet with Taiwan's president Tsai Ing-wen during her U.S. visit later this year, the Californian Republican confirmed on March 7, adding that the meeting would not replace his anticipated trip to the democratic island.
"That has nothing to do with my travel, if I would go to Taiwan," he told reporters on Tuesday, adding that "China can't tell me where or when to go."
The Chinese Communist Party has long claimed Taiwan as its territory and has never disavowed using force to take it over. That ambition has been increasingly on display in recent years as the regime steps up military harassment, sending warplanes and ships toward the island on a near-daily basis, which experts have termed as a "gray zone" tactic aimed at eroding public morale and exhausting Taiwan's defense resources.
Taiwan's defense minister Chiu Kuo-cheng on Monday warned that the island this year has to be on the alert for a "sudden entry" by the Chinese military into areas close to its territorial space, which the island defines as 12 nautical miles from its coast.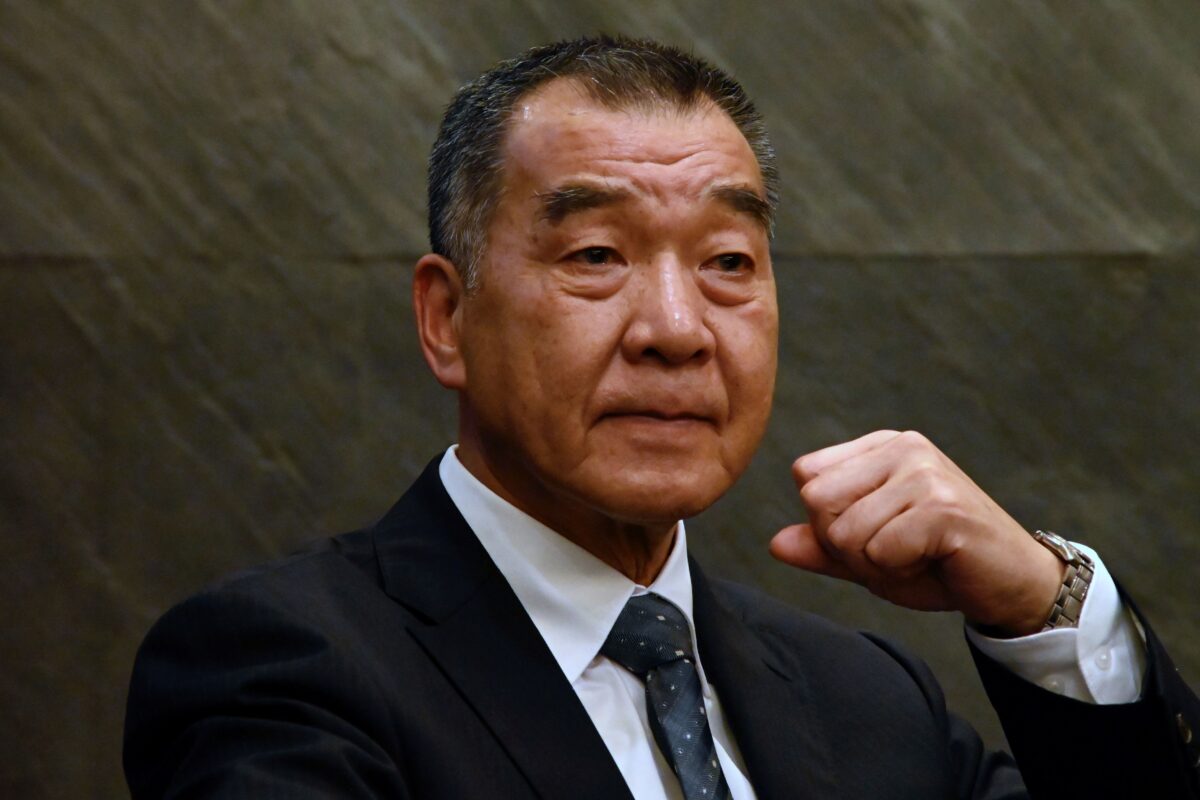 "I think they are making preparations," said Chiu. "Looking forward, they would use force if they really have to."
The rising threat of a Chinese invasion of Taiwan has raised anxieties in Washington. The U.S. House Financial Services Committee has approved several measures to deter a potential conflict in Taiwan Strait. After the island reported a second day of large-scale Chinese air force incursions near the area om early March, the State Department also authorized a potential sale of $619 million in new weapons to Taiwan.
McCarthy has indicated that he hopes to visit Taiwan as a speaker and bring on a bipartisan delegation of lawmakers. Beijing has lodged a formal complaint with Washington over McCarthy's upcoming meeting with Tsai, according to Chinese foreign ministry spokesperson Mao Ning, who called the "Taiwan question" the "core of the core interests of China" and maintained that it would oppose any form of official interaction between the United States and the island.
But neither McCarthy nor Taiwan's officials appear likely to be swayed by the narratives.
"I don't think China can tell me where to go at any time, at any place," McCarthy, who has garnered Republican support for a Taiwan trip, said in response to a question from The Epoch Times' sister media NTD in February.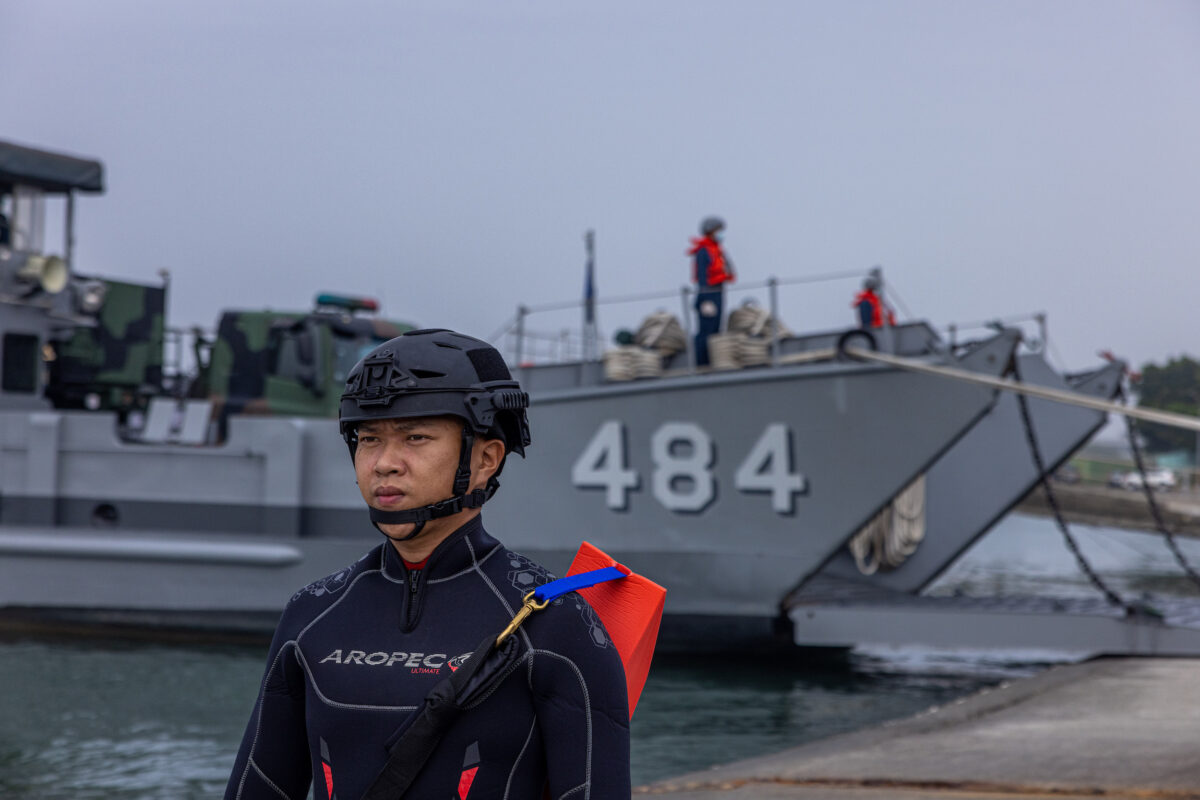 On March 7, Taiwan's defense minister Chiu responded to Chinese foreign minister Qin Gang's claim that Taiwan is the "first red line" in Sino-U.S. relations.
"The Chinese communists use any reason to send troops," Chiu said at the parliament. "But we won't just say 'bring it on.' We will take a peaceful and rational approach."
"If the Chinese communists move again, the armed forces' job is to fight," he said. "We won't allow repeated provocations against us. We can't accept that."
Asked how China might react to McCarthy's plans on Taiwan on Tuesday, State Department spokesman Ned Price said they respect the decisions of any member of Congress.
"Our broader concern," he told reporters, "is the fact that the PRC has consistently sought to undermine the prevailing status quo, the status quo that has upheld decades of peace and stability across the Taiwan Strait."