My family and I had been planning a vacation since a long time and when finally a friend of mine went to Thailand and recommended me for a family trip there, we were more than happy to agree. Also during my own destination research, I too found out that there were a lot of best places to see in Thailand with family and visiting them would not only offer a splendid travel experience but also rejuvenation.
Now going on a trip is very different than planning one and frankly since this was an international destination, I decided to go for a package and that is when TravelTriangle came to our rescue (also recommended by friend).  True to their promise, they understood my requirements and connected me to their travel agents on board for customized quotes.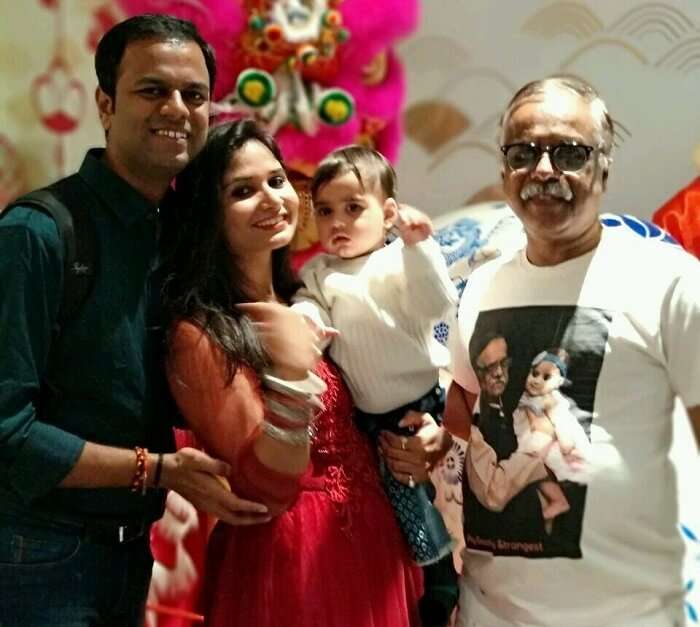 Thailand Shopping: The Secret Sauce To The Best Buys In Thailand For 2022
The agents sent us various quotes and we selected the one that offered the most value for money. Since now everything had been finalized and that too in such a smooth manner, everyone was more than excited for the trip to begin!
Trip Type: A fun family escapade!
Trip Duration: 7 Nights 8 Days
Trip Cost: INR 1,80,000/-
Agent Name: Trip Dost Com
Inclusions: Breakfast, Airport Transfers, Accommodation, Local Transfers, Airfare, Sightseeing
Exclusions: Lunch, Dinner, English Speaking Driver
Best Things To Do In Thailand With Family
Here's a day-wise account of our fun family trip to Thailand – Bangkok, Phi Phi Islands, Phuket.
Day 1: From Mumbai to Phuket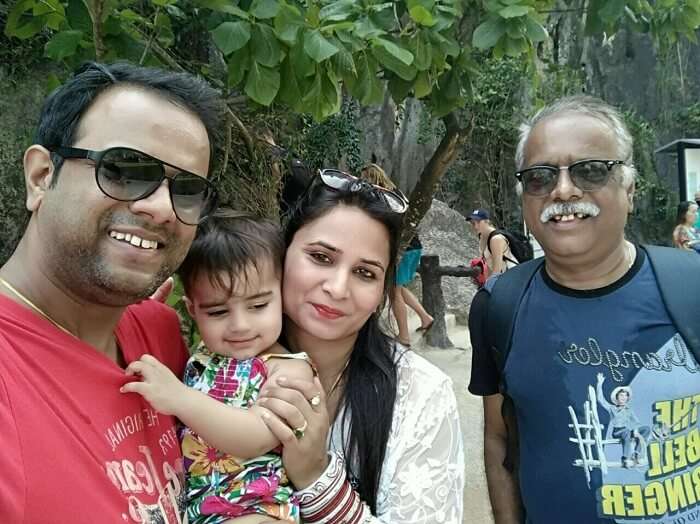 A Friends Trip To Thailand For The Best Party Scene In Asia!
We live in Pune but our flight was from Mumbai, so we started the journey and made sure we reached the airport on time. From the Chhatrapati International Airport, we boarded the flight to Phuket and reached there in the evening. The representative from the agent's side was already present to receive us and after a warm welcome, we were transferred to our hotel.
Post check-in, we decided to rest only for we were tired from the journey and that is how our first day ended.
Day 2: The many marvels of Phi Phi Island
Today, we were transferred to Phi Phi island via a ferry and upon reaching the island couldn't believe our eyes for it was so beautiful. The ride to this place was also very scenic.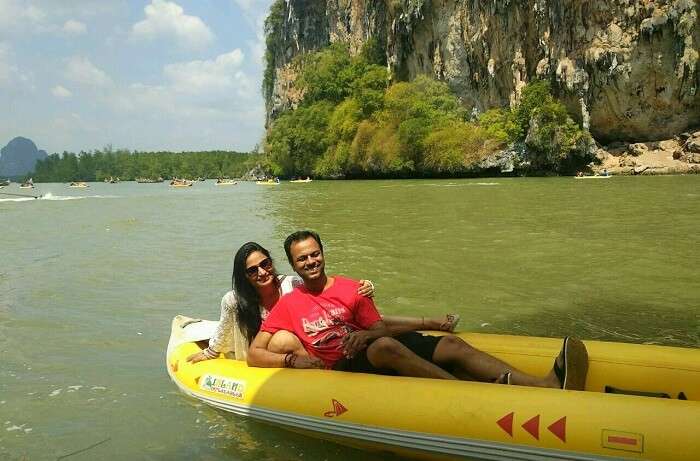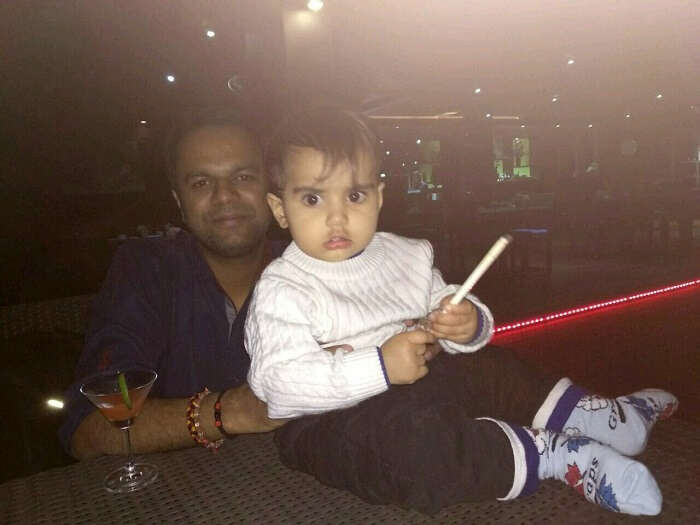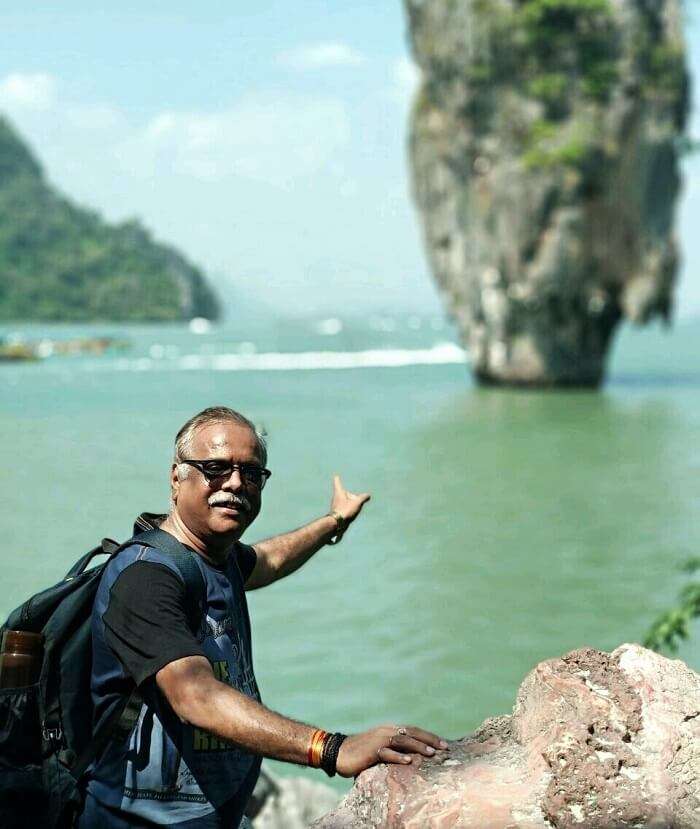 Thailand Street Food: A Gastronomical Guide To The Best Local Dishes And Where To Find Them!
Now it was time for some adventure and we made sure we had more than enough of it for we soon indulged in a snorkeling session. It was one of the finest experiences of our trip, but little did we know that the best was yet to come in the coming days.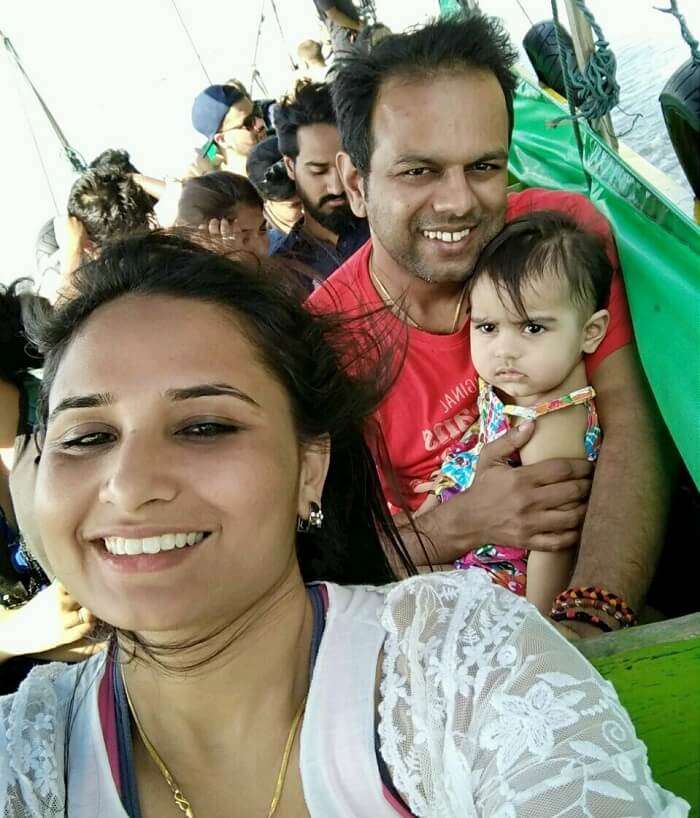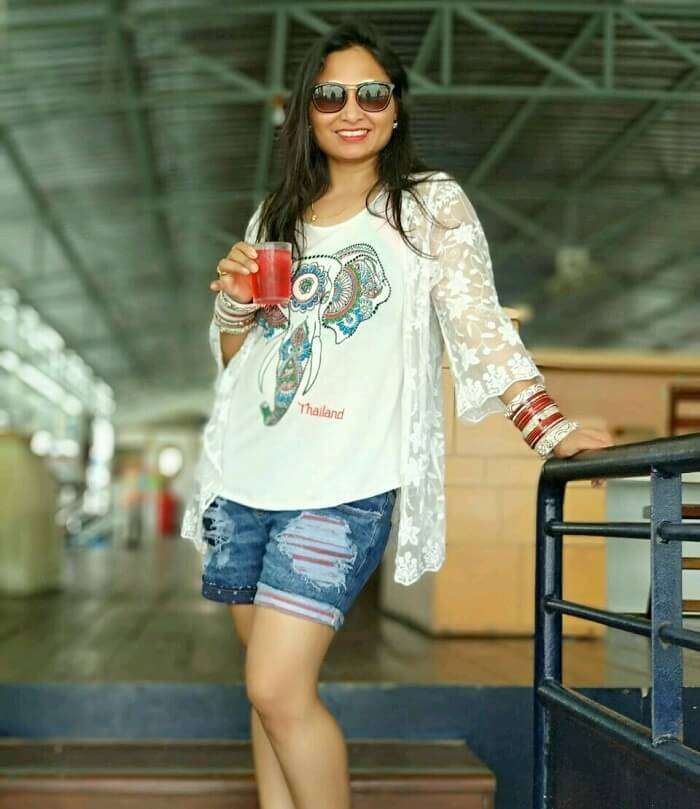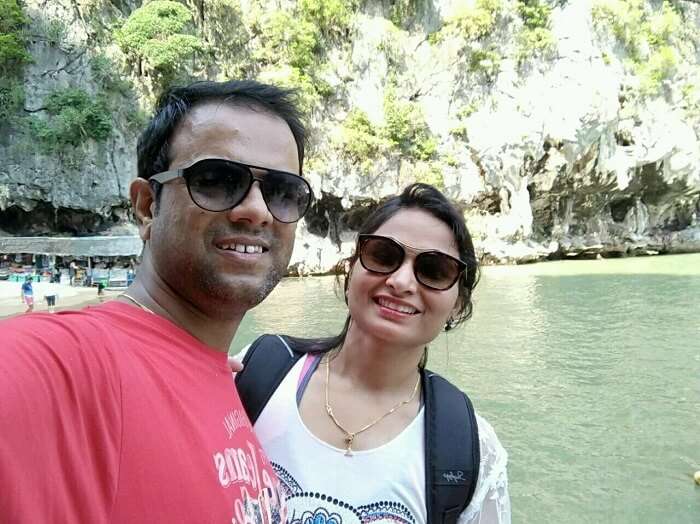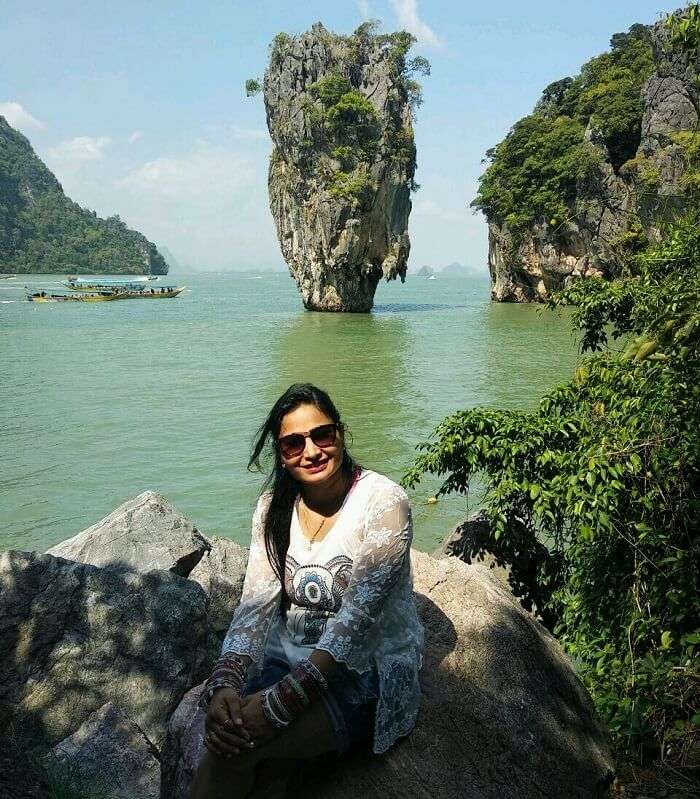 Anyway, post the snorkeling, we had our lunch on the island which was once again delicious and suitable for vegetarians like us. Later after spending some time chilling and clicking pictures, we left the island and proceeded back to Phuket.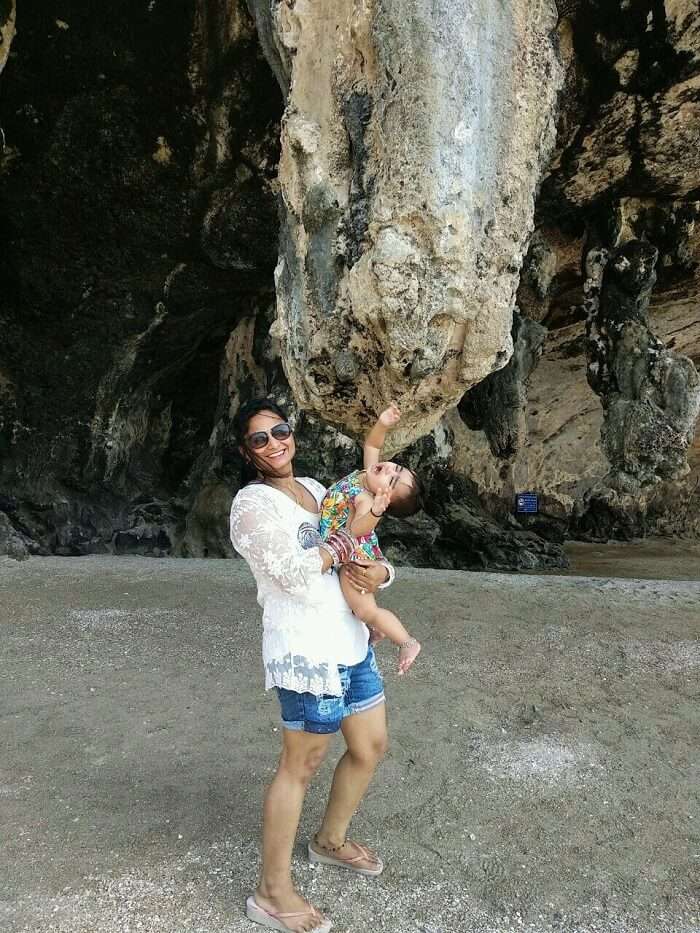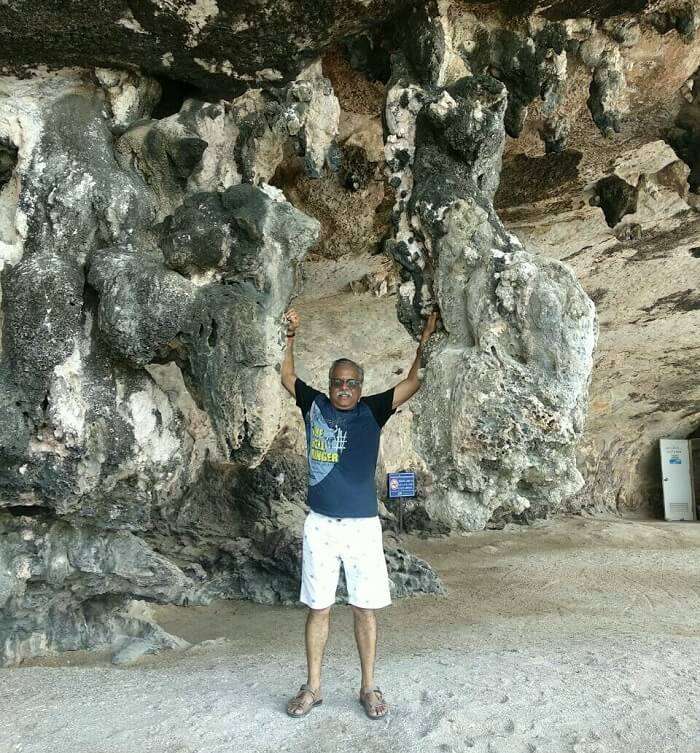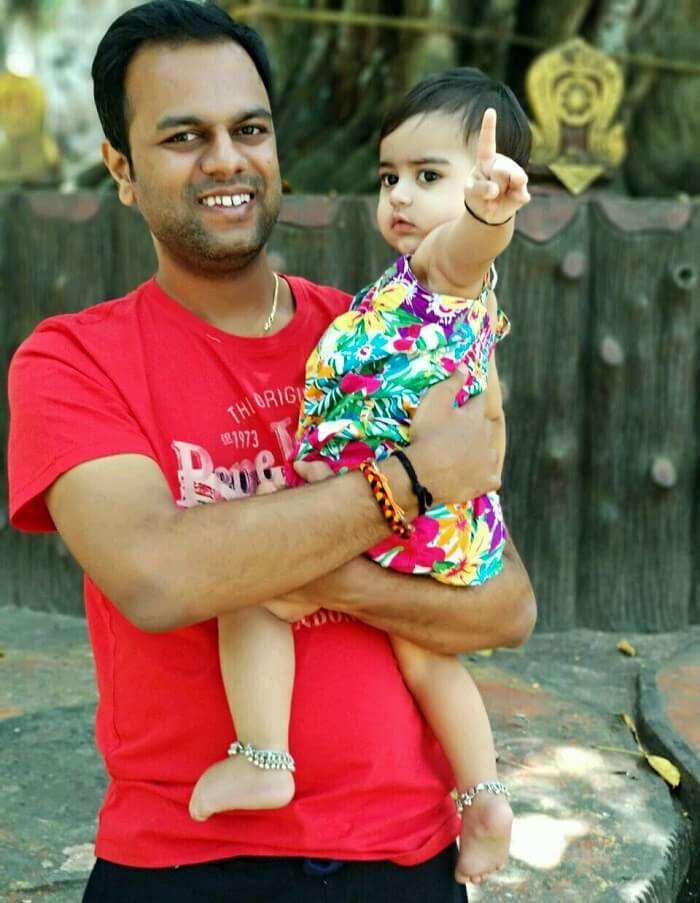 Thailand Visa For Indians: Here's Everything You Need To Know
Here, once again, we reached the hotel, rested for a while and then ventured out for dinner. Fortunately, we found an Indian restaurant just 400 meters away from our hotel. Later, we returned to our hotel and called it a night. The day had been quite beautiful and eventful.
Day 3: A surreal visit to the James Bond Island
Today we visited the James Bond Island via a long tail boat and it was one of the most enjoyable and scenic rides that we had ever undertaken. Surrounded by greenery and bamboo trees all around, it was truly out of the world and looked more exotic than the places we see in movies (James Bond movies).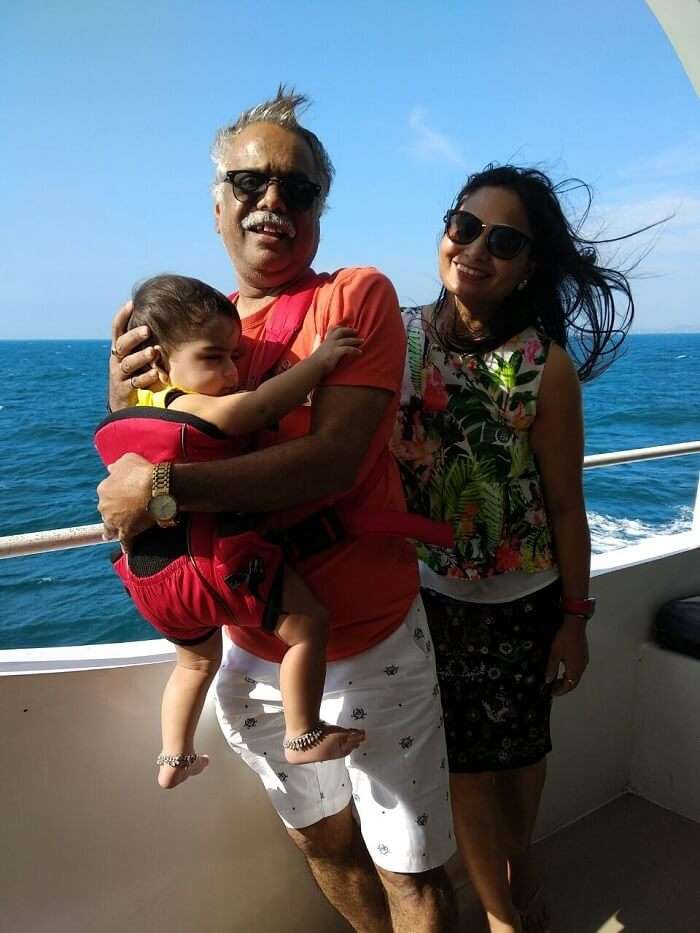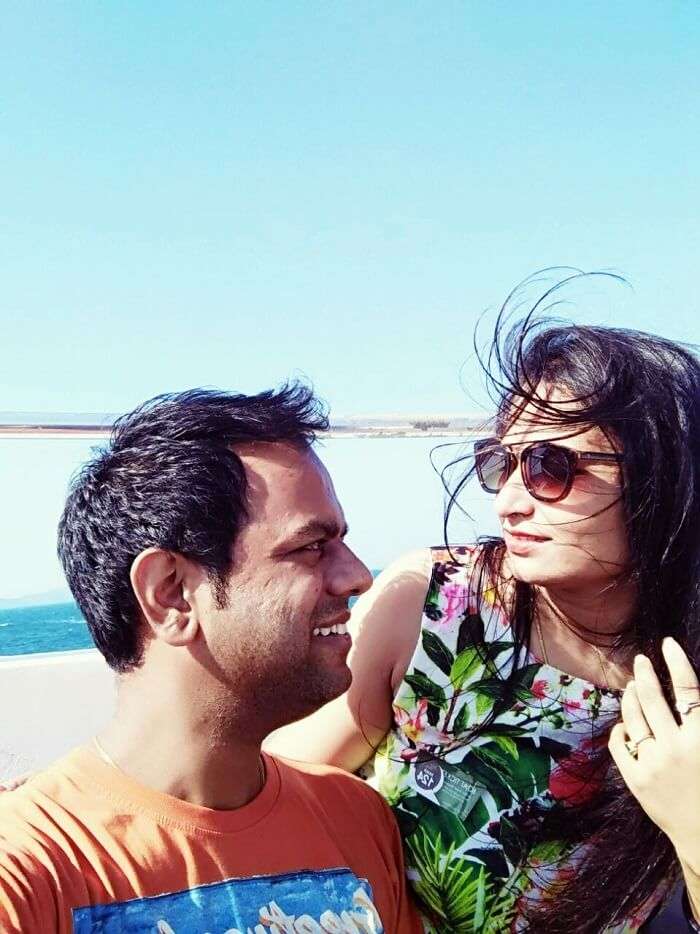 10 Best Indian Restaurants In Bangkok That Will Add A Vivacious Flavor To Your Vacation In Thailand
We stayed on the island for around 45 minutes and then after a photo clicking session, proceeded towards the Muslim Village which was located on the seashore. The food here was quite good and a bit more on the spicier side but it was all good overall.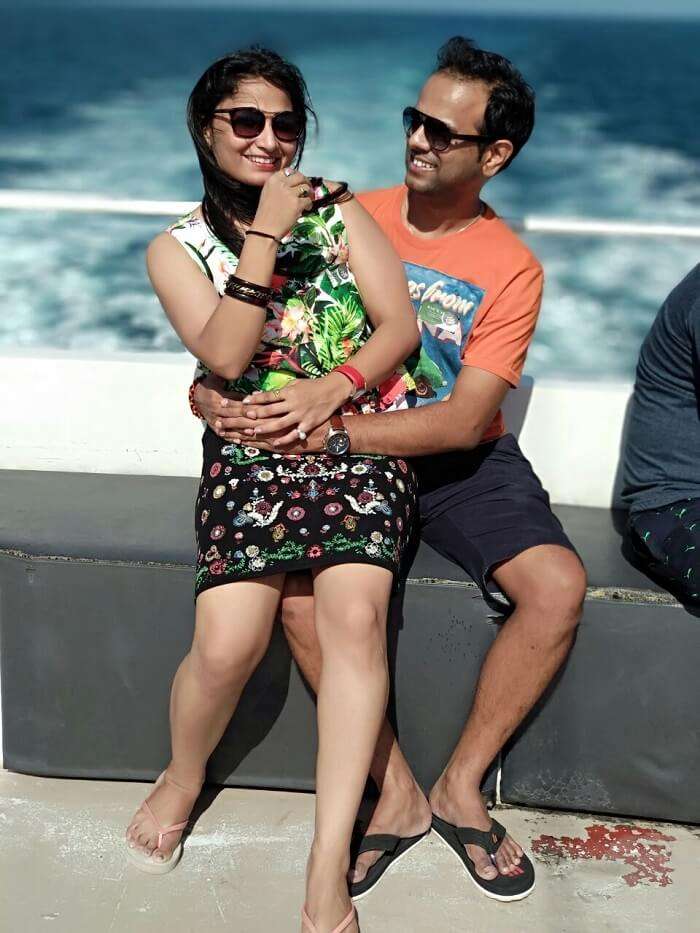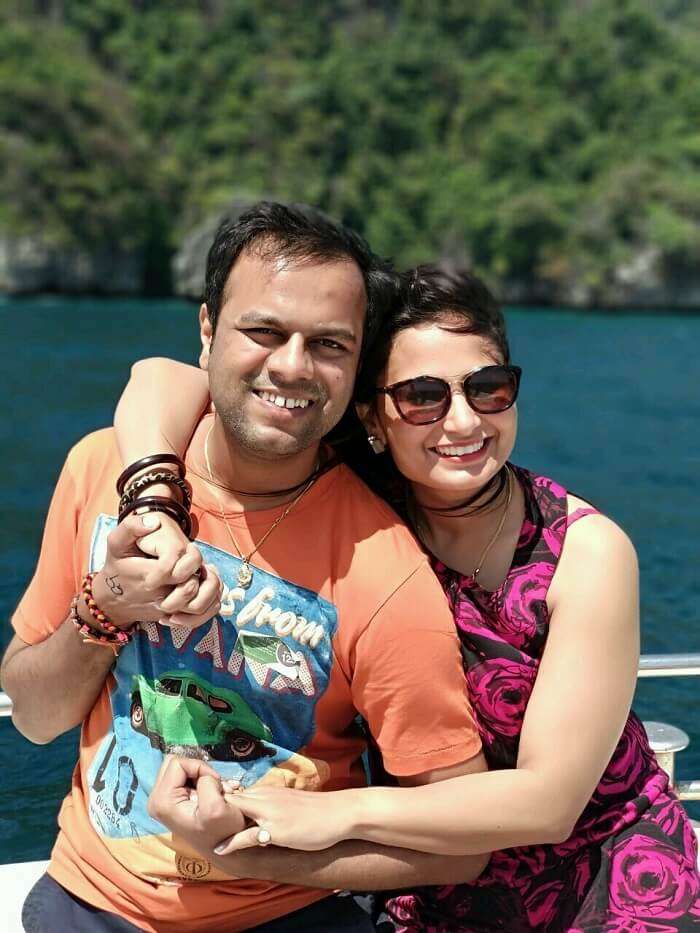 Honestly, we had never seen such marvels of nature before and while we were returning to Phuket, we truly felt rejuvenated.
Day 4: Half day Phuket city tour and transfer to Krabi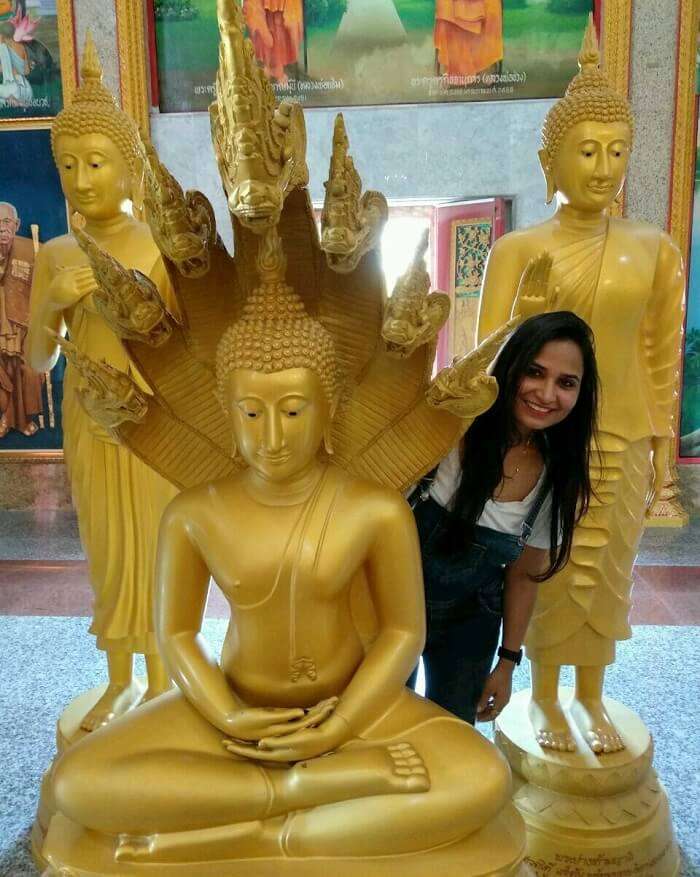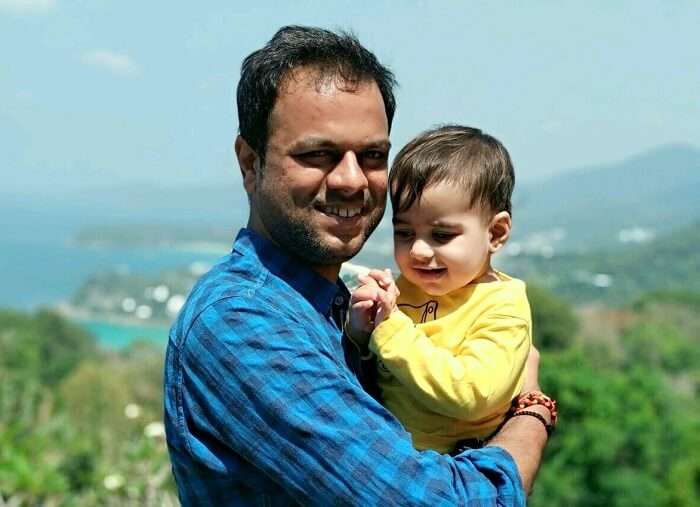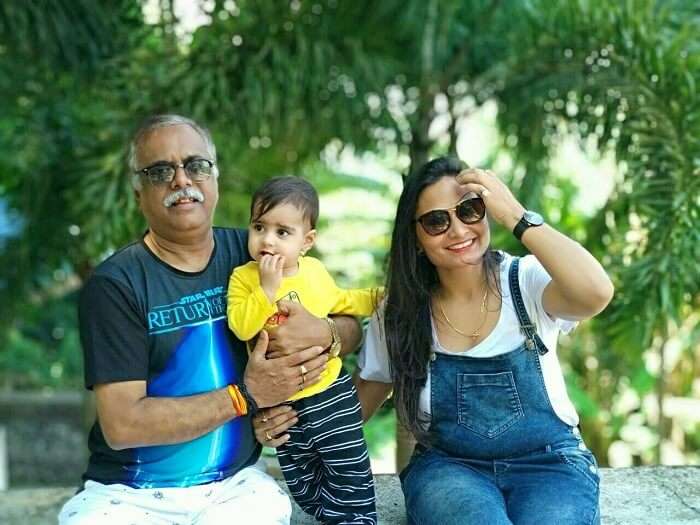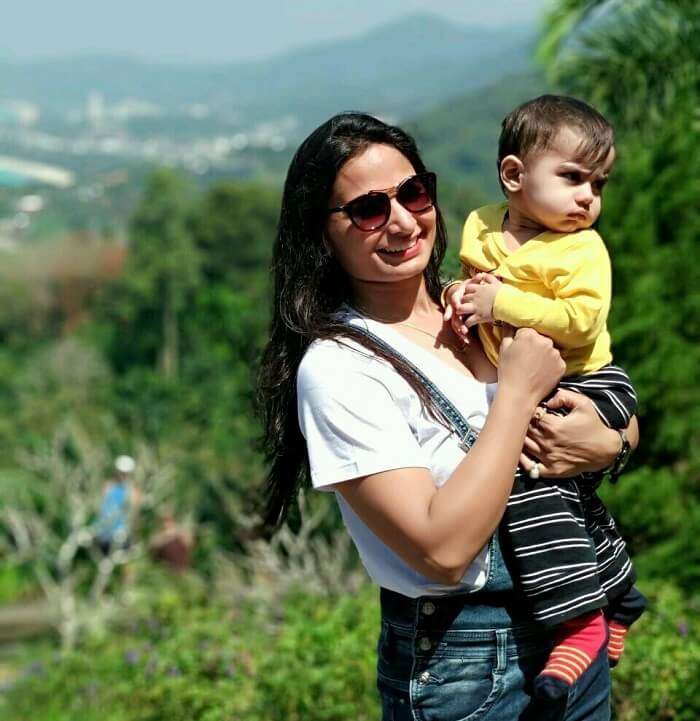 She Had An Extraordinary 6N 7D Trip To Thailand With Friends
In the morning, we checked out of our hotel and proceeded for a half day Phuket city tour. It was quite an enjoyable experience post which we were transferred to Krabi by car. We reached Krabi around 6:30 pm in the evening and after having dinner at a nearby restaurant near our hotel, retired for the night.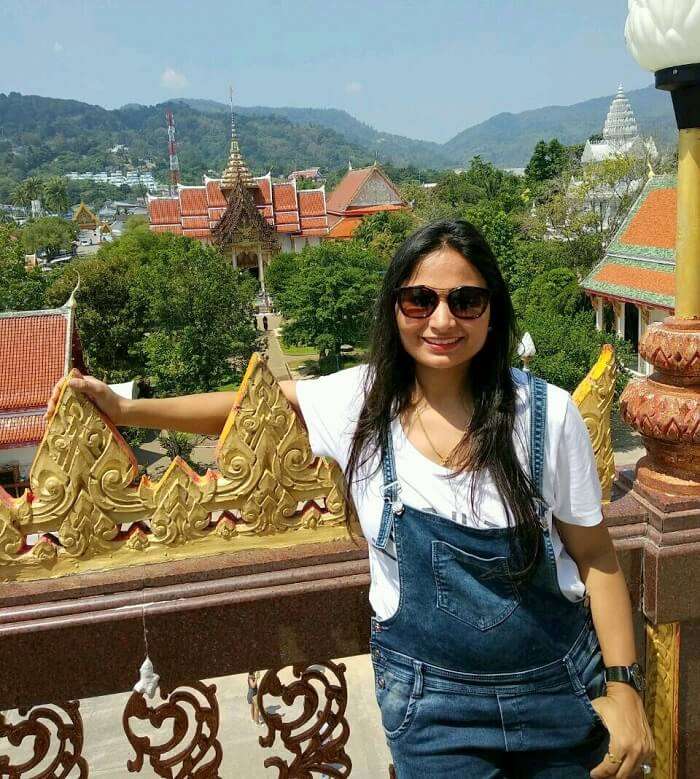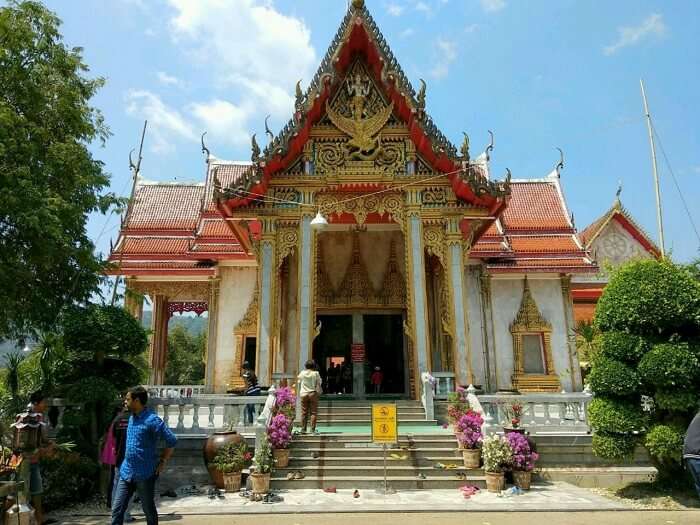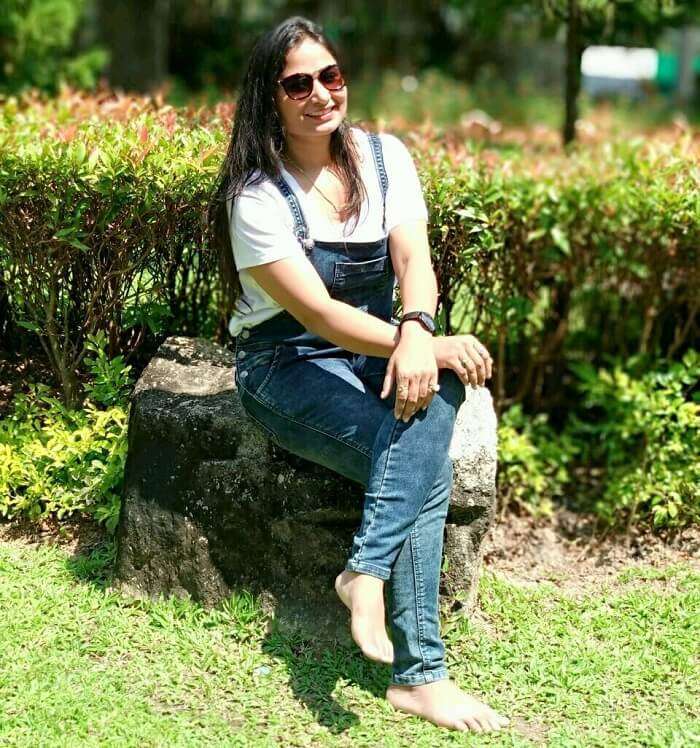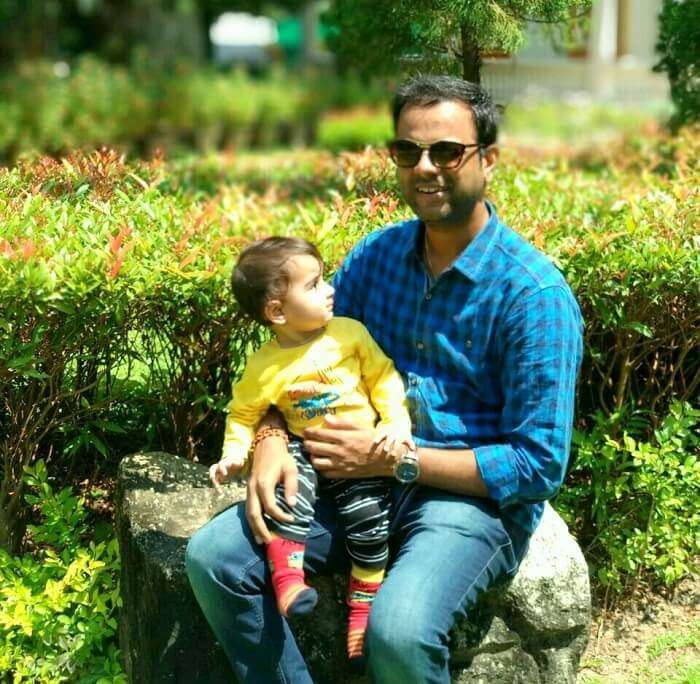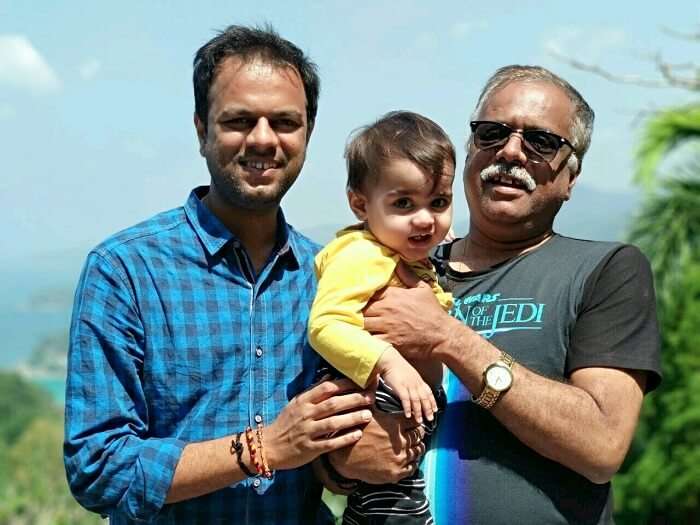 15 Best Islands In Thailand For The Castaway Fantasies
Day 5: The incredible Four Island Tour
The Four Island Tour was the best tour we had on our family trip to Thailand. All the four island that we saw were mesmerizing and our canoeing experience too good to be true. It truly felt like we were in a paradise and there are no words to describe the feeling.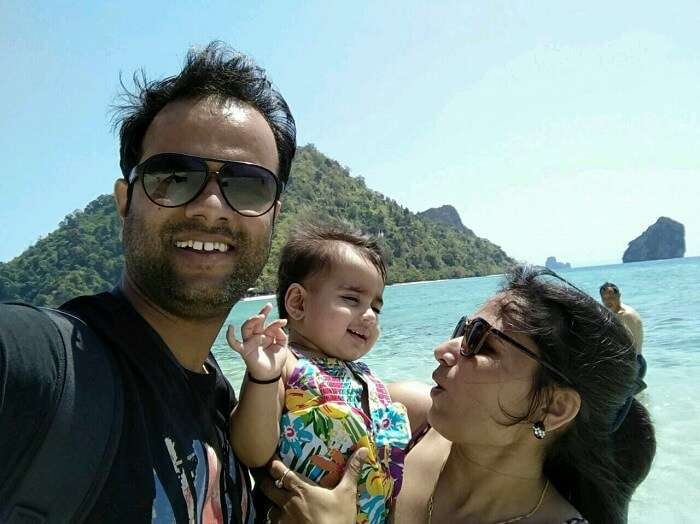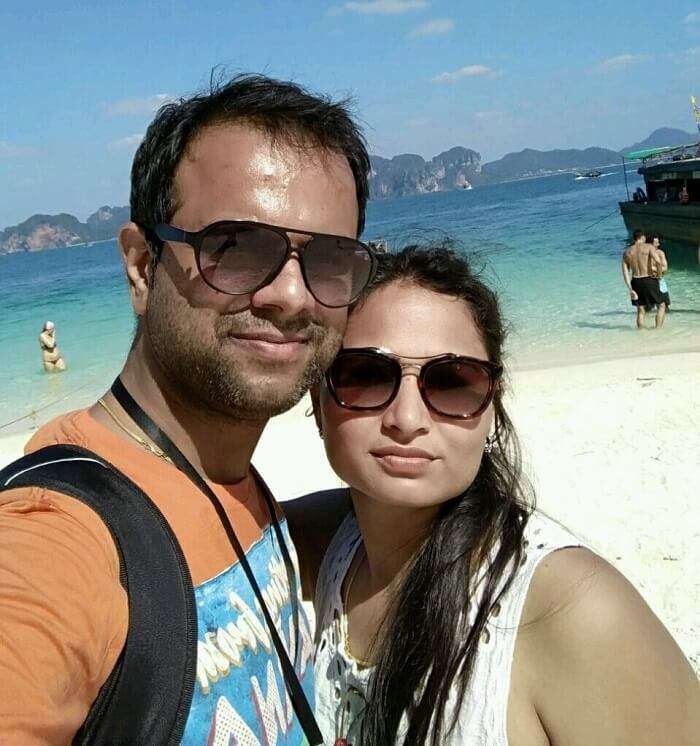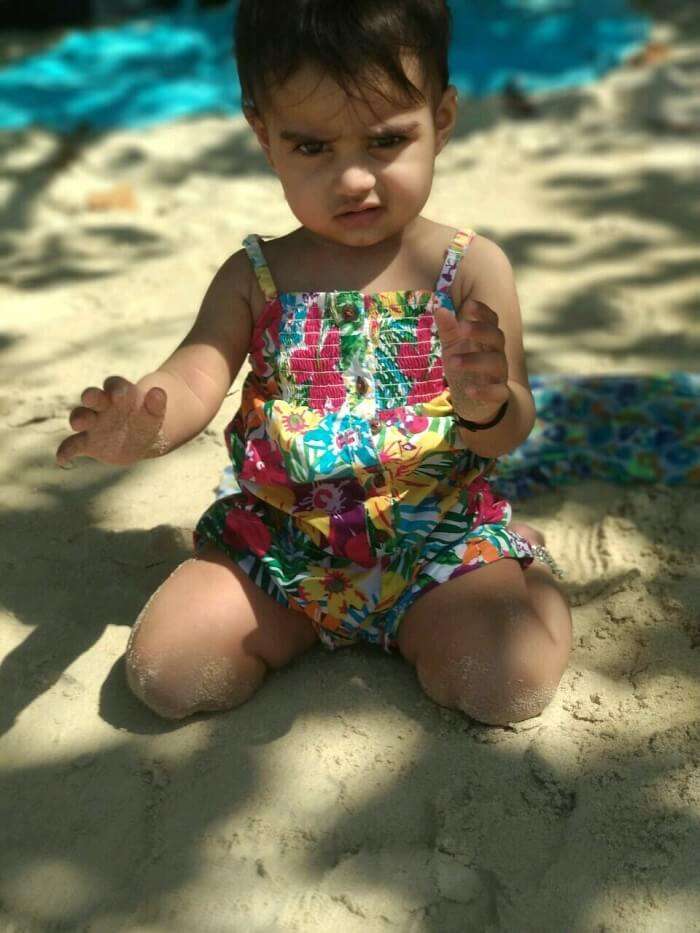 The lunch served was also delicious and very well organized and had separate sections for veg, non-veg, and Indian food.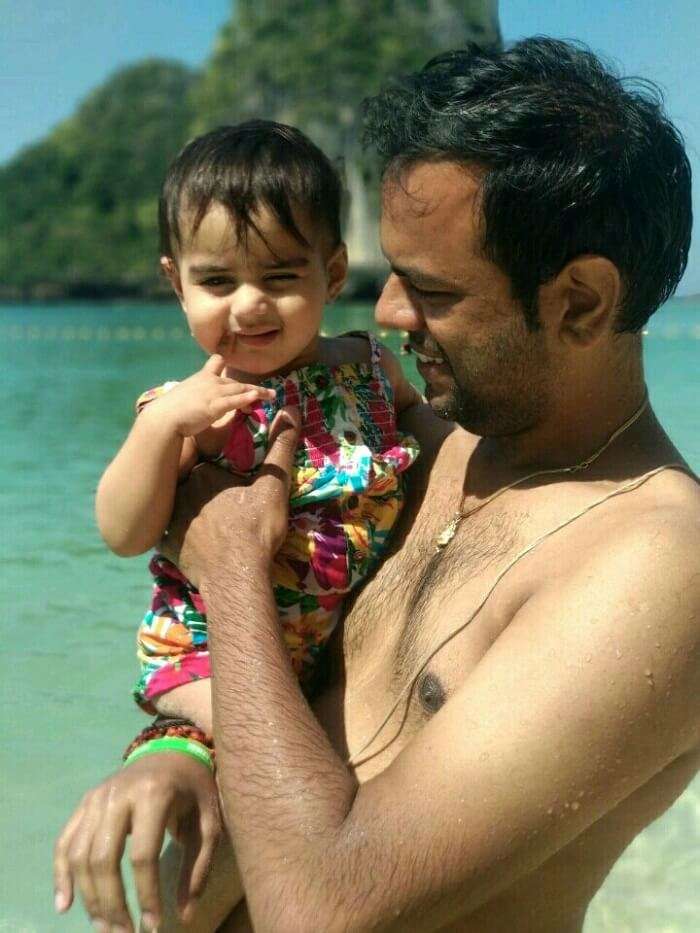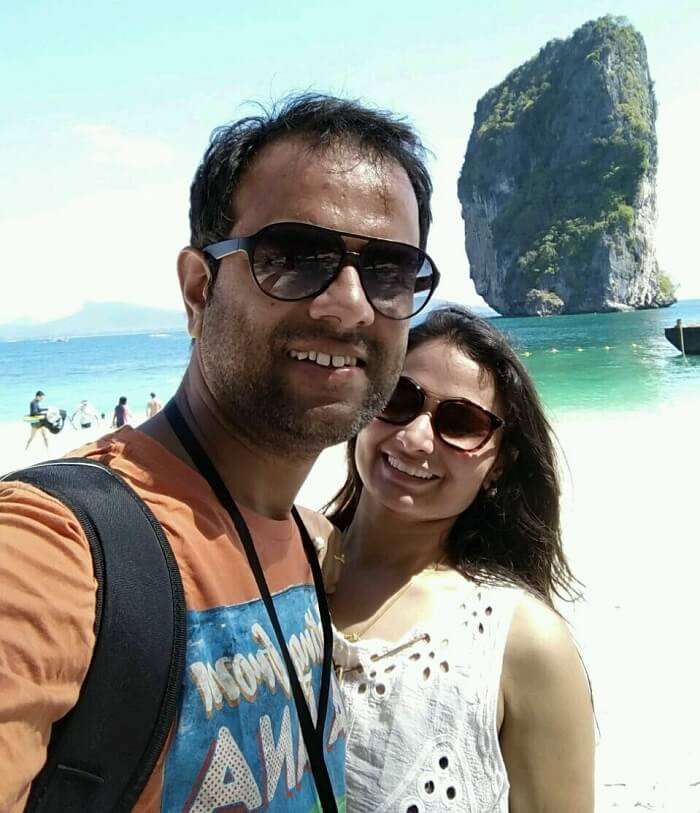 Later, after we were done with the tour, we returned to Krabi, had dinner and then went for a relaxing Thai massage at night. Needless to say, this was one of the most rejuvenating days of our trip.
Day 6: Hello Bangkok!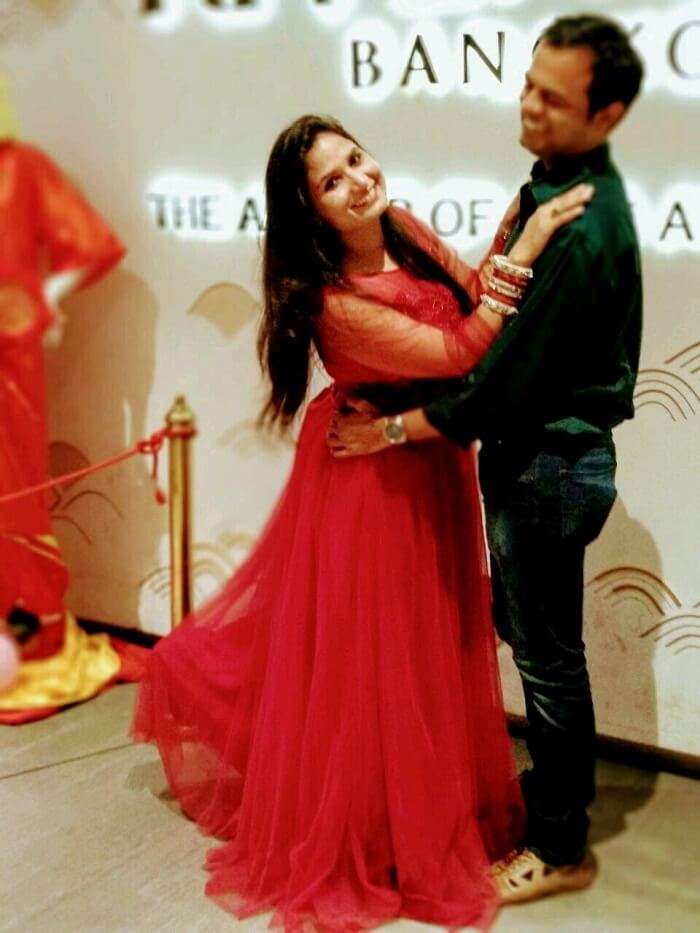 Today in the morning, we took a flight to Bangkok and upon arrival, were transferred to our hotel. After resting for a while, we went to the dinner cruise for the night and had an amazing time there.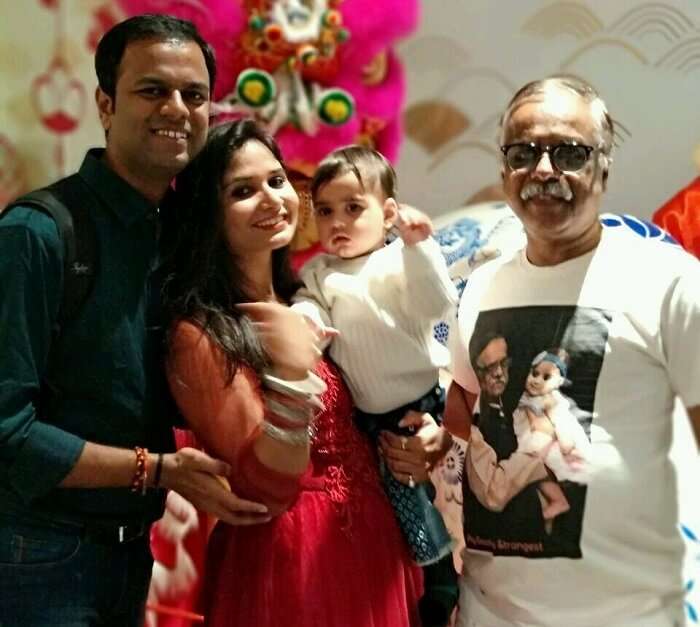 15 Best Hotels In Thailand: The Top-Notch Luxury Havens
From 8 pm to 10, we were on the cruise and were having a gala time enjoying the music, food, and the festive ambiance. Overall, this was a very entertaining experience and was loved by all.
Day 7: Safari World and Marine Park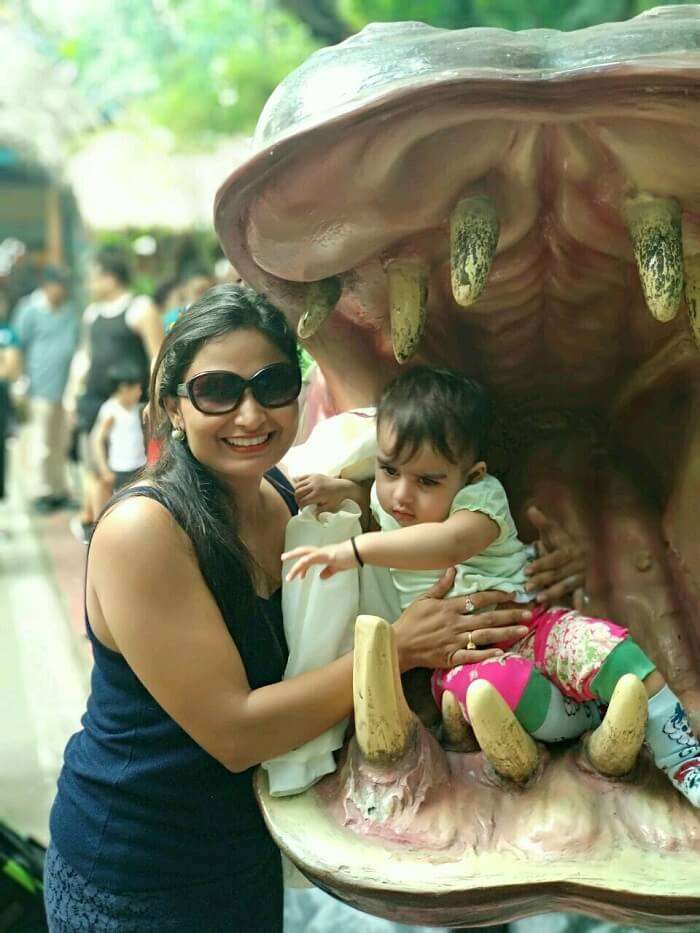 We spent our whole day at the Safari World and Marine Park today. The theme park had many wonderful shows like Dolphin Shows, Orangutan Show and much more and we loved each one of them.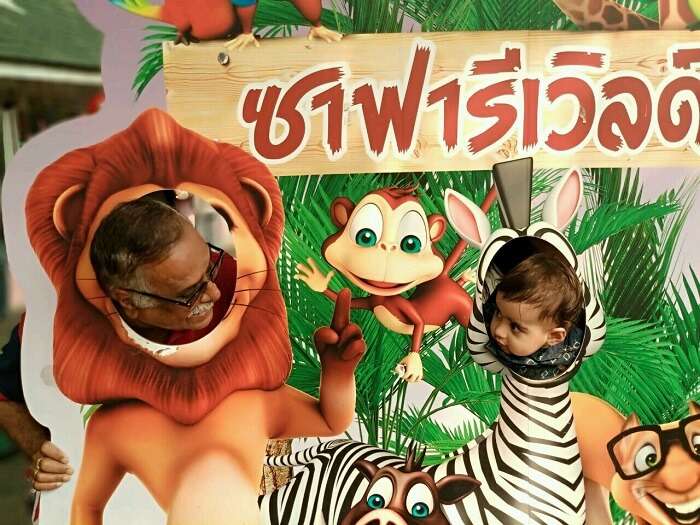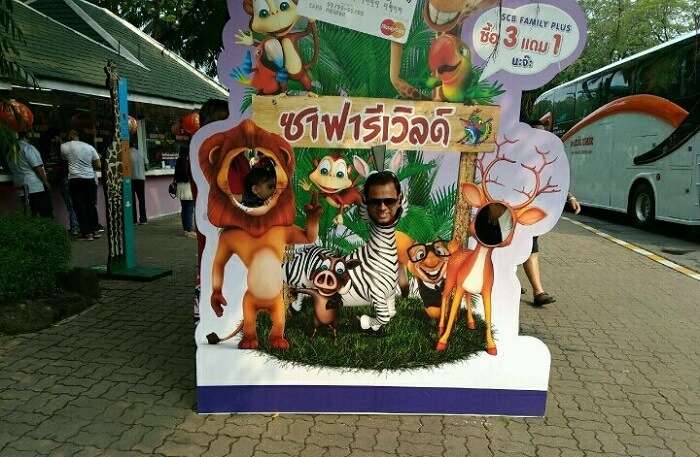 In the evening, we went for an animal safari in an enclosed protected car to see animals in wild. It was nice to see the animals in open while we were in a cage-like-car for we could observe them in a better manner.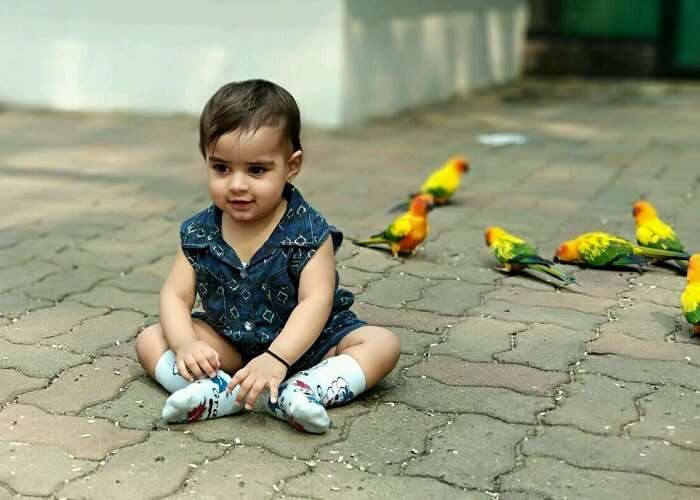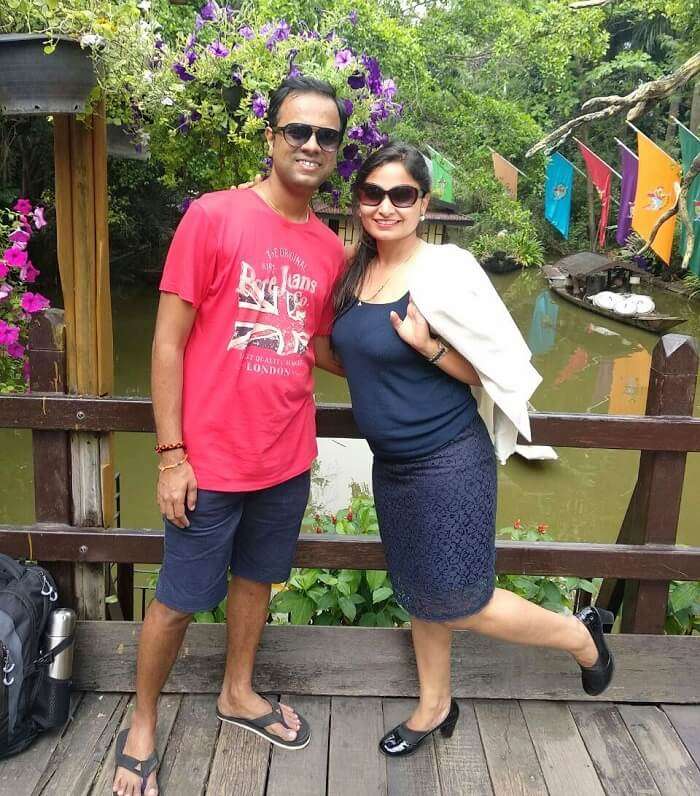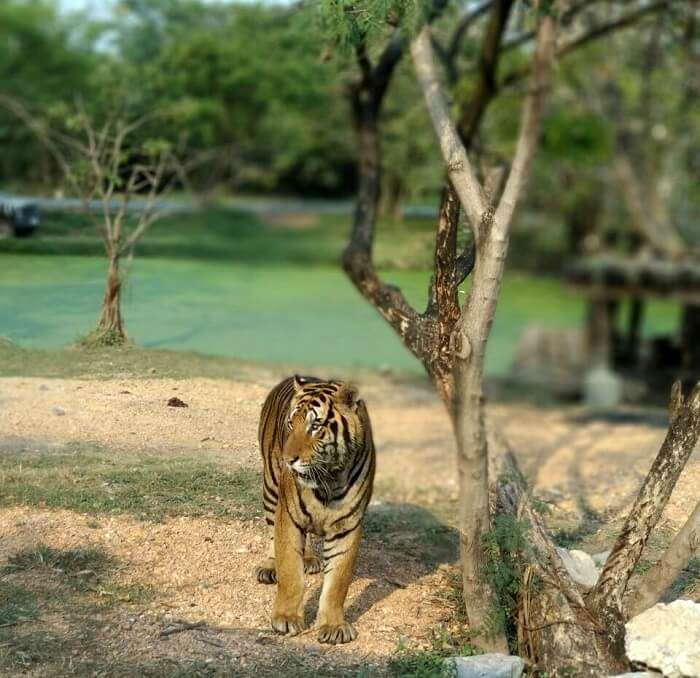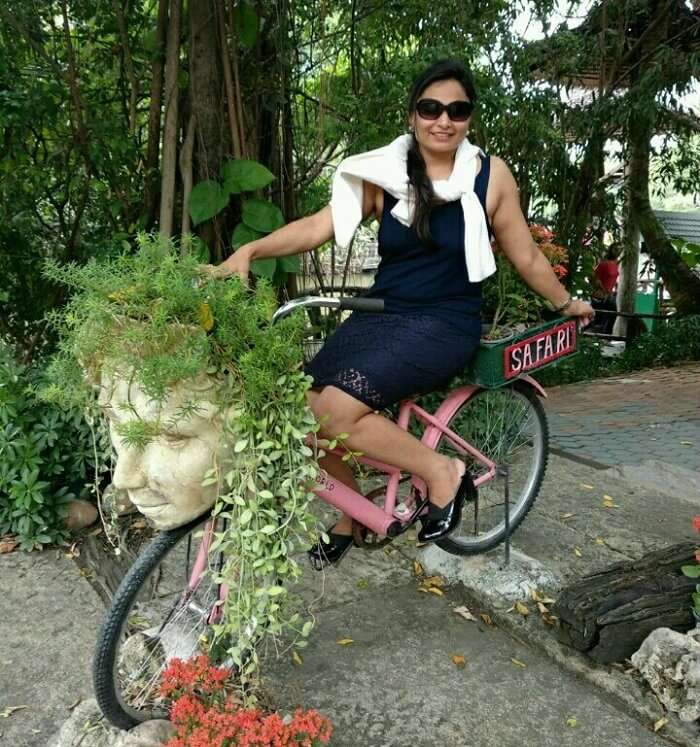 Later at around 5:30 pm, we returned to our hotel and went for dinner at the nearby and famous Indra market.
Day 8: Bangkok Tour and a sweet goodbye!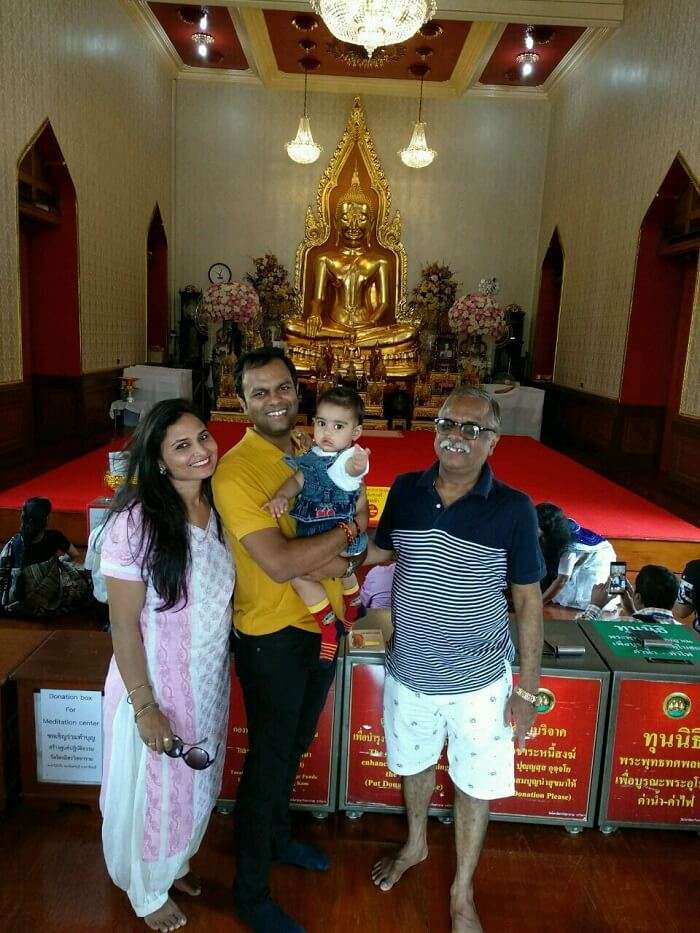 15 Best Beaches In Thailand You Need To Visit Right Now
Our flight back to India was at 10:30 pm in the night and so in the morning after checkout from the hotel, we went for a Bangkok tour. We mostly saw temples today and did quite a lot of shopping before finally being dropped at the airport for our flight back and that is how our trip came to an end.

Overall, if I recollect, this was a fabulous holiday that exceeded our expectations. We saw some of the best things to see in Thailand with family and each one was better than the previous. From the wonderful natural views to the watersports and temple visits and nightlife, we witnessed the best and came home with even better memories.
High Points Of The Trip:
The nature, adventure, cultural, and the nightlife experiences
The fact that everything was so well organized and that we were in the loop regarding every change and schedule
Tip For Future Travelers:
Buy a 10-15 ltr bottle and use that to keep filling your small bottles for the water is chargeable at the hotel and everywhere else
Did you love their family trip to Thailand? We did too! But don't worry, you too can experience the same with your loved ones. Simply choose a Thailand Family Package and let TravelTriangle do the planning for you.
People Also Read:
A Week In Thailand Thailand In January 4 Days In Thailand
---
Looking To Book An International Holiday?
Book memorable holidays on TravelTriangle with 650+ verified travel agents for 65+ domestic and international destinations.