Pakistan's government Twitter account has been withheld in India due to a 'legal demand', informed the microblogging site on Thursday. Anyone attempting to view the tweets on the handle was directed to a blank page with the message, "Account Withheld @GovtofPakistan's account has been withheld in India in response to a legal demand."
According to Twitter's official statement, when such a message is displayed, Twitter is compelled to withhold the original tweet in response to a valid legal demand, such as a court order.
"If we receive a valid and properly scoped request from an authorised entity, it may be necessary to withhold access to certain content in a particular country from time to time," reads Twitter's official policy. 
"Such withholdings will be limited to the specific jurisdiction that has issued the valid legal demand or where the content has been found to violate local law(s)."
The policy adds that the US-based company notifies the affected user (in this case the Pakistan government) unless they are prohibited by the court. 
"Upon receipt of requests to withhold content, we will promptly notify affected users unless we are prohibited from doing so (ex: if we receive a court order under seal). When content has been withheld, we also clearly indicate within the product and publish requests to withhold content on Lumen—unless, similar to our practice of notifying users, we are prohibited from doing so."
This is not the first instance when the Pakistan government's Twitter handle has been restricted from viewing in India. Last year in October and July, the account was withheld before being reactivated. 
The Indian government has been taking a rather proactive stance in recent times against what it dubs anti-national elements. After launching an arrest campaign against separatist leader Amritpal Singh in the northern Indian state of Punjab, the government cracked the whip of several voices that supported Singh or his ideas of secessionism.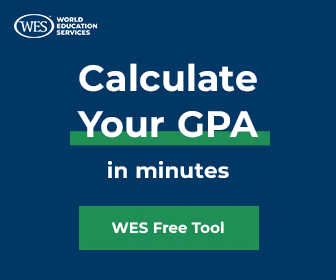 Canada's New Democratic Party leader Jagmeet Singh, Canadian poet Rupi Kaur, the voluntary organisation United Sikhs, and Canada-based activist Gurdeep Singh Sahota have been blocked.
(With inputs from agencies)
WATCH WION LIVE HERE: