At least six people were killed and 12 more were injured in a blast near Afghanistan's ministry of foreign affairs, reports said Monday quoting Taliban interior ministry spokesperson.
Afghan security personnel targeted the attacker and killed him but his explosives blasted off killing several others in the vicinity. The incident injured at least three Taliban security force personnel along with about a dozen others.
"We received some patients," said Stefano Sozza of Italian NGO Emergency on Monday.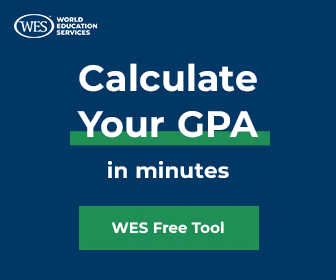 Also Read | Japanese man in 50s arrested in China for 'espionage' activities
Taliban is still not recognised by the international community since the fall of the US-backed government in Kabul. In the midst of this diplomatic isolation, the Afghan foreign ministry has lately seen bomb attacks in its neighbourhood. In January, in a similar incident, a suicide bomb blast resulted in heavy casualties in the capital.    
Khaama Press while quoting sources earlier said that the Ministry of Foreign Affairs employees left their offices saying it was a suicide bombing.
According to a social media post by the NGO, a kid was also injured in the blast incident. Sozza said the incident took place near the foreign ministry.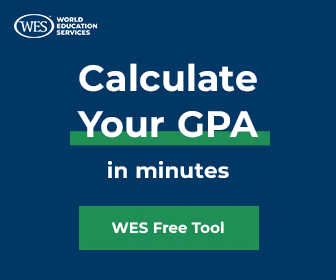 Reports said the blast took off near a checkpoint on the road leading to the ministry.
In the aftermath of the incident, several ambulances reached the area. Injured people are being taken to Wazir Akbar Khan hospital. Taliban security forces in recent times have led a crackdown against IS-K militants, a group which has purportedly carried out such attacks in the past. 
Many government offices and international embassies are located in the area. Two witnesses informed the Reuters news agency that they heard the sound of a huge explosion close to the ministry. The Taliban takeover in August 2021 has taken the country to a downfall in terms of not only its battering economy but also the debilitating humanitarian situation and violent blasts.   
WATCH WION LIVE HERE
You can now write for wionews.com and be a part of the community. Share your stories and opinions with us here.