Pakistan Supreme Court on Monday said that it will announce its judgement in the election delay petition case filed by the party of former Prime Minister Imran Khan on Tuesday (April 4th). The landmark case is over the country's national election regulator's decision to postpone general elections in Pakistan's most populous province of Punjab until October 8.
 
As per PTI, a three-member bench headed by Chief Justice of Pakistan (CJP) Umar Ata Bandial, and also comprising Justice Ijazul Ahsan and Justice Munib Akhtar, reserved the judgment today. This was done after the bench heard all the parties, including the government, the PTI, the ECP and others.  
However, as per the Pakistan-based newspaper Dawn, the bench did not hear the counsel of the coalition parties.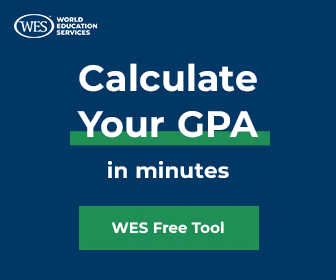 PTI reports that the case's hearing, which lasted over a week, witnessed high drama after two judges of the original five-member bench, Justices Jamal Khan Mandokhail and Aminuddin Khan, excused themselves from the case hearing.
Following this, the Chief Justice constituted a bench comprising himself, Justice Ahsan and Justice Akhtar to proceed with the PTI petition.
On Monday, the government put forth a statement through the Attorney General for Pakistan (AGP) Mansoor Awan, asking for the formation of a full court to hear the case. It also sought the dismissal of the PTI petition in the light of what it interpreted as a "4-3" order issued by the apex court on March 1.
The CJP, however, rejected the government's request for a full court and instead suggested that a larger bench could be sought.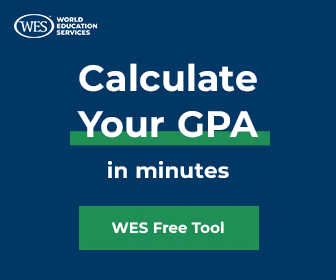 The apex court, in a 3-2 verdict, had ruled on March 1 that elections in Khyber Pakhtunkhwa and Punjab, both of which have been under caretaker governments since the provincial assemblies were dissolved in January, should be held within 90 days.
The government, however, contested the court's instructions, labelling the judgement 4-3. Citing Dawn, PTI reports that the government disputed the court directions after Justice Jamal Khan Mandokhail and Justice Syed Mansoor Ali Shah, who were among the four judges who had written additional notes in the Feb 23 order, raised objections on the constitution of the bench as well as the invocation of the apex court's suo motu jurisdiction by the chief justice.
(With inputs from agencies)
WATCH WION LIVE HERE
You can now write for wionews.com and be a part of the community. Share your stories and opinions with us here.