Scattered across 1,000 acres of nature reserve, Sani Resort sits at the intersection of three beautiful, natural worlds: the sea, forest and wetlands. Recognised for 3 consecutive years as the 'World's Leading Luxury Green Resort' at the World Travel Awards, we are deeply committed to preserving this environment and its rich mix of wildlife, as well as supporting the local community so that guests can experience the natural wonder of Sani for years to come.
Your can read The Luxury Editor profile review of Sani Resort, Greece here.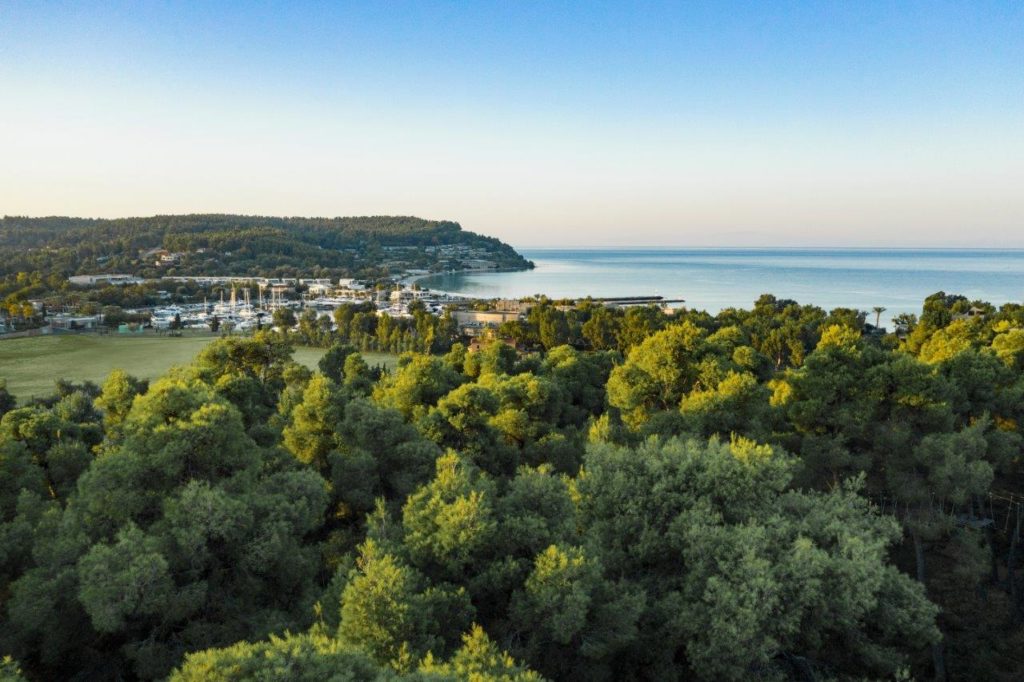 Under Sani Green, the resort's sustainability programme, and in partnership with the Forest Research Institute, Sani Resort has established the Sani Environmental Observatory Project to help protect the verdant pine forest around the resort. With this initiative guests are invited to add an extra  €1 to their final bill, which Sani Resort pledge to double. This donation will go towards supporting the lush forest, as Sani Resort continues to plant new trees and to conserve its forest trails and wildlife.
Website: sani-resort.com
Address: Sani Resort, Kassandra, Halkidiki 630 77, Greece
Andrew is a Marketing Communications consultant, working within the wellness, travel & lifestyle sectors. His track record in PR, marketing and branding spans over 25 years. He writes regularly on international wellness, travel, and lifestyle themes with a particular passion for the Mediterranean and the Americas. Originally from the UK, Andrew Forbes has lived in the US and France but now calls southern Spain his home, where he is Travel Editor for Spain's leading English language newspaper. For Andrew, luxury is many things; most importantly genuine hospitality, authenticity and thoughtful service. Web: www.andrewforbes.com