A new beginning deserves a grand kickstart. What better way to enter married life than a luxurious honeymoon in Thailand. Read the detailed account of Shubham as he gleefully explains his sojourns to a vibrant south-eastern paradise. Their trip cost them a total of INR 35,000 which includes their transfers, accommodation, sightseeing, cruise, and meals.
I was googling for Thailand honeymoon packages when I landed on the TravelTriangle website. I liked their concept of customized travel which gives the traveler the freedom of shaping their itinerary. I submitted a query on their website and got a call back for the same.
Amanpreet from TravelTriangle understood my requirements and connected me to various agents who provided multiple offers for a honeymoon in Thailand. I picked the best deal given to me by 'Book My Vacationz' agency.
Pretty soon, all the visa formalities were done, and we were ready to leave for an adventure to Thailand that would surely be a memorable beginning for my wife and me. I was anxious to see and experience first-hand the beauty of beaches in Thailand.
Day 1: Glitz and Glamour in Alcazar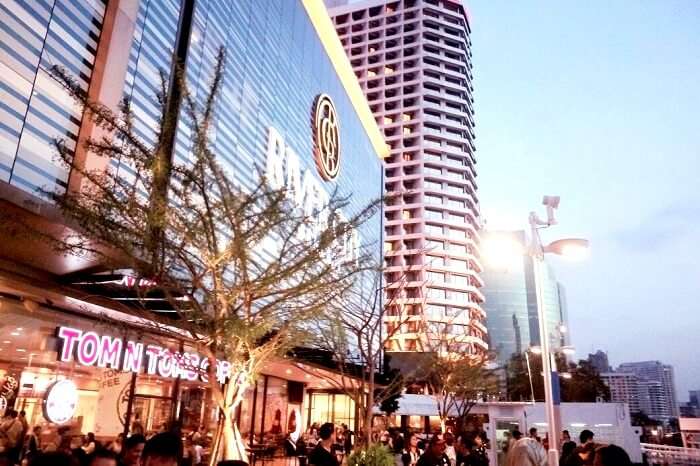 We arrived in Bangkok early morning from New Delhi. The driver was present to receive us and drive us to Pattaya. After a few hours we entered the grand city of Pattaya and checked into the hotel.
Later on, we got ready by 5 pm for the Alcazar show. It was a pretty exciting and glamorous exhibition of cabaret entertainment in a deluxe manner. After thoroughly enjoying the show, we proceeded for dinner at 10 pm and eventually return back to the hotel.
Day 2: Coral Island- A beautiful dream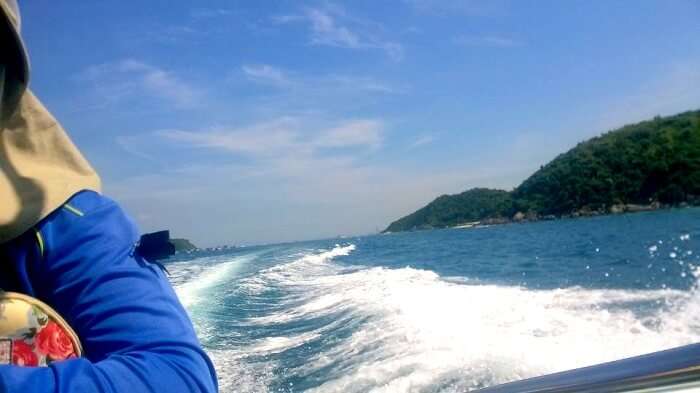 25 Best Things To Do In Phuket That You Must Not Miss On Your 2022 Vacation
The next morning, we left at 8 am for the Coral Island Tour. We reached the Jomtien Beach and engaged in water sports like under-sea walking. From there itself, we took a boat to Coral Island. We found the place to be blessed with beautiful beaches and surreal landscape. To wind up, we had a delicious lunch at an Indian restaurant.
Afterwards, we returned to Pattaya via boat and visited the Nong Nooch village. It was exciting for us to see how the locals lived in a traditional manner. We came back to the hotel at 6.30 pm.
Day 3: Leisure and shopping frenzy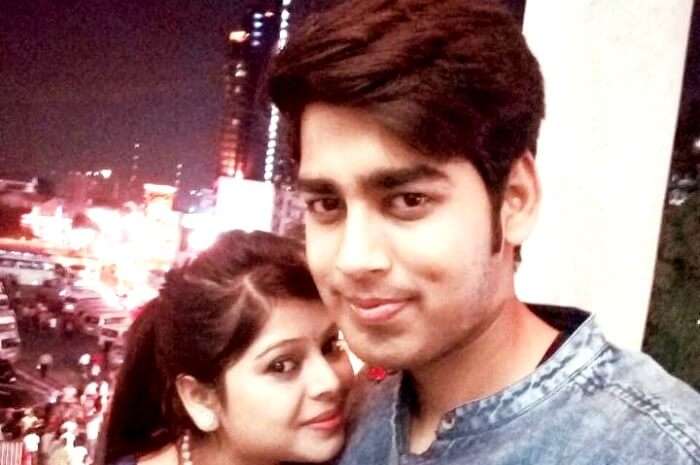 The next day for us was lined up as a free day. A nice opportunity for my wife and me to spend some time alone and enjoy that heavenly place. Post lunch, we took a stroll to Pattaya beach in the evening. Later on, we decided to indulge in some shopping on Walking Street for 3-4 hours. The street highlighted the real ambiance of Pattaya.
Day 4: Getting to know the beaming Bangkok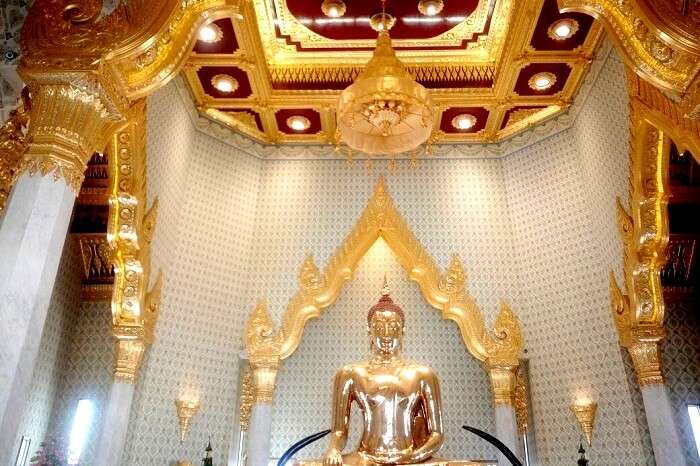 The next day, post breakfast, we checked out of Pattaya and headed back to Bangkok. As soon as we checked into the hotel in Bangkok, we began our discovery with a city tour. One of the most iconic cities of Asia, and we felt swallowed by the grandeur and appeal of Bangkok.
Few of the famous places we visited were Reclining Buddha Temple, Grand Palace, and Floating market. The tour got over at 5 pm, after which we did some shopping at Indra market. At 9 pm, we returned to the hotel and rested for the night.
Day 5: An unforgettable dinner date!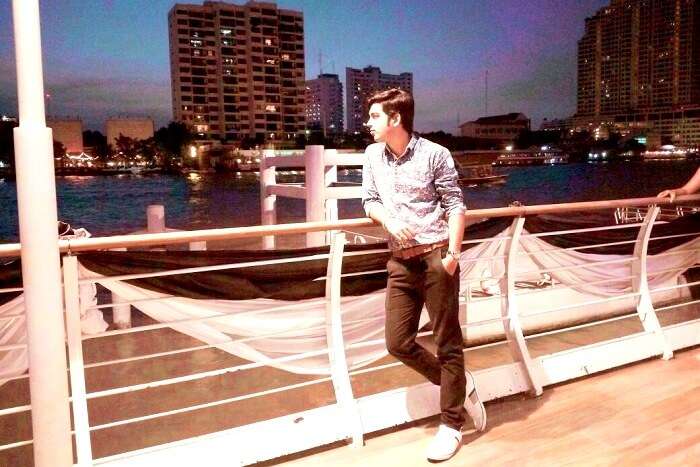 22 Exciting Things To Do In Bangkok – Thailand On A Holiday In 2022
The day began with an early visit to Safari World and Marine Park. Over here, our love of animals filled us to the brim with joy when we saw dolphins and orang-utans. My wife, being an animal enthusiast, loved seeing the wide variety of animals.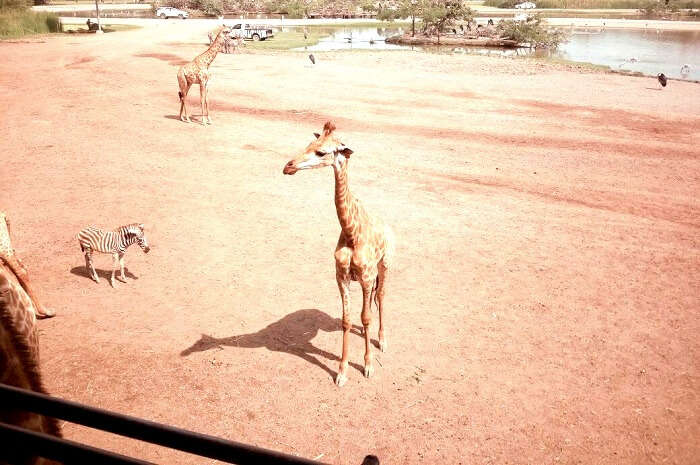 Once the Safari World jeep ride ended, we returned back to the hotel at 5 pm. An hour later, we were picked up for Cruise Dinner. The cruise ended at 10 pm as they prepared Indian food for us, which was a very nice gesture. The ambiance on the boat with music and lights was really good.
Day 6: Farewell Thailand

The next day, our flight was in the afternoon so we spent some time checking out local areas and ultimately boarded the flight at 1 pm.
Being a frequent traveler, Thailand was a diverse place that I had always wanted to explore. They say there are so many places that it is a map of dreams for the top clubs. My wife also found this way of travel as neat and organized and fully enjoyed our honeymoon in Thailand. We enjoyed the TravelTriangle experience. Next, I'm planning for Singapore in the coming 6 months, and I know who I'll let plan my trip!
High Points:
Low Points:
Pattaya hotel didn't offer Indian food.
Tip to travelers:
Trip was value for money. Should check out the customized packages given by TravelTriangle.
Feel the love and connection in the blissful land of Thailand. Explore our range of the best packages to Thailand and BOOK NOW!