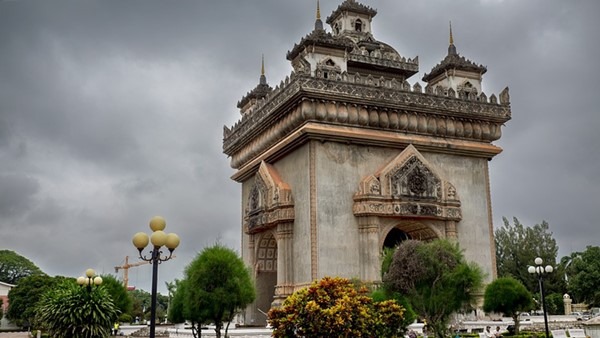 As daily Covid-19 cases in Vientiane are the highest they have ever been the national airline of Laos, Lao Airlines, has canceled all domestic flights from Vientiane until further notice.
The cancelation of all Lao Airlines domestic flights was announced via the airline's Facebook page on Monday saying it had been done "To consecutively comply with the government's preventive measures during this critical situation of the outbreak in Vientiane, Lao Airlines regrets to suspend all domestic flights from 20 September 2021 until further notice. We apologize for the inconvenience."
Anyone with a ticket on Lao Airlines for travel during the flight cancelation period can change either or both travel date and passenger name without fees being incurred.
Refund requests can also be applied for once flights resume.
However, the airline notified passengers, should they wish to contact them during the flight cancelation period, "Our ticketing & reservation office will be closed, but our 1626 call centre and official WhatsApp +856 20 55541626 will remain open."
Meanwhile, the Lao Ministry of Health reported 214 new cases of Covid-19 yesterday, with 77 of those in Vientiane. This in a country of approximately 7,123,205.